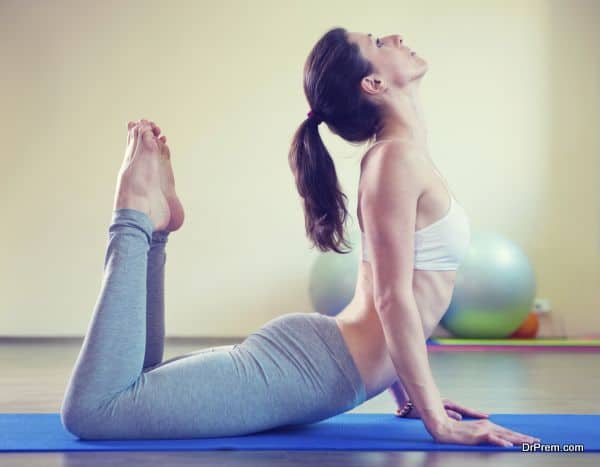 Healthy beautiful tresses make one look wonderful. Everyone aspires in having a good and lustrous hair, but in today's world, most people are complaining about hair problems due to bad eating habits, stress, pollution, etc. that takes a direct toll on the proper hair growth. Mane has its respective role in augmenting beauty, social sensing and self-image. And what better way to improve hair growth and curb hair loss than following yoga.
How yoga does wonders for the hair?
Yoga does wonders in improving hair health. First, yoga postures help one to remain physically and mentally fit. Yoga asanas are becoming a favoured solution, as these are safe for one's health irrespective of the age group. These postures for hair fall, breakage and hair growth are taking a firm hold in one's fitness routines. Blood circulation is the chief constituent to a healthy hair and scalp.
There are different yoga poses, which help in increasing the flow of blood to the head for providing more oxygen to one's hair follicles and scalp. These help to drive blood to one's head. Besides, one can also vigorously massage their scalp while performing deep breathing. However, one of the exercise cautions provided you opt in trying your hands on any kind of pose that needs them in being upside down should use a wall or a partner for support.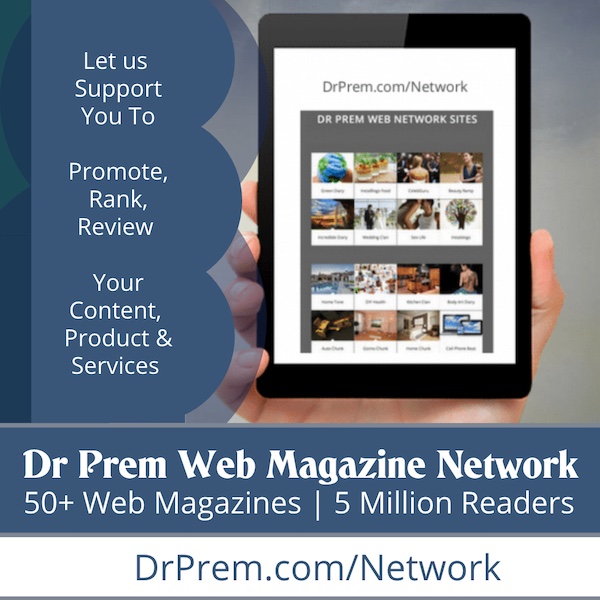 Effective yoga poses for lustrous hair
Below are a few effective yoga poses that can help to stop hair loss, reverse premature greying and grow new hair follicles.
Kapalbhati (breathing): This involves a slow inhalation with jerky and fast exhalation followed under kapalbhati offers a wide array of health benefits. It improves brain function, digestion, functioning of the abdominal organ and above all circulation of blood to the scalp.
Diamond Pose (Vajrasan): This involves sitting with the support of the knees to improve the digestive system as well as alleviate constipation or acidity problem. Thus, the body is capable of absorbing ample nutrients from the food, thereby supplying it to the hair. Besides, this posture also boosts up body immunity for fighting against scalp infections.
Headstand (Sirsasana): An inversion or headstand is a yoga posture where one stands upside down. It helps to augment the flow of blood to the scalp for enabling the hair follicles to receive adequate oxygen and nutrients. These strong hair follicles help in preventing the shedding of hair and leading to lustrous, healthy hair growth.