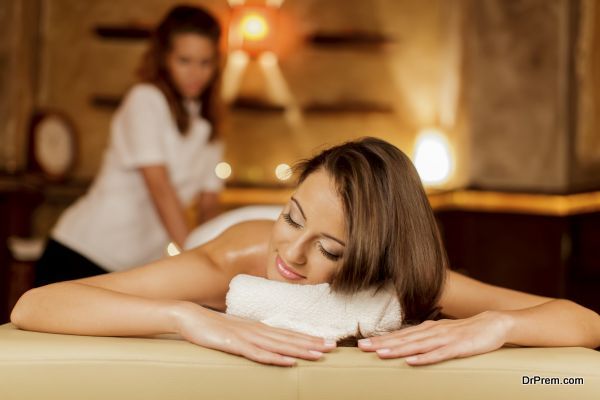 Historically massage therapy has been used in most cultures around the world for various therapeutic benefits. Nowadays, people use different types of massage therapy for a variety of health related reasons. Massage is the manipulation of muscles and connective tissue using various techniques, and involves pressing, rubbing, or manipulating muscles with hands and fingers, sometimes even elbows, and feet. There are more than 80 types of massage therapy styles. Before deciding on the style that you want, and is best suited to you, have a look at a few of more popular massage therapy styles.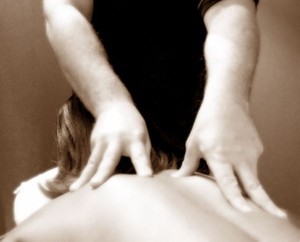 Swedish Massage 
This is the most common type of massage. It involves long and short strokes, kneading strokes and light rhythmic tapping strokes only on the top layers of muscles. These movements warm up the muscle tissue, and release tension. After injury, it may help in recovery.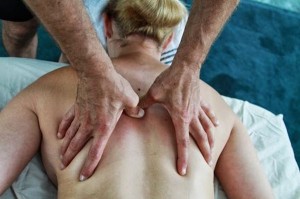 Deep Tissue Massage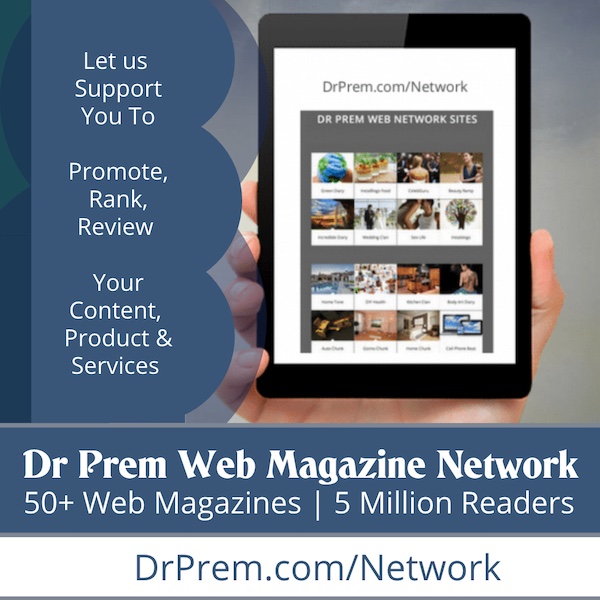 Deep tissue massage focuses on the deeper layers of muscles, tendons, and tissues. The strokes used are slower, and the pressure is deeper, concentrated on areas of pain or tension. It is less rhythmic and effective in chronic pains and tensions, such as stiff necks, low back tightness, as well as in helping in muscle injuries.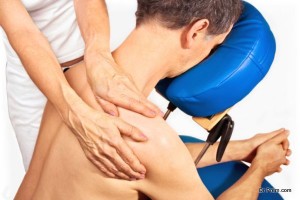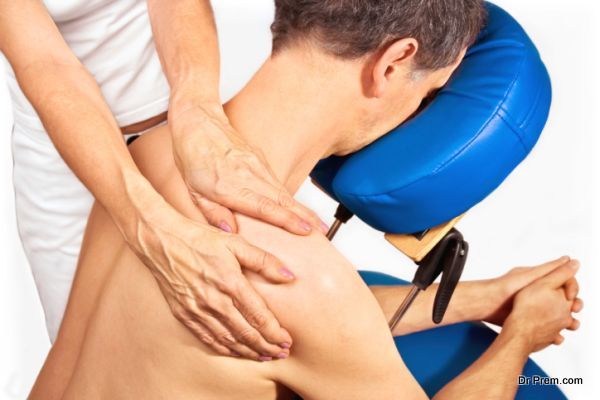 Chair Massage 
This massage is given onsite, when you are fully clothed, sitting on specially designed chair. It involves a massage of your neck, shoulders, arms, and back. It is very relaxing especially if you cannot spare time to visit message therapy centres.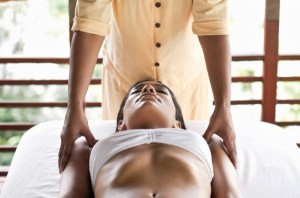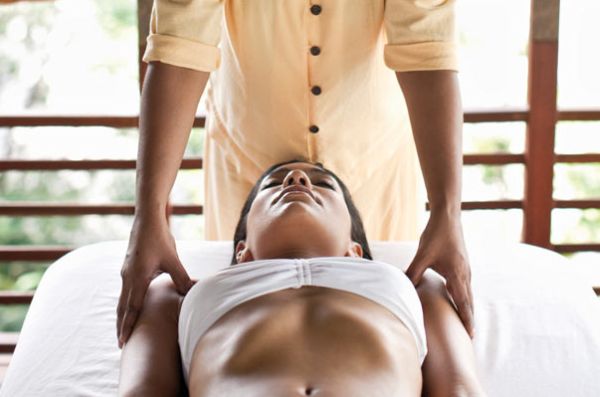 Neuromuscular Therapy Massage 
This medically oriented massage involves soft tissue manipulation in order to treat chronic pains that involve muscular and nervous system. Concentrated pressure on the area of muscle spasm is applied using fingers, knuckles, or elbow.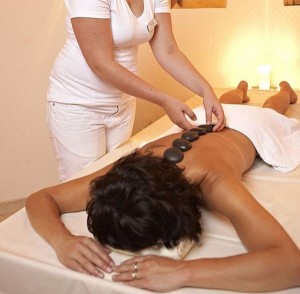 Hot Stone Massage 
The therapist places smooth, heated stones on various points such as acupressure points of the body. The heat is deeply relaxing, and helps to warm tight muscles so that the therapist can work on them more deeply. It can be very soothing and relaxing.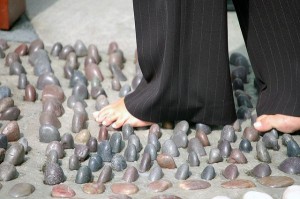 Reflexology 
It involves applying pressure using hand, finger, or thumb, on certain areas of feet, hands, or ears. It is believed that these areas correspond to different parts of the body.