Yoga and wellness vacations have become a necessity these days to cope with the myriad stresses of daily life. If one were to opt to search for destination that has the right combination of yoga, spa and wellness therapies for a rejuvenating experience, then British Columbia would top the list. The western most province of Canada houses quite a number of world class retreats you surely don't want to miss out on when planning a wellness vacation. Here are 8 of them.
Sparkling Hill Resort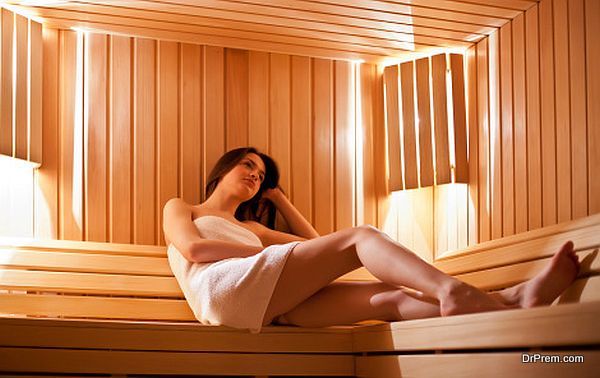 This retreat has carved a niche for itself in setting the benchmark for wellness hospitality and healthy living. The perfect choice for the sophisticated traveler, the European inspired wellness center is located in the Vernon Mountains, overlooking Lake Okanagan. The resort also houses Canada's largest spa, KurSpa which features several impressive facilities and services, including unique steam, sauna and aromatherapy rooms, and a serenity swimming pool with underwater music.
You can choose from more than 100 different types of spa treatments aimed at promoting optimal health. While here, don't miss out on the spa's signature treatment, the European Cryotherapy Cold Sauna.
The Hills Health Ranch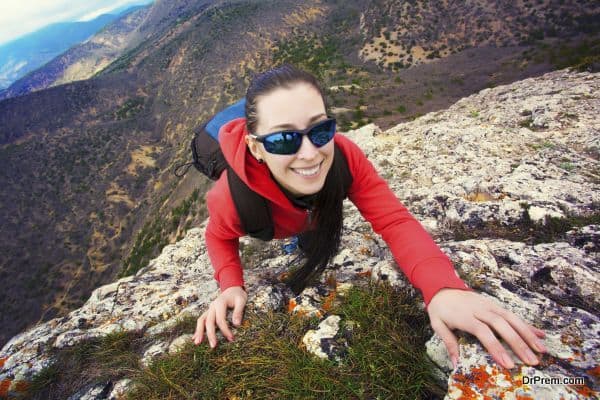 This award winning fitness and spa vacation resort is located in the middle of a 20000 acre ranch in Canada. A hit with yoga and fitness enthusiasts alike, the retreat offers a blend of yoga, spa and wellness activities for guests. These include yoga, aerobics, Pilates and aqua fitness classes. Opt for a daily fitness program tailor made to your specifications and revel in the retreat's magnificent spa, massage and wellness treatment rooms. Head outside after the classes for a day of hiking, biking, canoeing and horseback riding around the ranch.
Coastal Trek Resort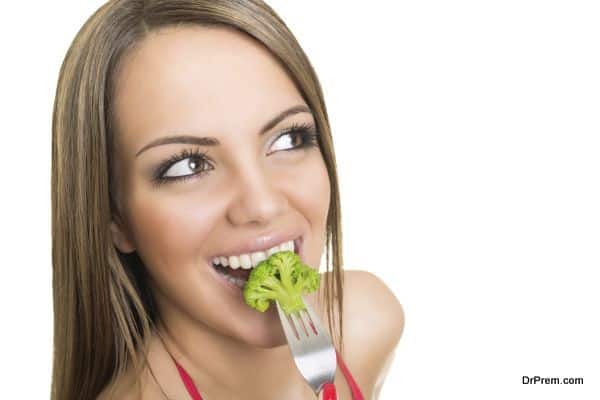 This yoga and wellness retreat is located on Vancouver Islands east coast, and offers guests simple but highly effective programs aimed at boosting overall health. In addition to offering yoga and fitness classes that improve energy and vitality in the body, the retreat will focus on providing a comprehensive exercise program complete with a balanced diet and activities like hiking for wholesome rejuvenation.
Ocean Resort Hotel and Spa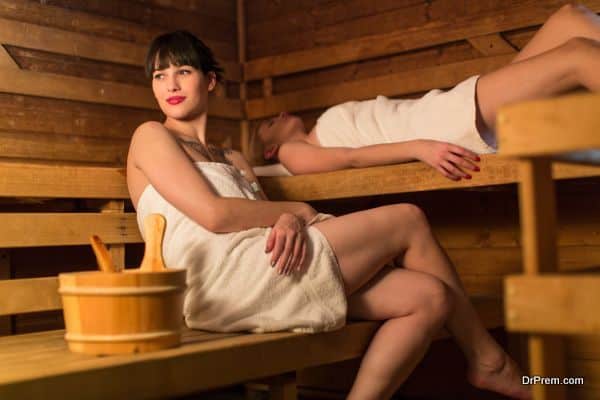 Located on Vancouver Island, the Ocean Resort Hotel and Spa offers you a great yoga and wellness experience amidst striking views of the coastline from the Comox Valley. Featuring luxurious rooms and amenities for guests, the resort specializes in offering several customized treatment options for guests featuring techniques like infra-red steam and sauna room therapies. The retreat also organizes regular wellness workshops that aim at meeting individual retreat needs.
Fresh Start Health Retreat Center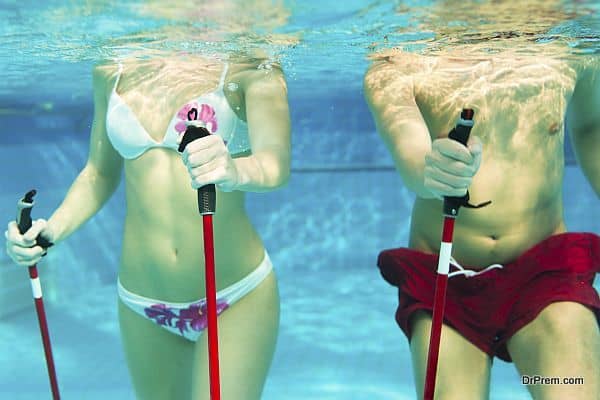 Fresh Start has joined hands with the Ocean Resort Hotel and Spa in Oyster Bay to create an all-inclusive wellness retreat that would offer guest a one of kind health restoration experience. The resort specializes in offering a comprehensive range of wellness and advanced whole body detoxification programs employing techniques like aromatherapy, hydrotherapy, emotional wellness workshops and healing spa therapies. Daily yoga classes are complemented by weight and cardio training exercises as well as beach walks.
Mountain Trek Health Spa, Fitness and Weight Loss Retreat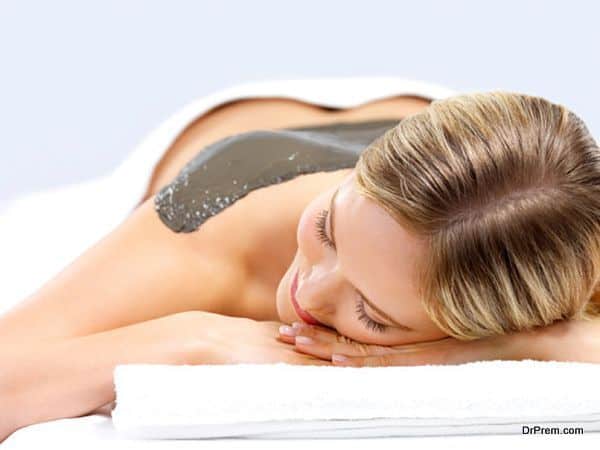 This retreat allows you to choose an amazing fitness and wellness program called Reboot and Renewal from two locations. You can choose to visit the retreat's Alpine lodge which is located in the mountains in Nelson for some quality de-stress time. Or you can choose to visit the retreat's Rancho La Puerta Health Spa located in Baja Mexico. You can also choose between 1 week and 2 week reboot and renewal programs which would aim at completely transforming and enhancing your lifestyle.
Yasodhara Ashram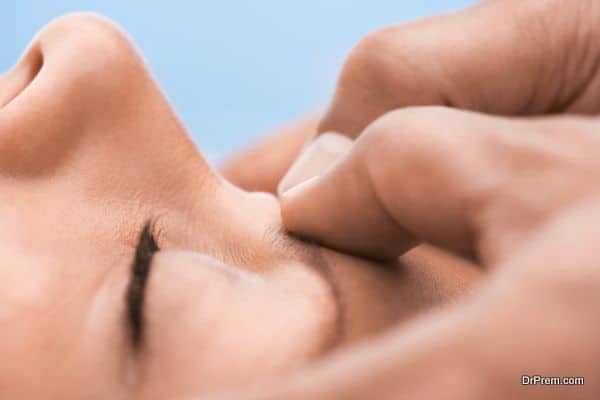 Founded by Swami SivanandaRadha in 1963, the YasodharaAsham in Kooteney Bay combines yoga and wellness therapies to transform an individual's life completely. The spiritual center offers year round yoga programs which include private retreats as well as intensive programs like Karma Yoga taught by certified teachers.
Salt Spring Center of Yoga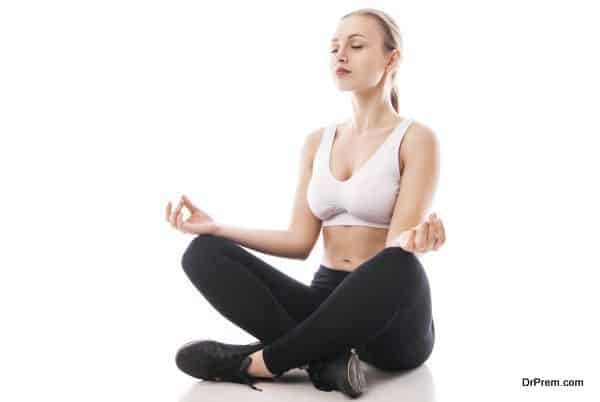 Located on Salt Spring Island, this retreat focuses on promoting overall development via classical Ashtanga yoga postures. The retreat's weekend programs are a hit with locals and tourists alike, and incorporate varying levels of yoga stances. These programs will be complemented by other wellness therapies like gentle breathing exercises and guided meditation classes. You can opt for a rejuvenating bodywork session at the onsite Wellness Sanctuary as well.
There are many world class yoga and wellness retreats in British Columbia. From housing luxurious amenities to providing the best in terms of yoga and wellness therapies, these destinations are a must visit for the quintessential wellness traveler.