Raindrop therapy is an alternative wellness therapy that is popularly used to treat and correct defects in the spine curvature. This therapy is non-invasive and acts powerfully to direct the spinal curvature correction.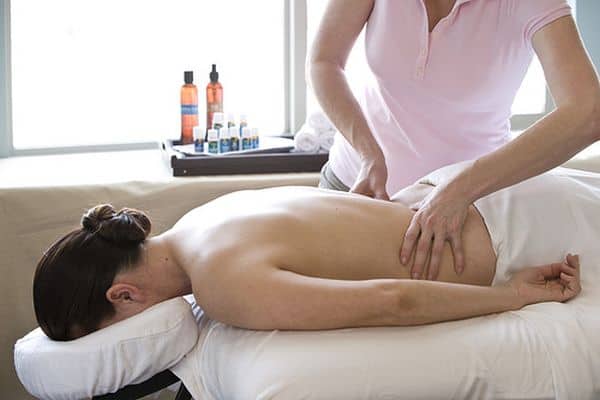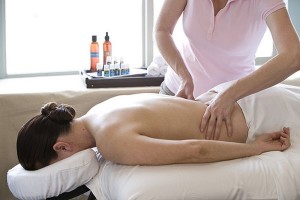 In this therapy, oils are applied on specified areas of body parts to cause structural and electrical stimulation for alignment. Some of the prominent healing therapies that raindrop technique incorporates are aromatherapy with vita flex techniques, massage and reflexology.
History
A Lakota medicine person and a medical researcher, D. Gary Young, was the prime founder of raindrop method of healing. This is a combination therapy that uses the science of some other healing techniques as well.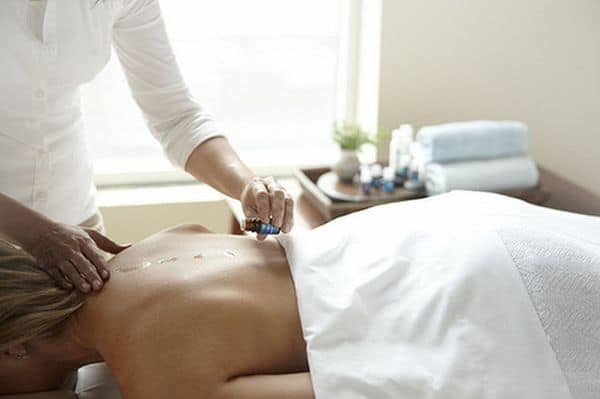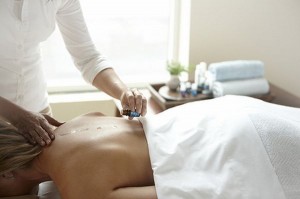 Principle
Raindrop Technique is primarily a healing method, which is very effective is aiding the correction of spinal curvatures and in realigning the body. The basic principle of this therapy lies in the belief that there are various reasons of defective alignment of spinal curvatures.
Some types of such misalignment may be caused due to bacteria and viruses that may have remained latent in the spine. Sometimes, as these organisms remain in spine, they cause inflammation and ultimately lead to pathological changes in the spine. These hidden organisms should be targeted and the damaged that they have caused needs to be cured with the help of medicines. Raindrop therapy takes oils that have anti-inflammatory, anti-microbial and anti-spasmodic properties and uses them as medicines.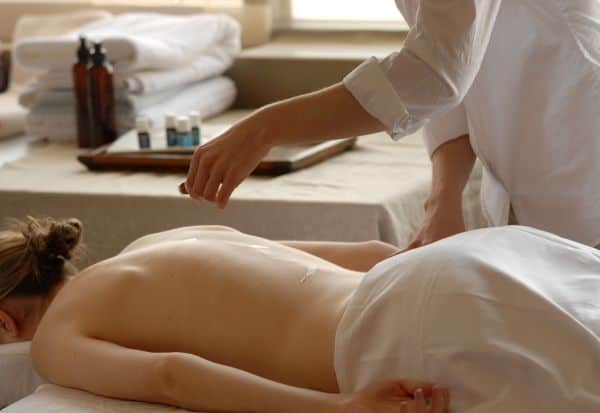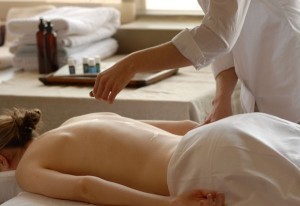 Method
In raindrop therapy, medicinal oils are dropped from six inches above the body surface directly on to spine. The oil is gently rubbed on the surface so that it penetrates into the spine. This stimulates the nervous system and the energy impulses get activated.
This disperses oils through the entire body, which helps to restore balance of body and mind. The helps to clear the energy centers and helps in their realignment. A therapy session is of 45 minutes to one hour duration and has a prolonged effect for the following weeks.
Benefits
When clubbed with proper diet and fitness program and a healthy lifestyle, this therapy can be used as a tool in restoring the energy balance and realigning the misaligned spinal curvatures. When this therapy shows results, the pain of discomfort associated with the curvatures also reduces and the person regains the original shape and eventually the strength.