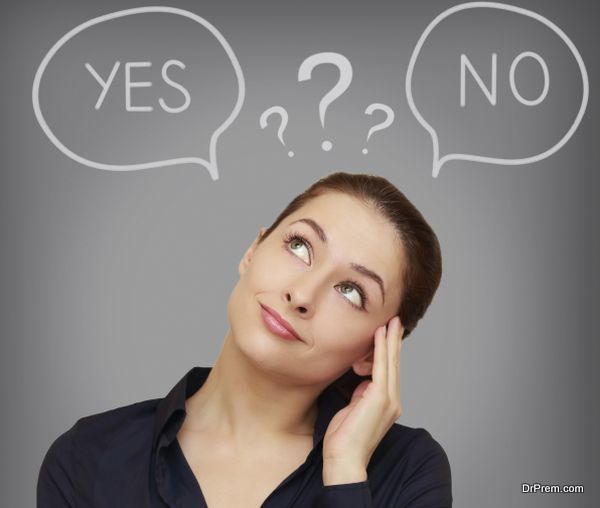 People often experience varied emotions just by the thought of a particular situation. This is generally related to their previous experiences in life or to particular fears that they own. Suppose, if a person is afraid of darkness, then possibly just the thought of it getting dark in that area can throw a panic situation for the person.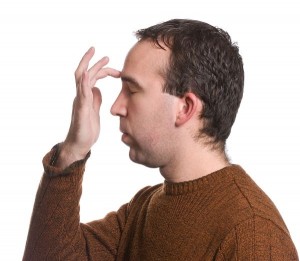 The reaction to the thought leads to experiencing some extreme mental and physical symptoms that would not be seen in normal case. This, when used in a therapeutic manner can help in curing negative emotions and emotional traumas like fear, anxiety or even depression.
History
Thought field therapy was founded by Dr. Roger Callahan, mainly to deal with phobias, which is now extended to treat fear, anger and other negative emotions.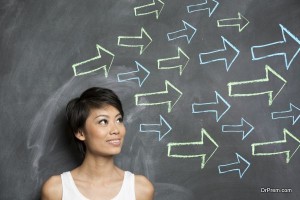 Principle
Thought field therapy is based on the principle that certain thoughts have the power to evoke certain negative experiences associated with those thoughts. The thought fields that surround an individual, have the capacity to carry information and hence are able to recall the undesirable episodes attached to those thoughts.
This can affect the energy fields that surround a person and cause negative impact, which is seen in the form of negative emotions or ill health. In thought field therapy, the specific areas are stimulated that cause trouble and finally restore the balance of energy levels.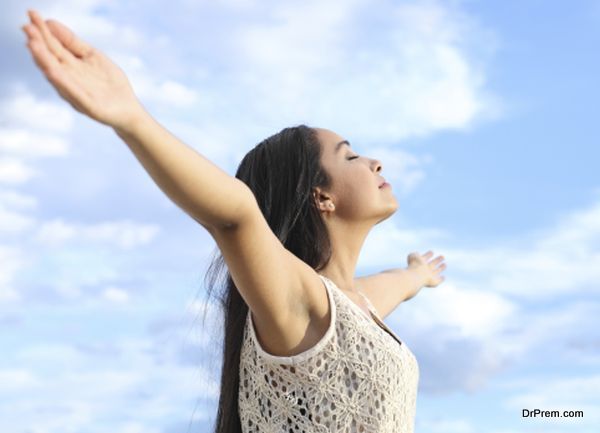 Method
When a particular thought arouses a set of reactions in an individual, the energy fields get aligned in a specific pattern. With the help of thought field therapy, various points on the meridians, which affect the energy level, can be tapped. They can then be aligned in the required sequence thus aiming at modifying the energy pattern. While this does not change the situation, it helps the person to get rid of the undesirable emotions and the physical ailments that would otherwise follow.
This technique is practiced by a trained expert and after analyzing the case the therapy sessions are planned. The therapist takes a detailed history to assess the past experiences and other mental and physical symptoms. Based on this, the situations are planned, for which the client has to experience a thought process.
Benefits
Thought field therapy can be helpful in conditions like, anxiety, panic attacks, public or stage fear, phobias, emotional trauma, depression, stress, headaches and body pains due to stress and other physical ailments arising mainly out of emotional trauma.