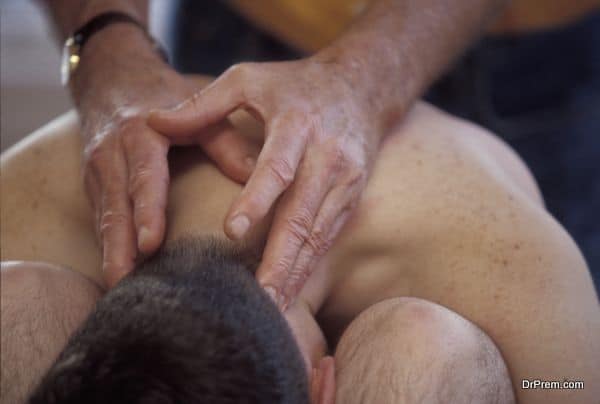 Rolfing is an alternative healing therapy that aims at reducing stress and addressing postural problems. It is applied to reduce pain in the back and other muscular structures and improve mobility of joints and muscles. It is a form of deep tissue bodywork that eases body and mind issues by structural integration.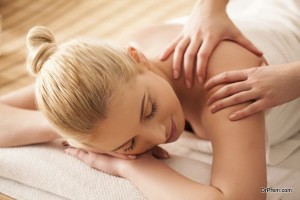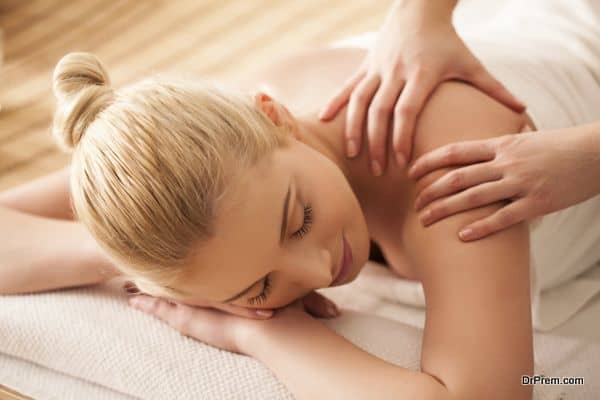 History
Dr. Rolf, who appreciated the Alexander technique, Hatha yoga, osteopathy and homeopathy, was instrumental in developing this healing technique. The Rolf institute of structural integration was established by Dr. Rolf in 1970s that helps in common goals of Rolfing method used everywhere and also aims at training the practitioners.
Principle
The basic principle of this therapy is that physical and emotional stress can disturb the balance of body and mind. It can also cause rigidity and pain in muscles, ligaments and other soft tissues. This can lead to muscles spasms and continued pain, further leading to more stress and discomfort.
This therapy aims at realigning the body by stretching and helping the soft tissues and muscles come back to normal. Pressure and stroking methods are used for this purpose and enables the muscles and fascia to become more flexible, reduce spasms and bring back the natural balance of body and mind.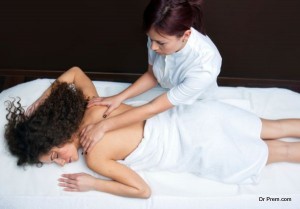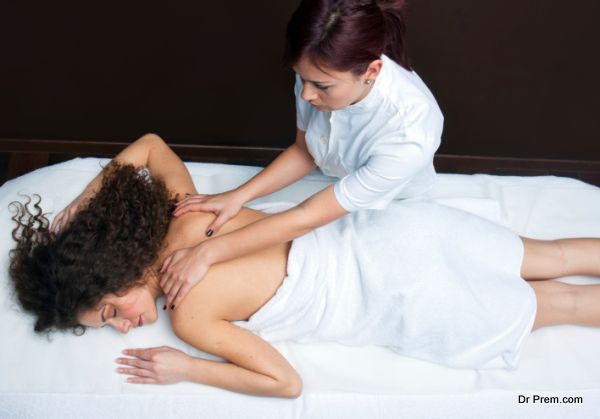 Method
The person in need, who has pain or discomfort, often sees a Rolf practitioner for treatment. A through history taking is done to reveal any existing ailments, previous injuries or other damages to the muscles. Details of life experiences can reveal emotional stress, which is important for this therapy. Thorough physical examination allows the practitioner to decide the course of therapy.
Treatment may include massage to the specified boy parts, manipulation of upper body to enable free movements of the rib cage, to ensure proper breathing patterns. The therapy is divided into sessions, generally a set of ten sittings, each lasting for one to one and a half hour. The course includes manual joint manipulation, stretching and other realignment strategies.
Initial few sessions are superficial ones that work on the muscles on surface layers. The following sessions are core sessions and move deeper into muscles and deep fascia. The final few sessions aim at develop and strengthen the work done in previous sessions.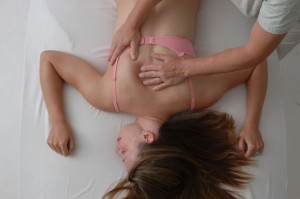 Benefits
Persons with neck and back pain, shoulder and other joint pain, increase stress, digestive disturbances, asthma and headache can find this useful. This is popularly used in sports medicine. People with arthritis, chronic emotional problems and pregnant ladies should seek medical advice prior to this treatment.