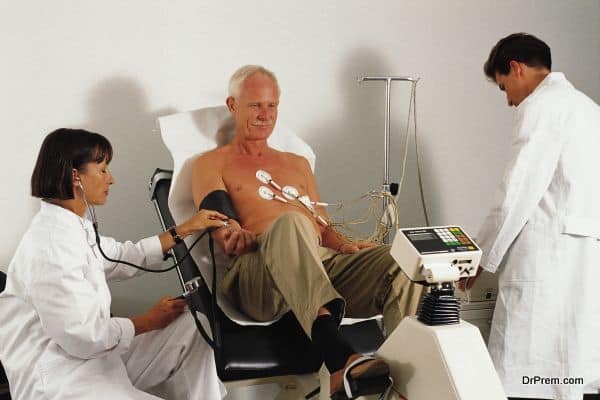 Pulse therapy is a treatment modality, which is non-invasive and uses electro-magnetic field in low frequencies. It permeates into the body and reaches the smallest unit to change cell potentials, thus aims at stimulating the ions to alter the enzyme reaction.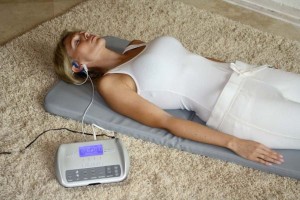 Two different types of Pulse therapies are used, which are
Pulsed Electromagnetic Field Therapy (PEMF) – This is approved by the USFDA and is popularly used to treat non-union of fractures. This treatment has also been studied by NASA to treat bone conditions of their astronauts.

 
Etheric Pulse Therapy (EPT) – This is used to establish support, balance and development of rhythms that help in health optimization.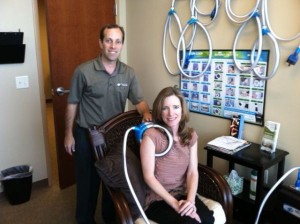 Principle
The basic principle of this therapy is directly dispensing spiritual awareness that is an outcome of energy being transferred from a sacred pipe.
PEMF is based on the principle that magnetic field can help in reducing pain sensations and providing relief to the body and mind. This therapy is believed to enter into the cells, to improve ion exchange and oxygen circulation.
EPT is based on the concept of working at physical and auric levels that lead to oneness with the universal life force. The physical level evaluates the functioning of the craniosacral system and feeling the pulse of the cerebrospinal fluid. Awareness is created with the tactile sense of divine power and cranial rhythms are sensed and supported. Energy points are activated using sacred symbols and the body and the mind work towards betterment. As the adjustments and improvement in cellular functions occur, the body reaches an optimal level of balance and the person's health can be restored.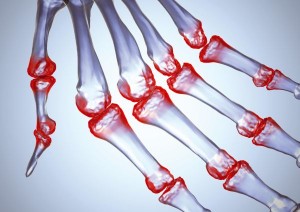 Benefits
Persons suffering from bone conditions like fractures, arthritis, hip dysplasia, bone and joint pain can find this therapy useful. This is also helpful in soft tissue conditions like muscle pain, spasms, body soreness, painful neck or back. Other conditions in which the treatment modality can be used include general weakness, open wounds, acute inflammation and chronic pain.