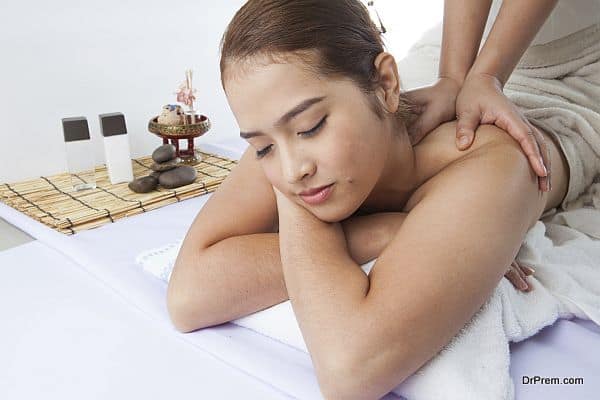 As the spa culture has increased globally so has the demand for spa centers and resorts that are all inclusive and excel in nearly all the spa techniques that are known to improve the quality of life. Midwest has emerged out as a hub of the spa resorts that re known for their high-end services worldwide. Few amazing Midwest spa resorts popular amongst people are:
French Lick Resort, Indiana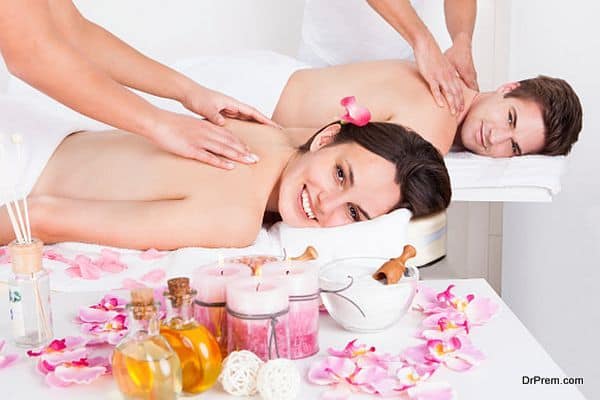 French Lick resort is known for keeping the wellness of their guests at a priority ever since the time it was established. They have made a significant use of the naturally occurring spring waters that have properties to treat medical ailments. This resort has a European ambience and elegant décor and services. It is best known to rejuvenate and relax you giving you the best of all experiences. Right from an aromatherapy, to Pluto mineral bath, to hydrating facials to body massages. French Lick does it all and best of all.
Delton grand Resort & Spa, Wisconsin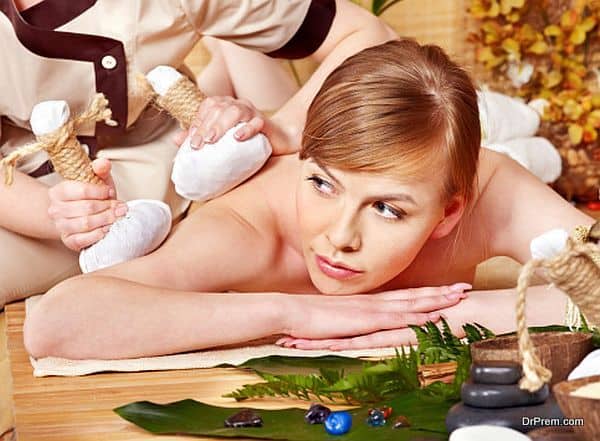 This is an all-inclusive resort, which provides you with incredible experiences make your stay here in Delton grand an unforgotten trip. The luxurious spa is one of a kind and spa treatments here are carried out with utmost perfection. The two spas of Delton grand are known to alleviate you from all stresses of life for they pamper you like Greek Gods. This is the only waterfront spa around and provides exclusive services from Swedish to herbal deep tissue treatments.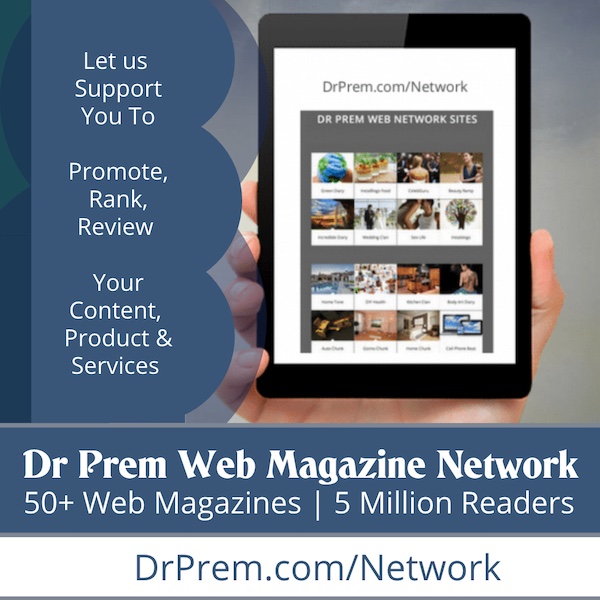 EagleRidge Resort & Spa, Galena, Illinois
The spa center of EagleRidge is world famous that promotes relaxation and rejuvenation of your mind, body and soul. Main attractions to this spa are energy therapies, couple's massages, teen and men's services, facials and reflexology. This place has 10 treatment rooms where the guests have the opportunity to avail as many services as they need. The stonedrift spa of EagleRidge resort has more than imaginable features that are alluring and enticing.
Trump hotel, Chicago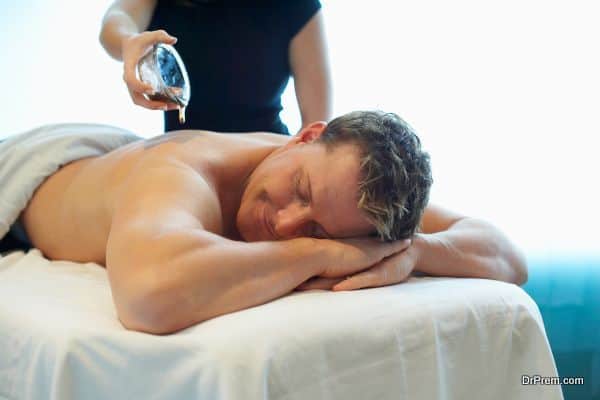 The tranquility of the spa at Trump is remarkable. It is a rare combination of balancing energies known to revitalize and purify for body and soul. The main attraction to this luxury spa resort is the use of gem infused oils that hydrates your skin like no other. The dedicated staff pampers you and makes you feel comfortable and at home.
Grand view Lodge, Glacier water spa, Minnesota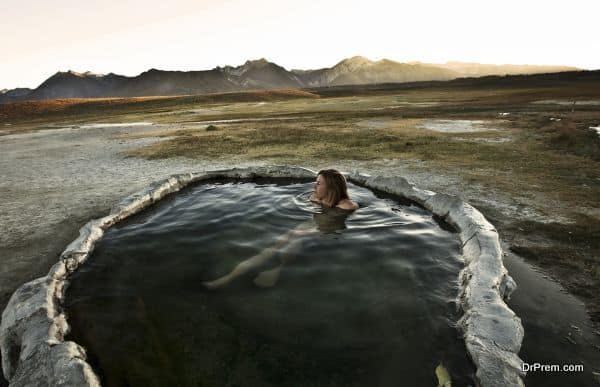 Glacier Waters spa has rich mineral water that comes from the glacial lakes that lie hidden in the Earth. These waters have rejuvenating and healing properties, which makes this spa world popular and amongst the most visited and preferred spa resorts around the world.
Summary
Midwest has emerged out as a popular spa destination as it is home to some of the world known resorts and spas that offer sophisticated spa treatments to rejuvenate and relax its guests.