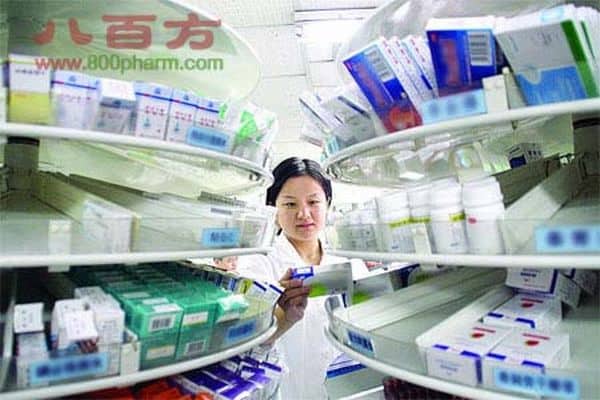 Thailand has emerged as the leader in the medical tourism industry in Asia over the last two decades. But by the looks of it, China may be all set to steal the top spot away from its south-western neighbor.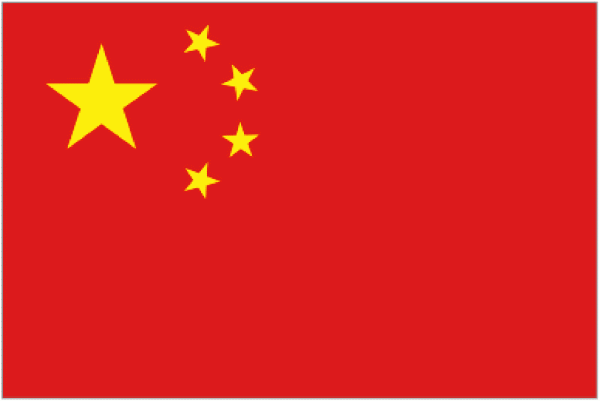 Globally, around 6 million patients undertake medical tourism to receive cheap or better healthcare abroad. Growing at an annual rate of 20-30 percent, the sector currently generates approximately USD100 billion in revenue for medical tourism destinations around the world. Asia draws roughly 80% of all medical tourists in the world and Thailand alone is responsible for drawing 40% of the medical tourists visiting Asia.
However, medical professionals in china believe that thanks to their advantageous healthcare prices, the country can easily overtake Thailand as the top provider of medical tourism in the region. And to show the seriousness of its intentions, china established the Shanghai Medical Tourism Products and Promotion in 2012 that brought together 20 participating hospitals in the city though the company running the platform claims that has been receiving up to 100 inquires a month since the establishment of the platform.
One of the platform's initiators Shanghai East Hospital treats 50,000 foreign patients a year though it remains unclear whether they can be dubbed medical tourists in the correct sense of the word.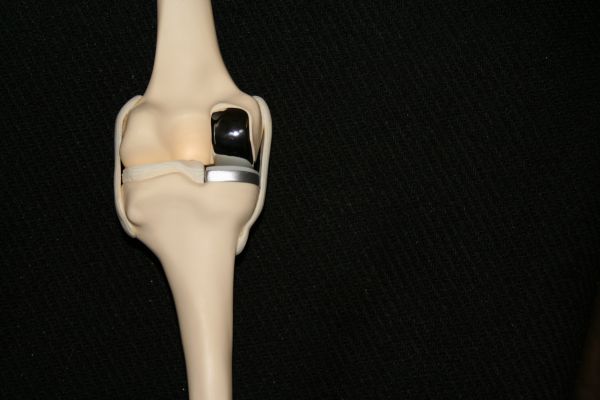 To give its medial tourism sector a boost, China plans to set up a special zone for medical tourism in Hainan Province that would attract tourists by offering modern treatments along with Traditional Chinese Medicine therapies including cupping and massage therapy and acupuncture.
However, one of the primary challenges for the country's medical tourism industry would be to first retain the 60,000 Chinese medical tourists that travel to Thailand, India, South Korea and Singapore for medical treatment each year before it can even begin to call itself a world class medical tourism destination.
Another key consideration for the Chinese medical tourism industry would be to ensure that the basic healthcare of the Chinese population is not jeopardized by pulling resources away for high-end form of healthcare.
For the time being, it seems like Thailand's position as Asian, and indeed global, leader in medical tourism remains unthreatened though the Chinese government does have a reputation for pushing reforms through incredibly quickly whenever an increase in revenue is on the line. However, china will also have to reform its immigration and tourism policies to make it easier for travelers to enter and leave the country before it can make a dent in Thailand's medial tourism industry.