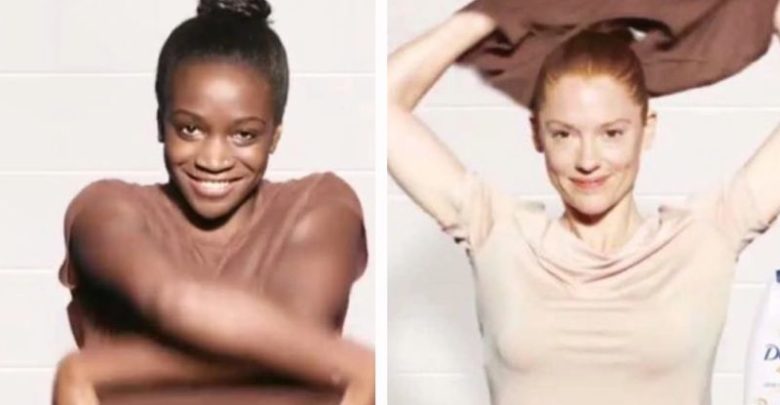 Social media campaigns have become a must, with almost one third of world population present on some platform or other. Brands have made good use of the same to promote brand awareness and products, but sometimes, these marketing campaigns turn out to be super fails. What are the characteristics of a bad social media campaign? Take a look at our compilation of some of the worst social media marketing fails so that you avoid the same blunders.
6 examples of bad social media campaign
Brand: Snapchat
Fail reason: Insensitive to abuse victims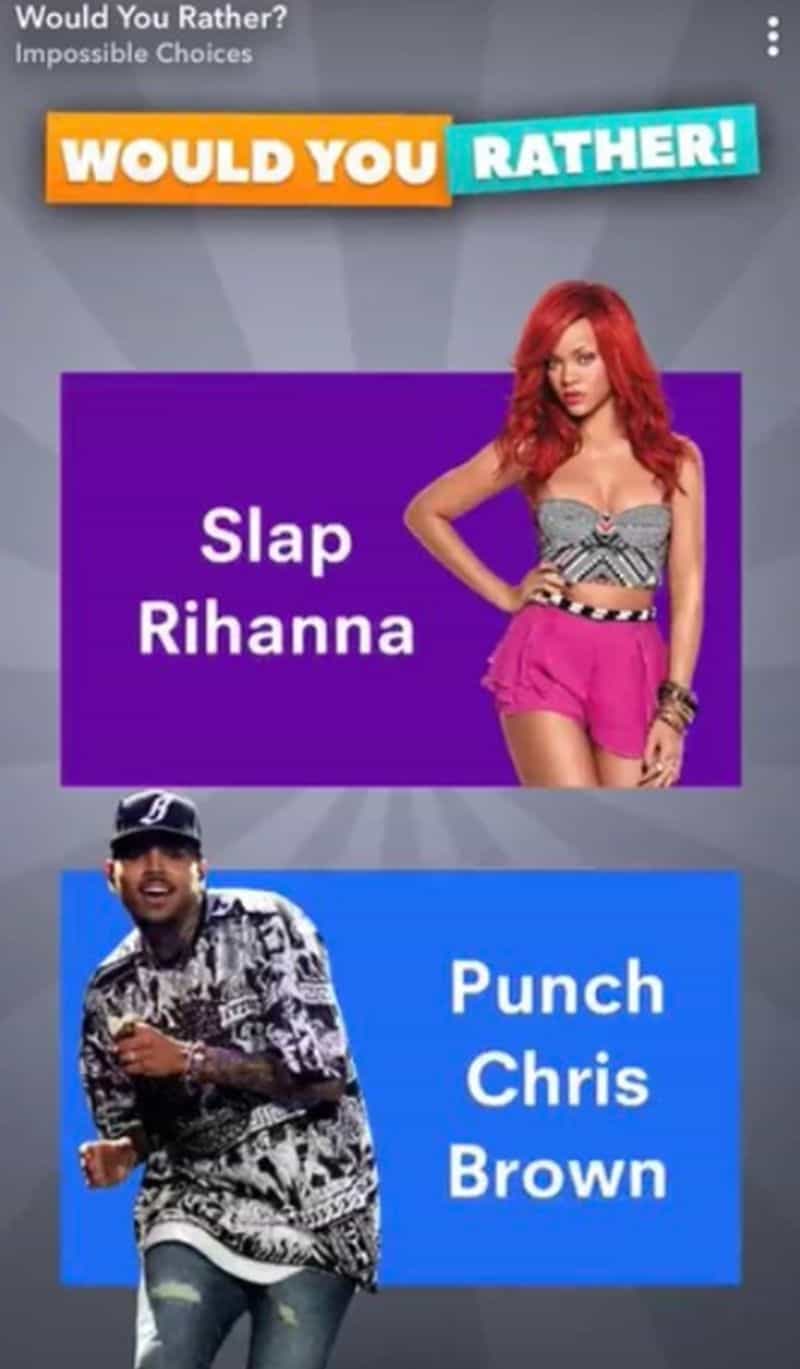 Image Source : thesun.co.uk
Snapchat mistakenly seemed to believe that 'all publicity is good publicity', because we can't think of any other reason why they would have run the 'Would You Rather?" game. Ostensibly, their purpose was to get people engaged and answer questions which were 'rather' impossible. The ad referenced the domestic abuse incident when Chris Brown hit Rihanna, in 2009, saying
Would You Rather: "Slap Rihanna?" of "Punch Chris Brown?"
Snapchat felt the backlash immediately with a whooping $800 million loss in market value, and a lot more in publicity as Rihanna refused their apology. The company tried to save face by saying that the ad was created by another app, but it raises the question that Snapchat bosses and those in the say would have seen it, because we just can't believe that they ran it blindly.
The lesson from this is that, never run a campaign mocks any form of abuse, and never trust a third party app. Use your own reasoning and sense of right and wrong before starting a campaign which is insensitive, especially on topics such as domestic abuse. Snapchat is a textbook example of bad social media campaign and one of the worst business mistakes till date.
Brand: US Air Force
Fail reason: Lack of empathy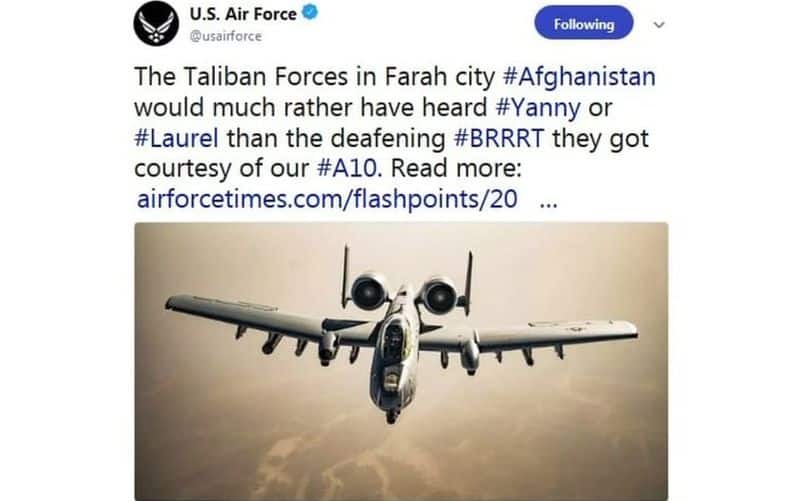 Image Source : assets.rbl.ms
US Air Force's tweet which made light about the drone attacks and their bombing victims. The tweet claimed that the bombing victims would rather listen to Laurel or Yanny than their drones. This ad is a classic case of a brand jumping into a viral sensation bandwagon (The Dress). The intensive backlash from the press and people led to the Air Force deleting the tweet and apologizing for it.
This ad is an example of bad social media campaign, as it was not clearly thought out. There are certain things which are acceptable and some which are not, and the lack of empathy was clear in the tweet. To avoid marketing fails like this one, you must be keenly sensitive to all humanity, and not just promote your product or brand.
Brand: Miele
Fail Reason: Stereotyping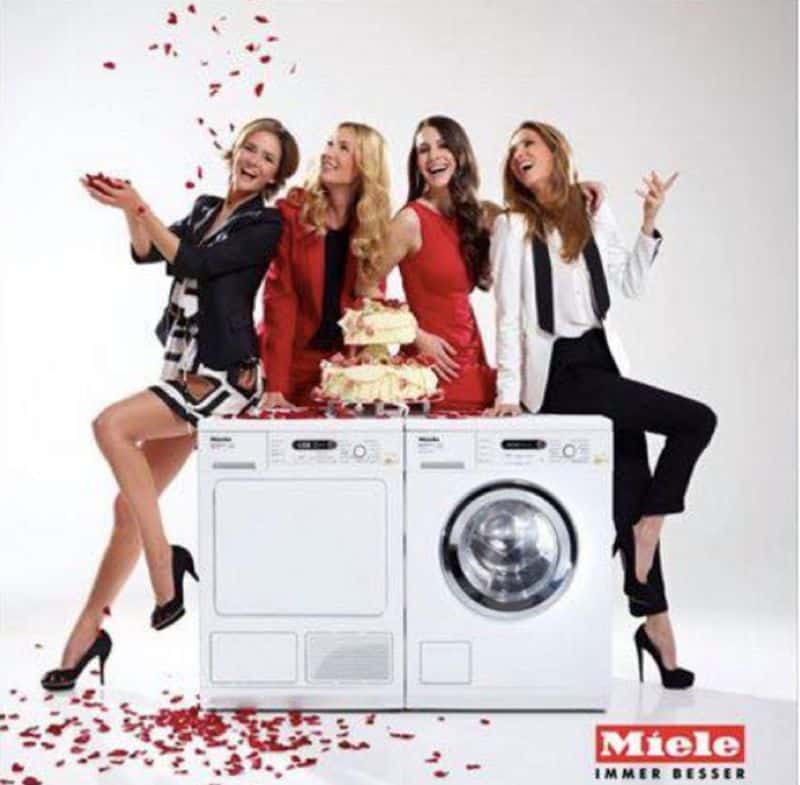 Miele made the mistake of stereotyping the modern woman by showing an image of four glamorous women atop a washer-dryer, and being incredibly excited about it. As expected (by all except Miele), the Facebook ad created a stir and the ad had to be deleted.
Failing to know their target audience is the reason why the ad became known as one of the biggest marketing fails. You must make the effort to know what drives your audience and use it to avoid a bad social media campaign.
Brand: Coca-Cola
Fail reason:  Politically unaware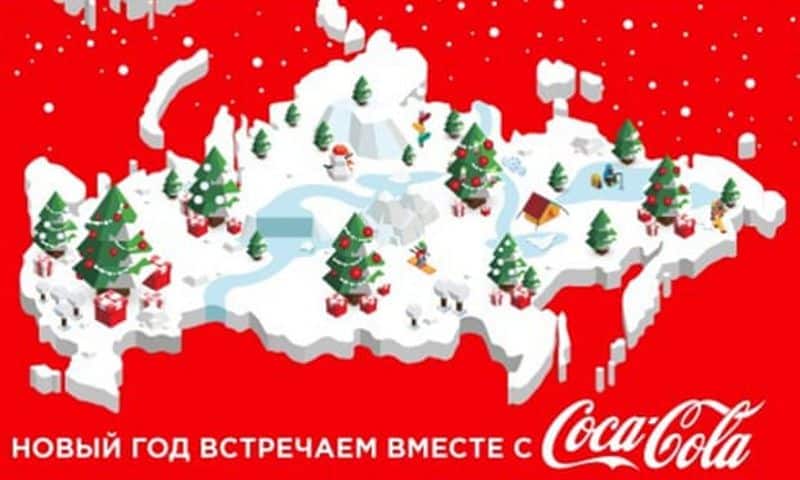 Image Source : i.guim.co.uk
Team Coca-Cola Russia made one of the worst business mistakes ever. The ad enraged Russians and Ukranians and gave the opportunity to some Russian politicians to use the campaign to their advantage and showing up the US! If you're wondering what it was all about – it began when the Russian Coca-Cola team decided to advertise the product using the map of Russia.
The problem was, it excluded Crimea and the Kuril Islands as well as Kaliningrad. The Russian internet was angered by this. When pointed out another ad was published which now included Crimea, it made the Ukranians angry, as Crimea is an annexation from Ukraine and which officially, the US and European govt. does not recognize as part of Russia!
This was Coca-Cola's all time bad social media campaign and marketing fails,  as people of Russia and Ukraine both called for the ban of the beverage. Many of the company officials apologized, and the map ad had to be taken down.
This geographical misadventure cost the company millions in revenues and generated bad publicity, which will be hard to live down, in both the countries.
The lesson here is to be politically accurate on social media, or rather avoid politics, geography, religion, language, culture and government policies to stay out of trouble. This ad is therefore a characteristic of poor branding, and a big example not to follow.
Brand: DOVE
Fail reason: Blatant racism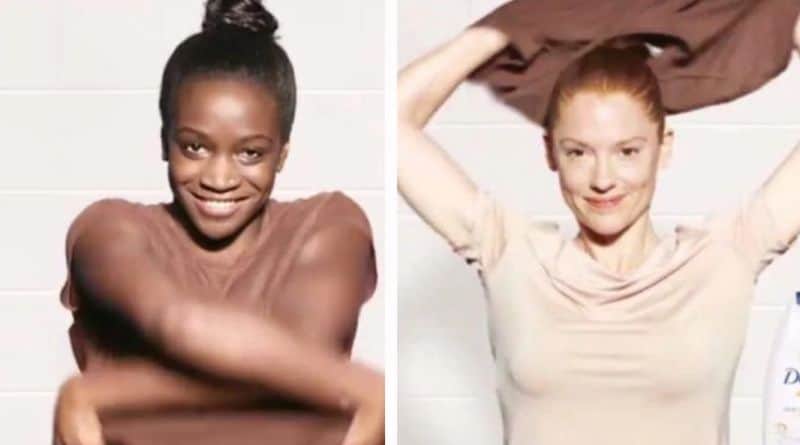 Image Source : img.thedailybeast.com
DOVE promotes the 'real beauty' of women so their Facebook ad in which a woman of a particular race was shown being transformed into a completely different one was in very poor taste. The ad did not fit with their brand message at all. It managed to alienate a huge number of women due to the unspoken racist message. After facing the ire of women belonging to all races, Dove had to remove their ad. They released an apology, which did not go down well after they had hurt the sentiments of millions.
Lesson to learn from this is that you should always review your marketing strategy from all perspectives and make sure that it fits your branding, otherwise it will be another case of poor branding.
Brand: ALDI
Fail reason: Underestimating/poor knowledge of target audience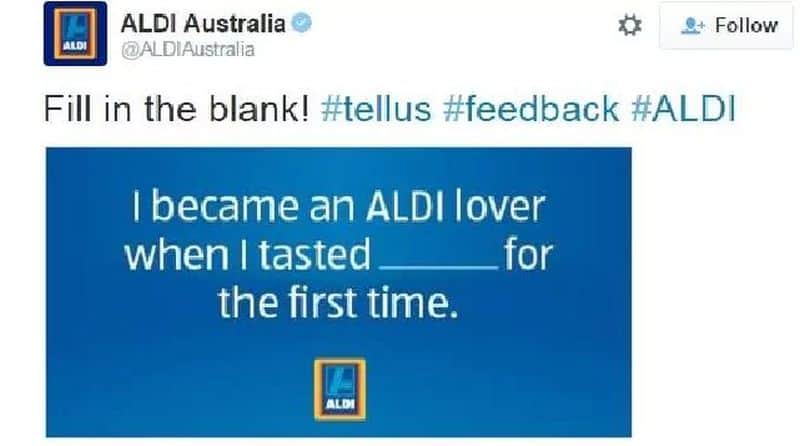 Image Source : cdn.newsapi.com.au
ALDI posted a campaign, which it hoped would engage their audience and generate a lot of hype and send consumers running to their stores. The opposite was true as their ad became the target of crude jokes, and the campaign had to be terminated. So lesson learnt – always check the slogan from the perspective of people who have no feeling for your brand. Also, never run 'Fill in the blank' campaigns, as the net is full of people who can fill anything in the blanks.
Looking at all of these massive fails, you can understand what to do – be politically correct, do not display any offensive jokes and understand what your target group wants. Have a strict social media policy outlining the acceptable and unacceptable, and juniors should always get the approval from the higher-ups before posting any updates.