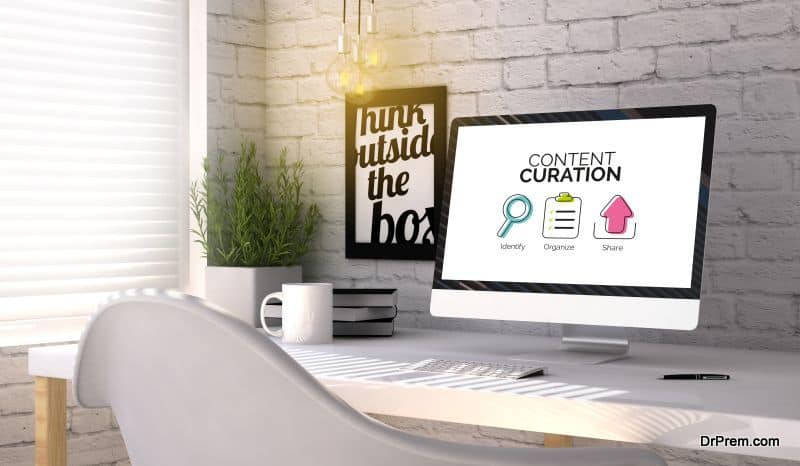 Social media plays a vital role in a brand's success these days. A Social-First Content Marketing Strategy is the trend that the most successful brands are using for their digital marketing strategy. This is because they have seen that this strategy gets them the best results by spending the least. You too can derive great results from the social first marketing plan. All you have to do is build a campaign, encompassing various media based on the success of the social marketing plan. Social media content marketing plan allows you to know your demographic. It helps to define your demographic. You will get to know the how, who, when and in what ways your audience is reacting to your campaign. Here's how to design the perfect content marketing strategy for your brand:
How to use Social-First Content Marketing Strategy for your brand?
There is no other platform like the social media, for the vast breadth of targeting and metrics it offers. These days, people turn to their Facebook or Instagram feed to be entertained and get all the information they need at one place. The online habits of users are changing due to lack of time. You can make the best use of their keen interest in social media. Interpreting their 'like' or 'dislikes' can tell you whether your campaign will work or not. With a simple 'like' from a user, your benefit is three-pronged – precise marketing strategy can be worked out to target specific people – both desktop and mobile users.
You can no longer design one article of content and distribute it across different platforms; nevertheless, you have to have a content marketing strategy that is tailor-made for each channel.
Why should you publish on social media first?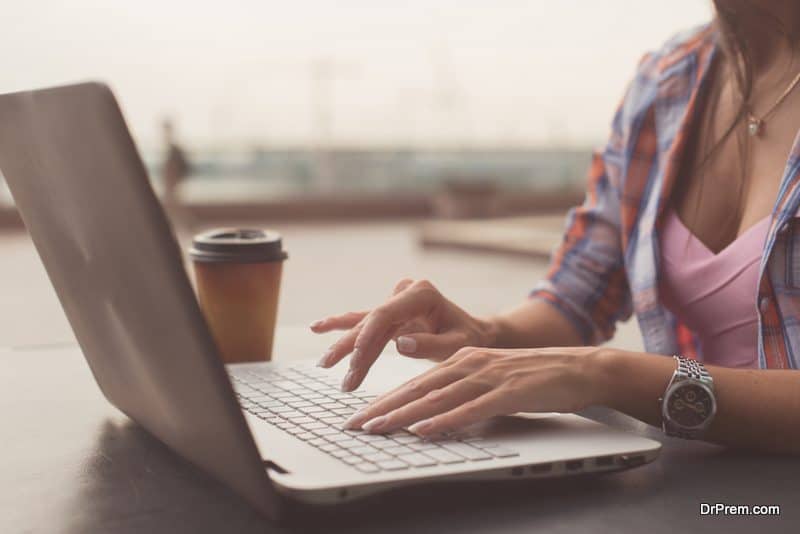 Because you don't want to miss out on social media's sheer sized audience. Facebook's 1 billion users, Instagram's 100 million users, and Snap Chat's 150 million users are not to be sneezed at. These figures are beyond the circulation of any media company in the world. Content flows through these social channels to the readers. Social media is the first point of communication for almost everyone. So, your content marketing plan has to be social first, rather than any other medium.
Visual content is a must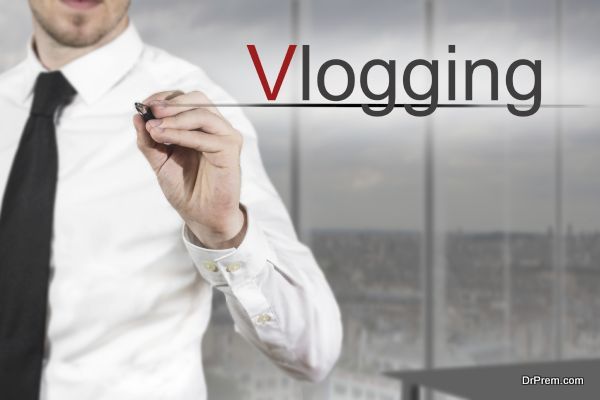 Visual content adds to your visibility. Research indicates that your Social-First Content Marketing Strategy is more likely to be read (chances of being read increases by 80%) if your content has attractive visuals/images. Without images, your content may go completely unnoticed. Put yourself in the readers' shoes. Would you be interested in content which has no relevant images?
Leverage Instant Articles for your brand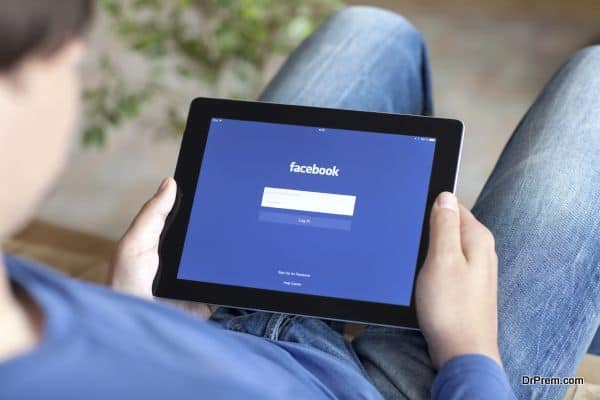 Instant Articles load faster(instantly according to Facebook) and have many attractive features. Many experts on social media are speculating that Facebook might favour your brand if you publish your content through Instant Articles. Users might prefer Instant Articles too, once they get used to its uploading speed. This is what happened when FB introduced its video player – it received an overwhelming response from publishers, brands, and users. Instant Articles could be a great way to improve your Social-First Content Marketing Strategy. Using content hub creation tools, you can publish directly on Facebook and leverage Facebook's ad platform to your advantage.
Publishing on social media first gets definite results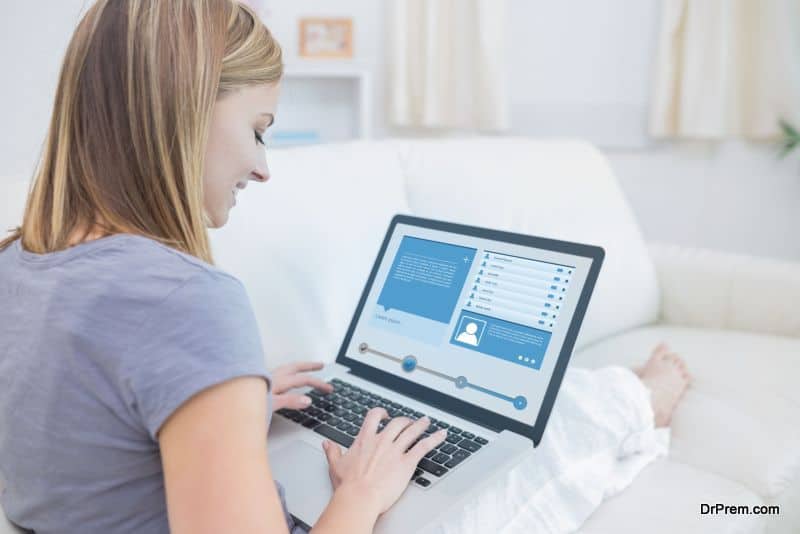 A company called YLE Kioski, based in Finland used a social first strategy that got them amazing results. One of their videos – published first on social media – went viral and was ultimately syndicated by Buzzfeed, BBC, and The Independent. Their viewership was 6 million, more than Finland's entire population. Your brand can get this kind of views too if you focus on a digital marketing strategy which is social first.
Track your campaign easily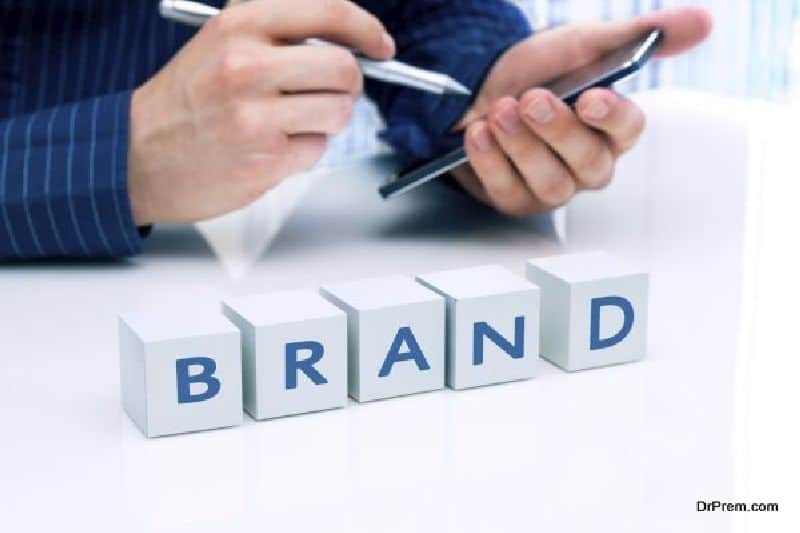 When you follow a social-first strategy, you can also track the performance of your campaign and make the necessary changes – either instantly or within a few hours. You can check this from the number of clicks, mentions, shares, and retweets. You should take comments seriously too. After all, they express the manner in which people have engaged with your brand.
Find out your reach and conversions – have your sales improved and how many new followers have you got?
To support your social first strategy, your brand's website has to be responsive – it should match your social media posts. Someone clicking on the CTA from Facebook should have a seamless, smooth user-friendly experience, optimized for their particular device- be it a mobile, desktop, or tab. This is when you can convert your leads into actual sales, thus making your social first strategy a success.