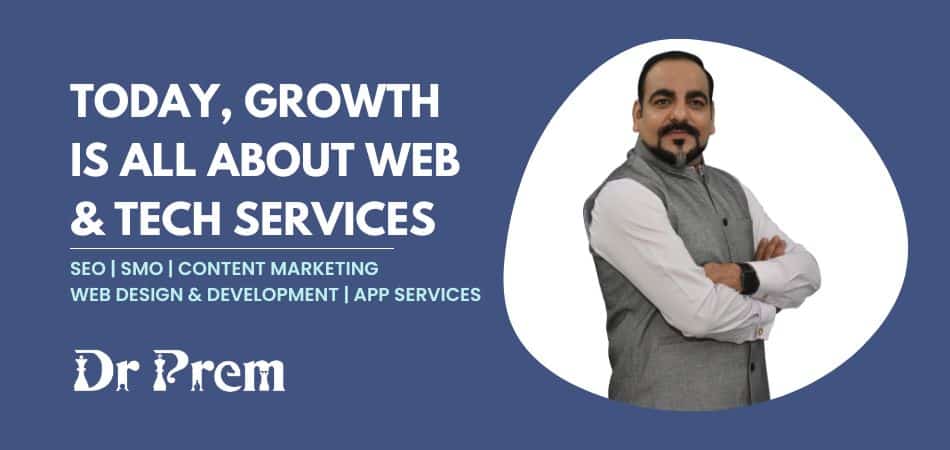 Whatsapp spent ten years in the mobile world and now it is the most preferred way of personal and professional communication. You can go without food for a day but cannot spend one hour without checking the chat app. After each passing day, its popularity is only increasing, only because of its intuitive features. Whatsapp introduces new features time to time to improve the end user's experience. Here we will discuss all the new additions introduced by the app including Whatsapp stickers, Silent mode and picture-in-picture. Let's roll.
Private Reply for Android
Image Source : blog.whatsapp.com
Whatsapp recently introduced a new feature to privately send/receive messages to a group member without letting others from the same group know. To use the feature, tap and hold the sender's message to whom you want to chat privately. After selecting the message, tap on the three dots appearing on the top right and tap on the option stating Private reply. It will open new window similar to a new message thread. Messages sent or received here will not be visible to other group members.
You have to register for Google Play beta program. Once you are a part of the program, you can download Whatsapp beta version 2.18.355 that has this feature.
Whatsapp Stickers for iOS/Android
One of the most awaited features rolled by the chatting supremo is Stickers. There are twelve default Whatsapp stickers divided into three categories – Clock, Star, and Heart. Clock stores the recently used stickers, Star shows favorite ones and Heart takes you to choose stickers from different emotions like happy, sad, love and dramatic. Users can download or create more stickers from apps available at Google Play.
To create a pack of Whatsapp stickers, open Google play on your Android and search for Sticker maker for Whatsapp. You will see many apps listed; you can choose any one of them if you want. However, we are sampling the process for the sticker maker by Viko and Co. Follow the steps given below:
1. Install the app – Sticker maker for Whatsapp.
2. Open the same app and tap on "Create a new sticker pack"
3. Type the sticker pack name on the first box, your name in second and tap Ok.
4. Tap on the name that you just gave to the pack and select the topmost icon to create a new sticker.
5. You can either take selfie or upload a file.
6. Once you have the picture or file, just outline the area that you want to see as a sticker with your finger. Once you get the desired image, select "Yes, Save Sticker" from the bottom right. Repeat the same process to create more of them.
7. The sticker will show as a thumbnail, you can select the option of Publish sticker pack and it will be available on your Whatsapp. To publish the pack, you have to create at least three stickers while you can create a maximum of 30 Whatsapp stickers in pack.
Silent Mode for Android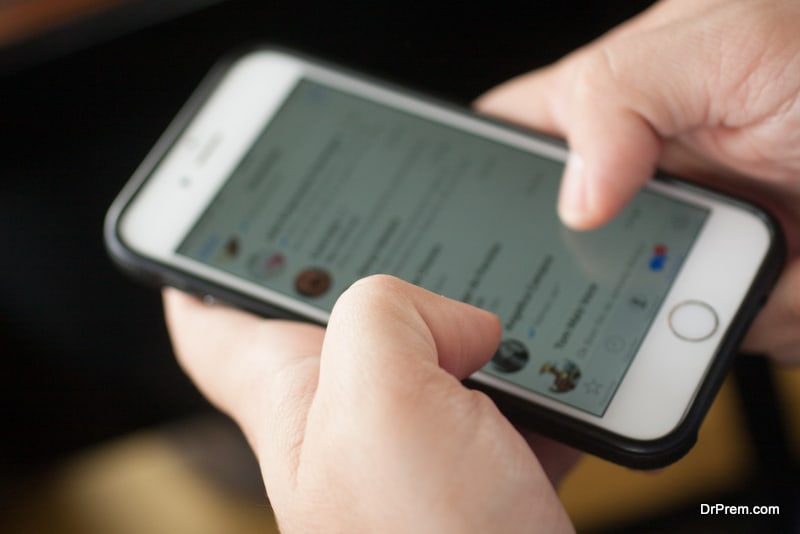 Whatsapp released one of the latest features for Android that hides notifications for a muted chat. Once you silent a particular chat from Whatsapp you will not be able to see how many messages are received in the same from its icon. In the previous versions, mute chats were also a part of notifications shown on the Whatsapp icon. This new features is already downloaded via updates and is enabled in the current version.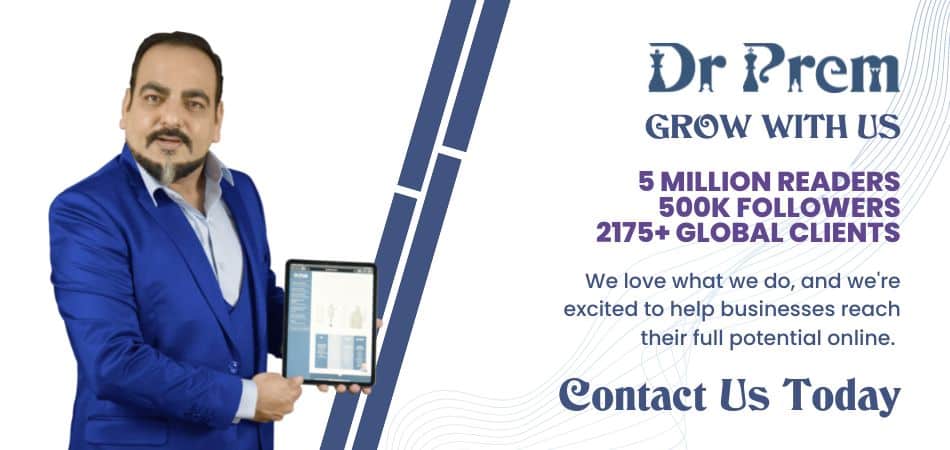 Consecutive play of voice clips for iOS
Whatsapp removed the pain to tap on the play every voice messages in sequence. For example, if you have received five voice clips from on one chat window, then you just have to press the play option once and all the five clips will play consecutively. In previous versions, you have the tap on the play five times. The facility is available from 2.18.100 version of Whatsapp.
Picture-in-picture video for Android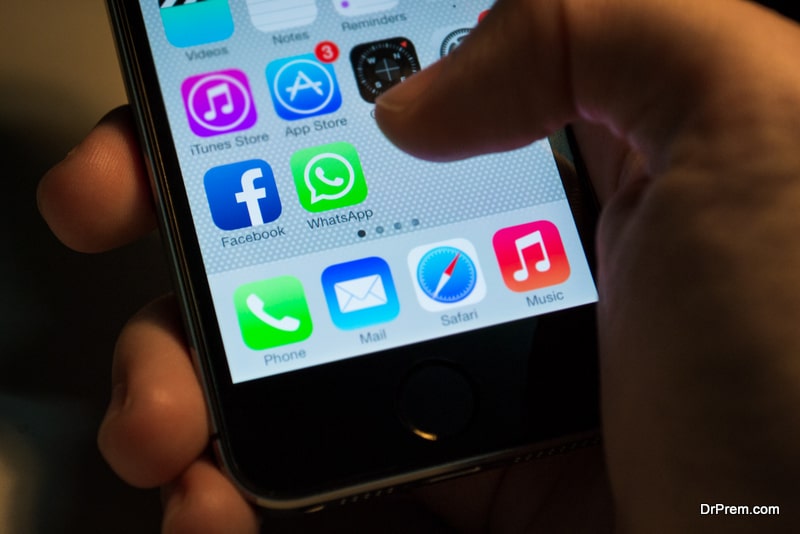 You can watch Facebook, YouTube or Twitter videos from Whatsapp itself. If you receive a YouTube link and you click on the same, it will open a small window instead of opening the complete YouTube. Pip mode is already a part of iOS and now it's also released for Android with beta version 2.18.301.
Extra time for "Delete for everyone" feature
With the previous version, "delete for everyone option" was only usable up to seven minutes, which is now increased to 1 hour 8 minutes and 16 seconds. So, if you accidentally sent a message to any chat window, you can delete that message within the given time of 1 hour 8 minutes and 16 seconds.
Unlimited Whatsapp backup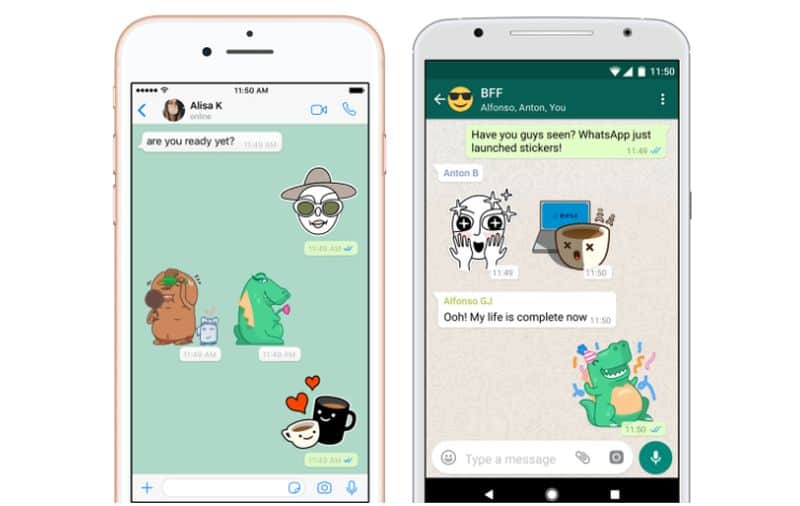 Image Source : blog.whatsapp.com
November 2018 update for Whatsapp includes unlimited backup. Users will enjoy unlimited back up storage space as compared to previous 15 GB Google Drive space. None of the messages will be secured using Whatsapp end to end encryption instead Google encryption will be used for protection.
Swipe to reply for Android
The feature to reply on a chat window just by swiping makes the app more intuitive and user-friendly. You can right swipe on a particular message and reply for the same. You do not have to tap and hold the message to see the reply option at the top. The feature comes handy while chatting in a group. It is already available for iOS, but now it is also one of the latest features for Android users.
Suspicious Link Detection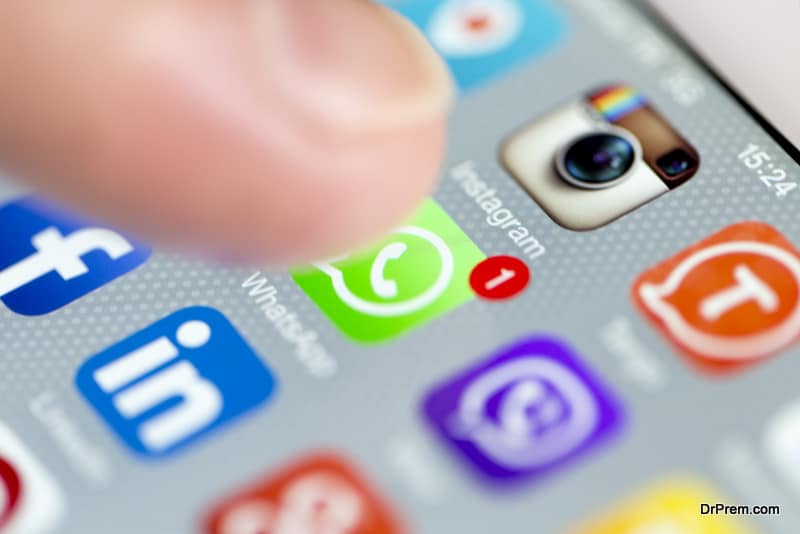 If you receive a link that seems suspicions to Whatsapp servers, it will show you a red banner with an exclamation mark on the same. If you click on the red marked link, you will again see a warning stating that the link may contain unusual characters. This feature is really important in India where Cyber crimes are getting higher after each passing year.
Whatsapp for Jio phones
The chat giant rolled out a version for the Jio phones as well. Whatsapp installed in Jio mobiles will allow the users to send/receive voice clips and hold group conversations. Everything will be secured via Whatsapp's end to end encryption. However, the Jio Whatsapp lacks the feature to make/receive outgoing calls or to make payments.