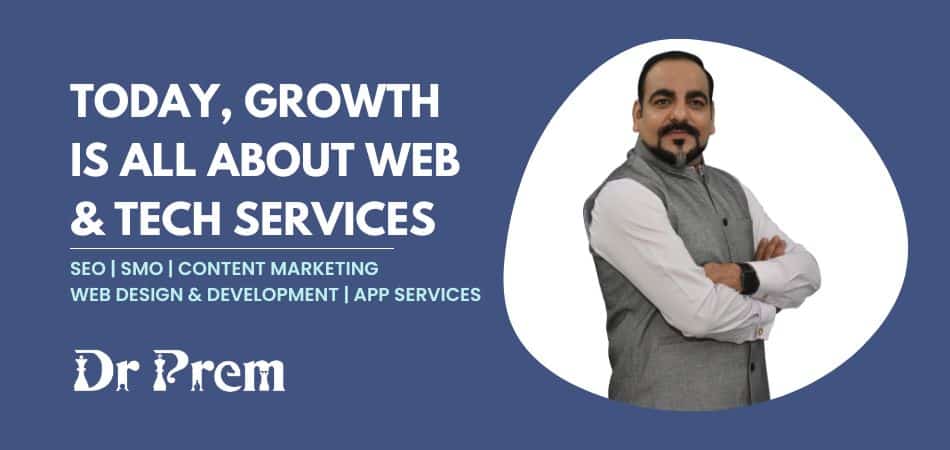 Music is in the air, and to feel it, you need a true companion offering music on the go. Today we are here with five ultimate headphones that will get you an experience like never before, so in order to know the top 5 headphone out there, please hit the jump.
Brain-wave sensor equipped headphone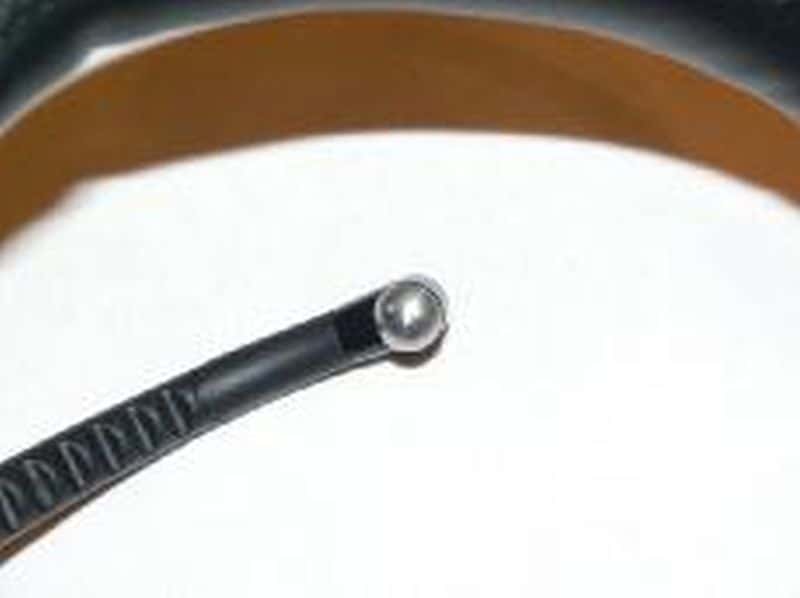 Ever wish you could read minds, well now it is a reality. Toshiba has announced its latest headphones with a brain sensor included with it. This enables the user to watch the activity inside the brain in form of waves while they listen to the music. The headphones come with a Bluetooth dongle, connecting the headphones to the PC, while the software installed on the laptop/desktop displays the brain waves running through the user's mind with a visual display.
Philips SHD9100 WiFi headphones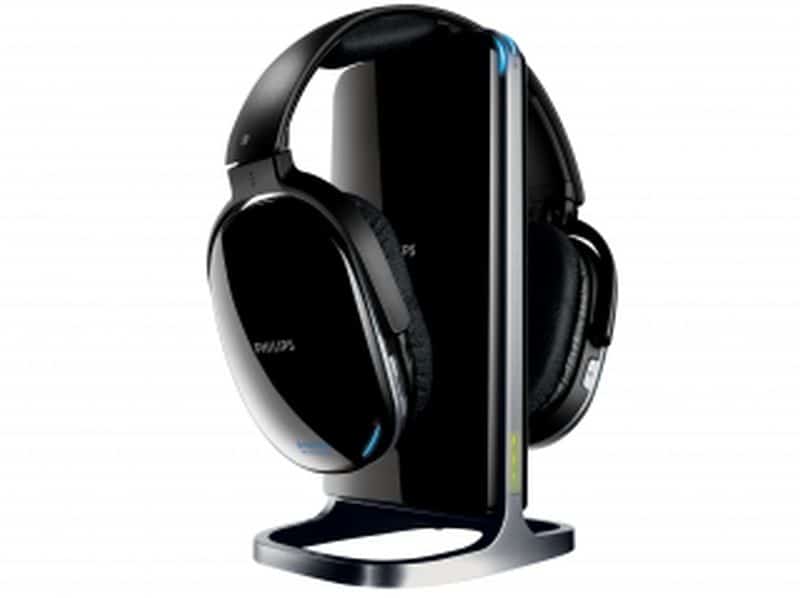 Phillips continue to rock the music lovers with its all new SHD9100 Wi-Fi operated headphones that range around 40 meters, so you can just skate around your house with these ultra lightweight headphones, listening to some super fine tracks with high quality sound, ensured by a boasting 6 hours battery backup with low-battery alarm when it needs a recharge. The headphones are extra comfortable with a Three way adjustable design and supersoft cushions providing extra comfort while you groove in. All in all, the $350 you can spend on this device is definitely worth it.
NOX Admiral Touch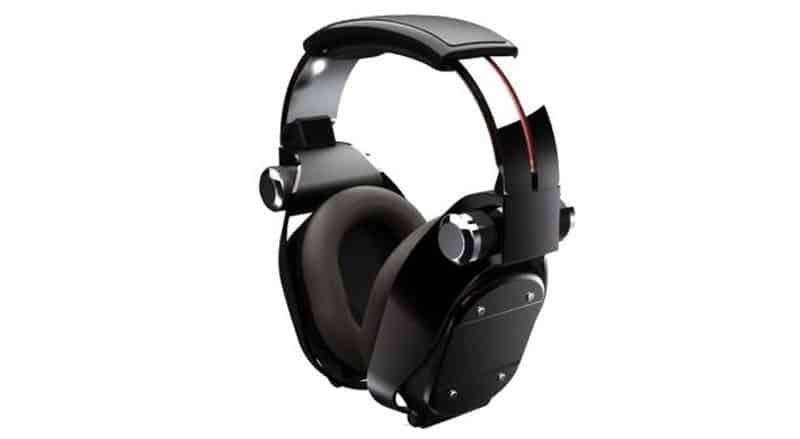 The future is Android, with more and more devices being supported, now NOX Audio announces its Admiral Touch Wireless headphone that run on Android 2.1 OS. To offer better experience to the listener, it comprises of excellent noise cancelling features with a 7.1 surround sound, storing upto 1GB of music. The Headphones are truly wireless, enabled with Bluetooth and Wi-Fi connectivity at the same time. The microphone is a movable aluminium mic which cn be adjusted to your preference. Power options are provided as a USB cord, a rechargeable Li-ion battery capable of Six continuous hours of music. A standard 3.5 mm jack makes it compatible with a wide range of devices including Laptops, Smartphones, PS3's, iPod, Xbox 360, with most Blu-ray DVD players and Home theaters.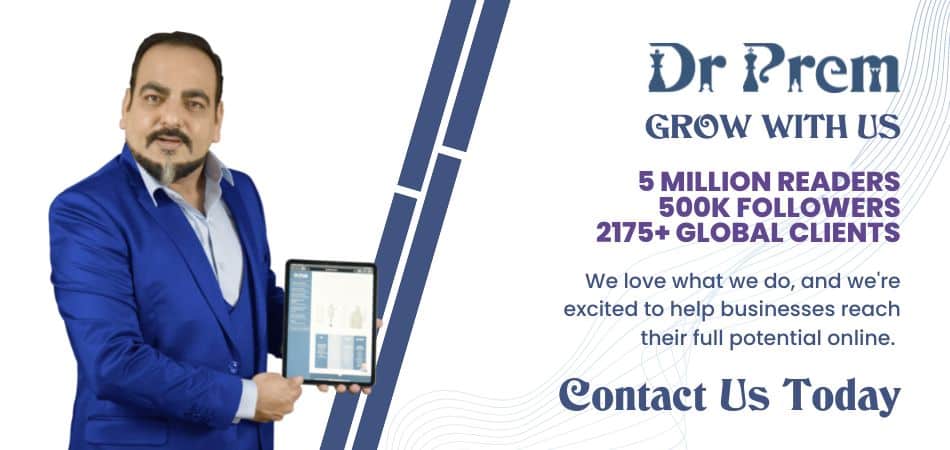 Pioneer HDJ-500T-K DJ Headphones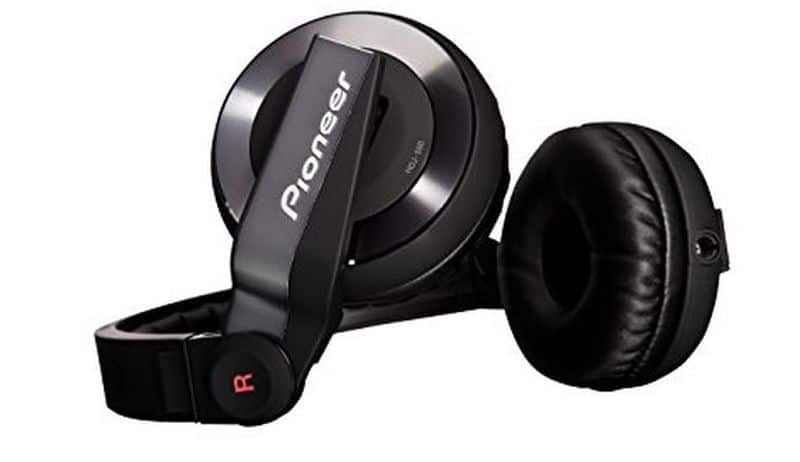 Pioneer has made its reputation for making its products never less than awesome, this time with HDJ-500T-K, an entry level headphone that is simply an all-rounder. It lets you enjoy music via your smartphone, or to pick a call via its dual cords, one being coiled for DJ purposes, and the other one a straight wire for taking calls, and all of this at reasonable sound quality, The retail price range for these headphone are $145 only.
Ultrasone PRO 2900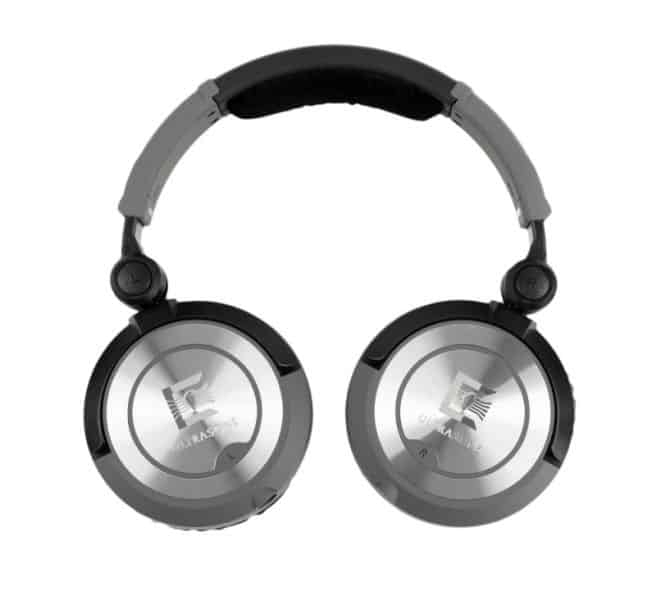 Ultrasone presents its latest headphone, Pro 2900, in two versions – the first is a standard single cable version and second is a balanced , double cable model . So what makes it a "balanced" headphone ? It contains a balanced amplifier which suspends any extra bass or treble to ensure smoother playback. The headphones are made to perform better with almost double of slew rate and voltage swing to provide a 96dB sound pressure level. Connectivity options include a 40 mm Titanium plated driver with a USC cable, with two removable cables one being spiral and the other one straight. Additionally, there is provided an extra set of ear pads. The cost for the standard headphone is $550, and the balanced model can be yours at $800.
Special mention: xFyro xS2 earbuds

The award-winning engineers at xFyro Audio have come up with one of the most advanced pairs of waterproof earbuds on the market. Bringing the next-generation technology to today's active listeners, xFyro waterproof earbuds are sure to make the heads turn when you wear them to make your peculiar style statement.