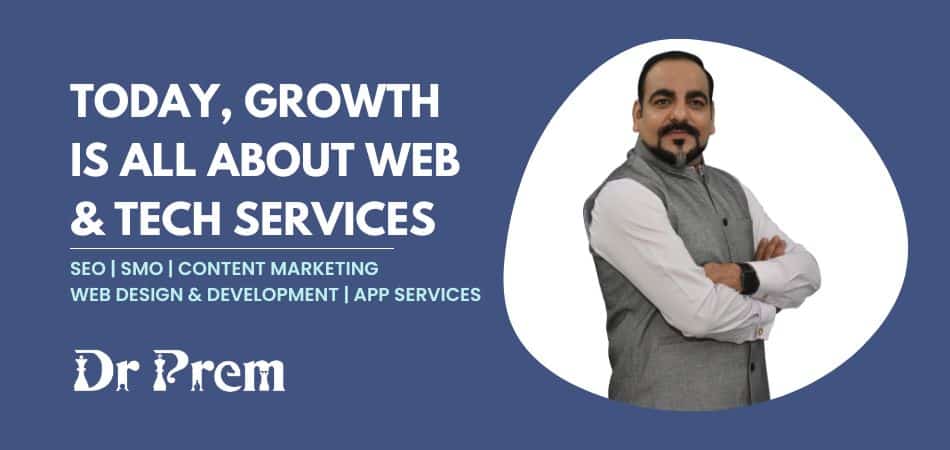 People rely on different kinds of home theater and surround sound systems to enhance their music experience indoors. However, if you are going to throw a party or any other special event in your garden or backyard, wireless outdoor speakers are essential. These speakers can liven up your outdoor get-togethers and parties with music. As we've compiled a list of the best ones available in the market, have look at the 10 awesome wireless outdoor speakers for your backyard part:
1. Audio unlimited SPK-VELO-4KIT2
These speakers are compatible with all kinds of Audio Unlimited products. They are powered with battery or an AC adapter. They can function from a distance of about 150 feet from the audio source. Being weatherproof, they can be used in any kind of weather conditions. The speaker weighs 14.3 pounds and measures 15 x 22 x 13 inches. The price is about $191.61.
2. OSD Adiou Wireless Rock
The weather resistant OSD Audio Wireless Rock speaker requires 20 watts of energy for running continuously, and about 50 watts for peak performance . The transmitter range is 300 feet with a remote control range of 80 feet unobstructed. The two speakers are connected to each other with a 30-feet speaker wire. They measure 7 x 7 x 7.5 inches. The cost is about $128.
3. Acoustic Research AW822
The single speaker can be used both indoors and outdoors. It has a range of about 250 feet. The water resistant design, handle and a tripod stand make it very easy for handling and providing stability. The automatic level control prevents sudden changes in the volume. The 2-way acoustic design enables high quality, directional omni sound. There is a convenient push button auto lock phase for locking and clear audio signals. It can be powered with a battery or AC adapter, measures 8.7 x 16.7 x 13 inches and weighs 6.3 pounds.
4. TIC Corporation WRS010-CN
The speakers have full range drivers of 100W and come with two wireless rock speakers. Aside from having analog audio inputs, the speakers measure 18 x 9.8 x 8.2 inches and weigh 14 pounds.
5. ZipConnect wireless outdoor speakers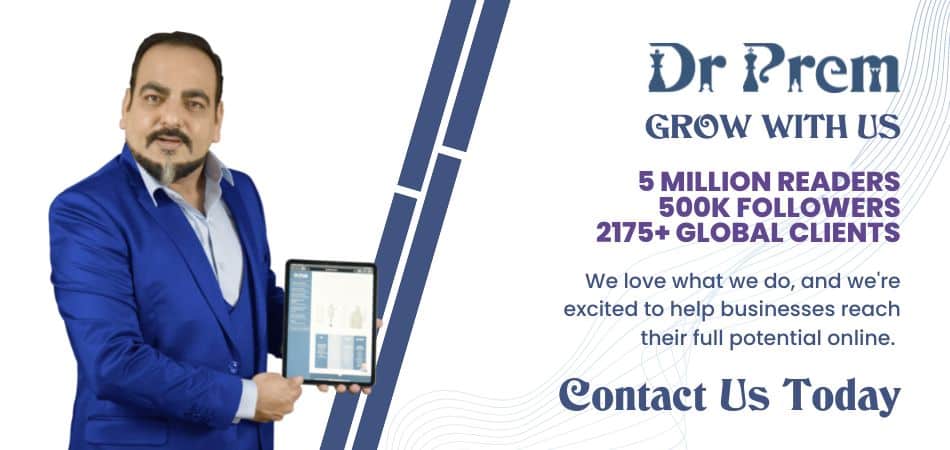 The ZipConnect wireless outdoor speakers work best with your iPod and are compatible with other devices like CD player, MP3 player and satellite radio. You may have to use a headphone jack. The speakers are weatherproof, have good sound quality and come with a wireless remote for controlling the volume and auto scanning frequency tuning. They can be powered using an AC adapter or batteries. The cost is $170.
6. Bose outdoor speakers
Bose outdoor wall-mount speakers can enhance your pool, deck or patio experience. The speakers deliver quality performance in the yard and can function the best when positioned at about 20 feet from the music source.
7. Orvis wireless speakers
Orvis outdoor wireless speakers have to be placed at about 150 feet from the music source for best performance. For enhancing the covered area, you can add more number of speakers. The dimensions read 10 x 9.7 x 5.5 inches. These speakers can be powered using batteries or adapter.
8. Brookstone outdoor wireless speakers
The speaker is weather resistant and has a portable design which makes it very easy for transporting. It produces rich and omnidirectional sound in patios, yards and other outdoor areas. It has to be ideally placed within 150 feet of the docked music player. There are volume controls and three audio channels for preventing interference from various other devices. The one-inch tweeter and five-inch woofer produce dynamic bass and clear treble.
9. Rocketfish wireless speakers
Rocketfish outdoor wireless speakers can be operated with a remote and come with a user manual. They have weather resistant design and have to be used within 150 feet from the source. The speakers work both on batteries or AC power. There are LED lights for showing the status of the speakers.The price is $129.
10. Shift3 outdoor speaker system
The unit includes a wireless system with transmitter and an audio cable. It receives the audio signals through the transmitter from CD players, MP3 players or even personal computers. It has the power to transmit through floors, walls and ceilings too. The speaker can deliver about 10 watts dynamic and rich sound from the twin tweeters. The lightweight, portable design is very convenient for usage. The unit weighs just about 8.4 pounds. The price is $119.