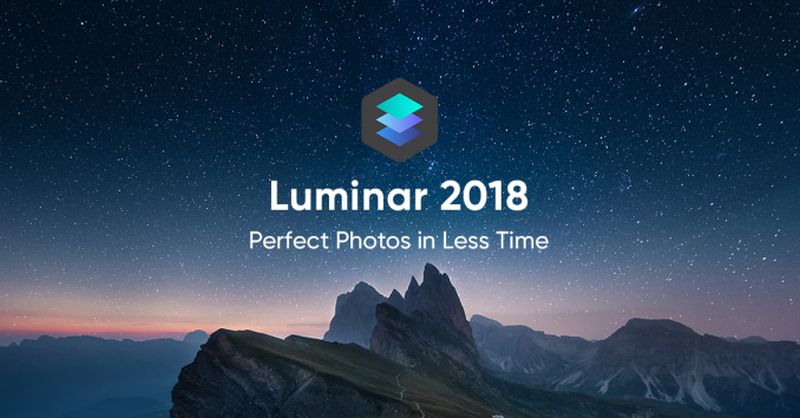 Photo editing in a minute with varieties of editing function, yes, gone are those days when you need to sit for hours to edit and get a final result of your picture. You can now alter a picture in a minute and it is now possible with the help of Skylum Luminar photo editor. Luminar photo editing program is super fast, extremely powerful and easy to use. What makes it more special are its design and user-friendly properties. Anyone having the basic knowledge can create a wonderful piece of art. So before going further, let's see what all it offers and how different it is from other photo editing devices.
What is Luminar and how it works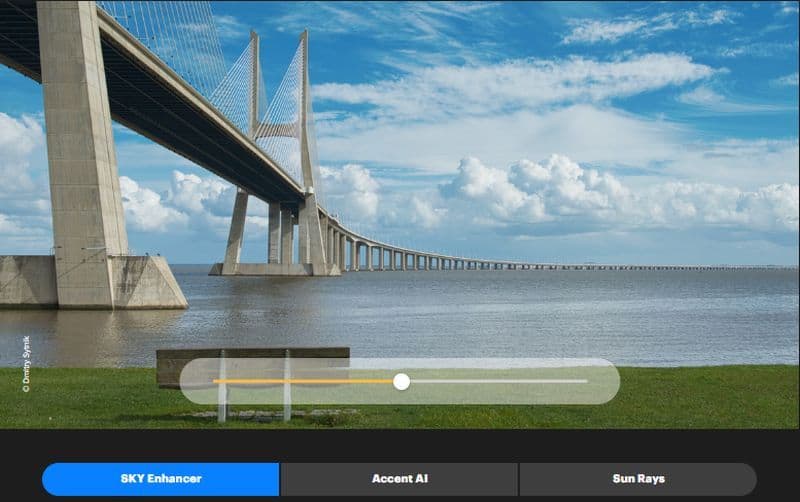 Image Source : skylum.com
Luminar has got lots of filters from which you can improve your pictures and give plenty of effects to it.  Luminar can work in the plugin as well as in standalone application and can independently work directly with new and raw files. With the help of varieties of filters in the application, you can give your picture a complete and unique look with rich effect and personalized selection.
The most amazing and distinctive features of Luminar
Image Source : skylum.com
Apart from all the editing features of the Luminar, there is some amazing and attractive one which makes Luminar even more special. It will definitely make your life easier and gives you the freedom to be more creative and innovative.
Mask layers on one picture: – This is the most interesting Luminar features you will experience. With Luminar, you have the option to do multiple and individual layering in one picture as compared to the other filters in which you apply edit layer after layer which in a way ruins the picture.
Workplace: – Now you don't need to scroll down and search all the effects and filters every time you edit the picture. The frequently used filters can be saved in the workplace which will make your life easier and saves you so much time. You can create many workplaces if you work in many genres and style.
Proprietary files: – Luminar comes up with its own proprietary files; it saves all your edited pictures and you can re-edit the picture every time you go back to the menu. You don't have to start editing your picture afresh. 
What's new in Luminar 2018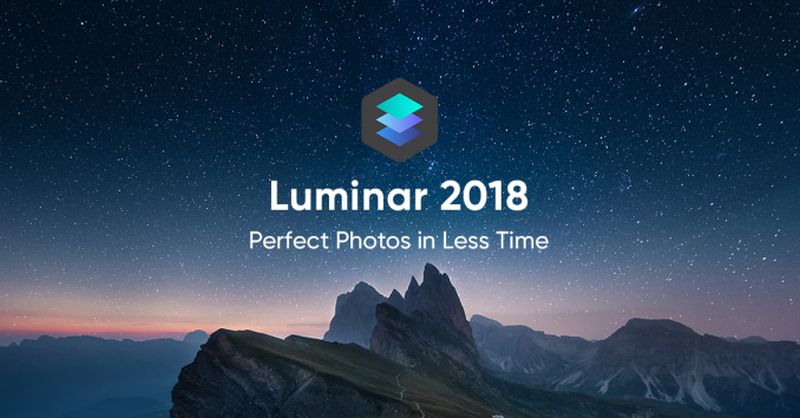 Image Source : danbaileyphoto.com
With new upgraded version, Luminar comes up with some new features, function, editing tools which make it super advanced. Let's take a look at some of the new features and functionality of Luminar.
Flexibility: – The first and the most important features in their list is it now supported by both Mac and windows so you are not restricted to use only with Mac or windows. You can work in both.
Superfast: – The Luminar has been working to upgrade the features and especially on its speed. One of the special features is it works in superfast speed. So you can work faster without waiting for hours for your editing which takes hours in a different photo editing program.
Sun rays feature: – Sun rays features is one edition in which you can edit the image and make sun rays and even the sun in the picture. First, you have to import the desired pictures to the Luminar 2018 and then add filters of the sun rays. In this also, you will get so many options on how you want the rays to be placed in the pictures. Select the edit according to your preference and choice.
Matte look: – Matte looks is the all new and exciting features in Luminar. With the highest popularity and demand, Luminar came up with the new all new matte editing. This is the most popular among wedding or portrait photography. With Luminar, it's now easy to give a perfect matte look. Luminar gives you choices in matte effect too through you can select the perfect matte for your picture.
Luminar: subscription- No Monthly Fees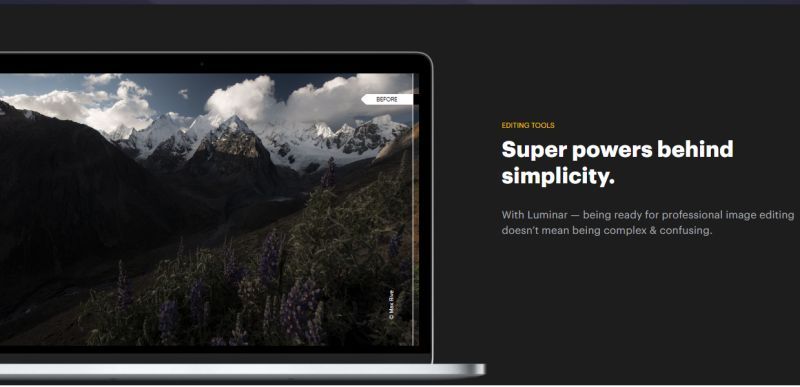 Image Source : skylum.com
The bigger advantage of Luminar is it comes up with no monthly fees and subscription. As compared to the other photo editing program, you don't have to spend monthly fees and charges of regular updates. It's very simple, you can own it and pay once and this software is all yours for a lifetime. However, if you are not convinced or wanted to give it a try before buying it, take 14 day trial period for Luminar 2018 which is absolutely free.
The advantage of Luminar photo editing
Image Source : skylum.com
Looking at all the amazing and superfast features, there are some advantages of Luminar photo editor.
A lifetime companion for all your editing work
User-friendly and super fast
Law ram usage
It can be used by nontechnical, beginners and best for professionals to enhance their creativity.
It supports raw file format.
Conclusion
This breakthrough latest version of Luminar is the best photo editing software. If you love to click pictures and then mold it in his way. A photo editing program that lets you more creative and helps your imagination to bring out the best in your pictures. Overall the best program for professionals and it user-friendly properties make it ideal for beginners.  In one word with a Luminar is an excellent solution for all your editing needs and those who are looking for innovation. This is a powerful editing program which has the elements of all the different and various software and all at one place.