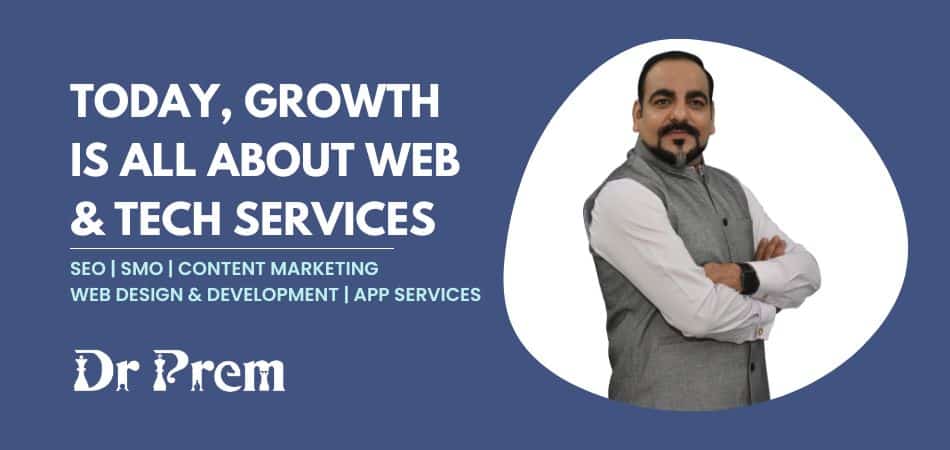 Here is a list of top seven racing games for Symbian OS that is downloaded and played all over the world. All these games are highly enjoyable and adventurous as well as; all are tested with mobile devices having Symbian OS. Simply saying, all these are racing games but have different look, interface and playing method. Some of them are free and some are paid, but to test the paid ones, you can download the demo version. Read on to know the complete features of all the games and then decide which one you want to play.
1. Dreamway
Price: Demo free/$9.95 to buy
This is a top-notch racing game for Symbian devices. If you have the need for speed and you are unrestrained, then this is the game made only for you. The 2D game designed for Symbian S60 5th edition comes with cartoon style graphics, bonuses and clever drivers, and works on many Nokia mobiles like 5800 Xpress Music, 5230, 5530, N97, X6, etc. Dreamway is brilliantly programmed, especially for its collision detection for track walls and other cars. Let us see some of the features of the exciting adventure for natural-born drivers and challenge seekers.
The game comes with three difficulty levels: Easy, Medium and Hard and includes seven stunning racing tracks like Miracle Forest, Bank Plaza, and Asteroids etc. There are twelve types of bonus including Temporator, Punishing Thunderbolt, and Bike shield, to activate the bonus you have to press the central key.
While playing the game, you will find that all the seven cars in the game has the original technical specifications The game allows the gamer to record bonuses and high scores.
This version of the game has improved widescreen support, vibration effects and analogue controller support. It has stylus input and customization of button controls. It supports many languages like English, French, Dutch, Italian, Finnish, and Russian.
Now, do not wait before downloading the game, step on it, and leave all the other tricky opponents behind.
USP: Many race tracks to race on and different cars with original specs
Pros: Customizable buttons, Widescreen support, and works on every screen resolution
2. Carmageddon v1.00 Blood version for s60v3
Price: Free
Have you ever tried to crush a person's body with your car? I am sure you have not tried this. However, this unique game gives you the opportunity to do it, but in an imaginary car. Unlike other games, where the objective is victory over other racing cars, Carmageddon has other objectives such as causing chaos, killing people, and splattering blood. You have to roam in a populated city and have to crush the human beings to get the highest blood score.
This is the first series of graphically violent driving games produced by Stainless Games and published by Interplay. It works on three platforms including, Symbian, Windows and Macintosh.
The game is famous for in-game movie making features and groundbreaking physics. It is one of the earliest examples of 3D driving games and may have influenced many games including Grand Theft auto series and Driver.
You can download the .rar file and extract it to install the game. The size of the file is 421.47MB.
USP: Different from other racing games
Pros: Works on three platforms, interesting, and the one of the best games for violent people.
3. I Must Run v1.01 for symbian3
Price: Free
This skill-based action running game is very similar to Canabalt. The similarities include the game play and graphics but there are additions of punch, double and slide jump that takes it to the Monster Dash albeit with an adult style. While playing the game you have to run under an underground station and jump over the gaps of the prison buildings.
The game loads very quickly and shows you the screen with controls and other help options. Once you will start playing you will find that, the game is splitted into five different levels. If you will die while playing, you have to start from the level 1, which is quite annoying sometimes. There are couple of extra features like the double jump (by tapping the right side of the screen) and the bonus that depends on the distance covered towards the destination building. Reach the building, save your wife, and remember, you have only 24 hours. All these features add originality and separate it from other games.
USP: Extra controls and features
Pros: Exciting, action packed, and dead
4. Finger Race v1.10 for s60v5 symbian3
Price: Free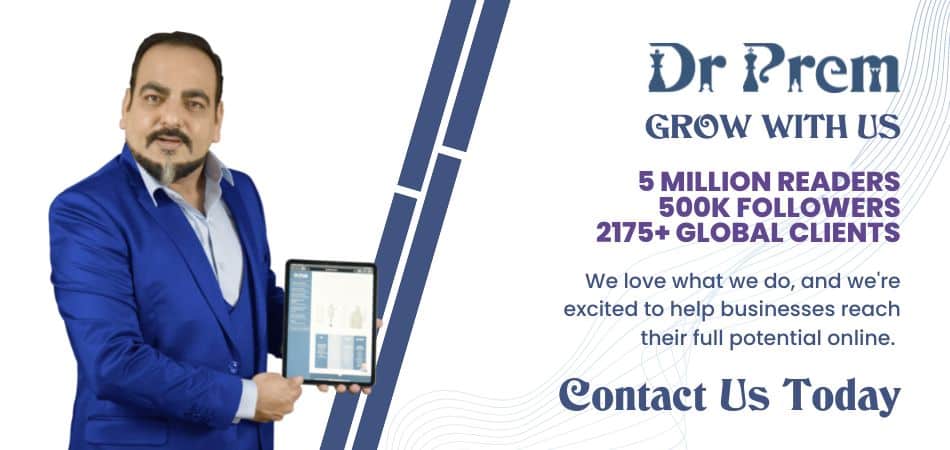 Another great game developed by Pico brother that you could enjoy on your mobile. It works on Symbian S60V5 touch screen mobiles of Nokia like N97, X6, 5530 Xpress Music etc. This is all about how fast you can run with your fingers. You can choose between 100 to 400 cm races and compete with your friends.
It has a simple interface and a very concept, which makes it unique. You always use your legs to run, but here you will use your fingers to create a world record. The game converts the screen of the mobile into a treadmill, however, this time for your fingers, so, download the game, and start exercising the fingers with a little fun. Sometimes, it looks like a pointless game, but a good time killer if you standing at the bus stop or waiting for someone.
USP: First game for fingers
Pros: Good time killer and a unique game with a nice interface
5. Barclaycard Rollercoaster Extreme v1.00 for symbian3
Price: Free
This is an exciting and adventurous game with multiplayer and ghost racing features. The makers of top rated Water Slide app-Barclaycard bring the game to you. In the game, you have to ride eight rollercoaster in the New York City. The game goes with a very easy rule, ride faster, and make more scores.
Tilt your move right and left to move, take energisers to boost your energy and test your driving skills with sharp diversions. Then unlock new tracks in China Town, Upper West Side, Down Town New York, and Upper West Side. Each new track will give a badge and once you will reach the highest level, you will proof that you are the real rollercoaster rider. It gives you the facility to play via Bluetooth so that you can race with your friends and challenge strangers. If you will beat the best player, you can set the new world records. Play it to know more challenges.
USP: Bluetooth feature
Pros: Multiplayer, multiple tracks and simple
6. Raging Thunder v1.0.0 symbian3
Price: Free
This is the most adrenaline pumping 3D street race of the handsets. In fact, this is one of the most popular games in the android users. You can read the reviews or ask any user who plays the game and everybody will say that this is best. With both single and multiplayer options, it gives stunning and console quality 3D graphics.
It has rough edges, crude menu interface, and is one of the most impressive iPhone games. Like the recently released Asphalt, Raging Thunder is also an arcade racing game where the focus is on speed, accessibility, and fun, opposing the real world of physics. The Tyre churning game gives you the control of most powerful cars in the world.
It gives you three racing options, race against time, against the CPU controlled opponents or up to three other speed addicts. While playing, it takes you to abandoned temples, snow-covered mountains, the Great Wall, tropical beaches, and many other breathtaking vistas from all over the world.
The games with a file size installs both on Android and on Symbian.
USP: Arcade racing game and gives you many options to race
Pros: Stunning 3D graphics, rugged interface and gives you the control of real cars
7. NFS Under Ground
Price: Demo free/$39.99 to buy
Imagine gaming version of the movie Fast and Furious, and you will see this game. It is not realistic like a movie but the handling and physics model is excellent. It is designed by keeping accessibility in mind and gives the best control with console-style analog gamepad.
The game offers a "free roam" mode to explore the competitors and cityscape. It also gives the ability to race with other online drivers. The latest version of the game has vastly improved graphics, improved interface and new game play modes. Improved graphics are the main attraction; even in the lower settings, you can see everything clearly.
Apart from all that, it features a robust customization mode that increases the single player driving experience. As a result, the game is quite easy to play except some parts that needs little more finesse.
Fine driving earns you style points similar to that of Project Gotham Series, is quite lenient because it gives you points for simple acts of catching air, power sliding and drafting.
USP: Improved graphics and multiple modes of racing
Pros: Robust customization, exciting and excellent controlsPros: Robust customization, exciting and excellent controls