PortraitPro 15 is a smart photo editing software that can be of great help when you want to go for your next photo-shoot. You can turn your dreamy portrait ideas real with such supportive portrait enhancing software. It can enhance your pictures like no other tool. Check out how PortraitPro 15 may benefit if you are interested in creating some extraordinary holiday portraits on a budget.
How PortraitPro 15 software works?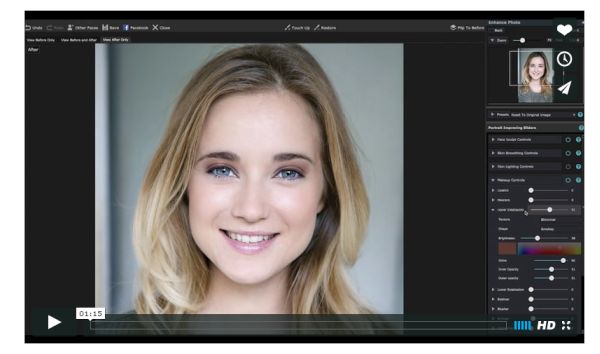 PortraitPro 15 is quite simple to use. You can download a free trial version of the software and buy it if you develop a liking. You may also upgrade it from the Studio edition to the Studio Max editionpresently at a very decent price of around $70. The software is specially designed to beautify portrait photographs through a variety of effects.
You receive complete control on the levels of enhancements required in your portraits. Unlike regular photo editing and airbrushing, PortraitPro 15 is focused to work on human beauty enhancement. There are sliders provided for each enhancement feature and even amateurs in picture editing can operate them easily for touch-ups.
Features of PortraitPro 15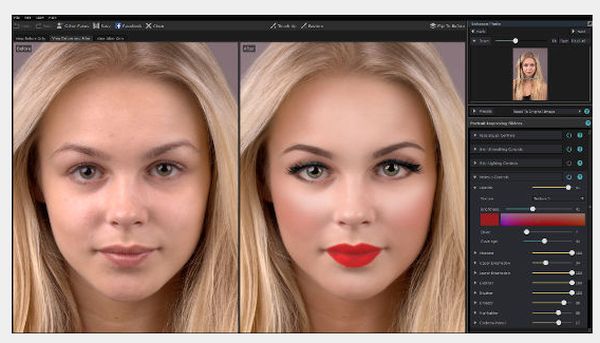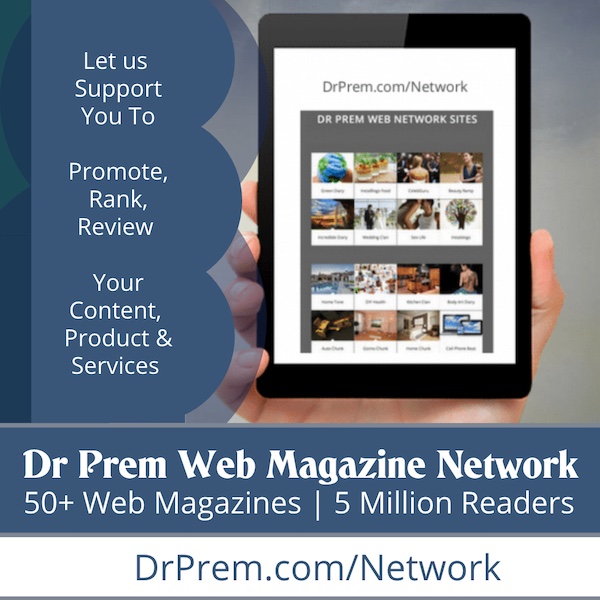 The software comes with some amazing features, such as full makeup controls and fashion editorial styles for all types of looks. An individual's facial features in a portrait can be enhanced very effectively using its bronzing, blusher and highlighting tools.
You may not only apply mascara or eyeliner naturally, but may also choose from a wide range of lipstick and eye shadow colors, shapes, and textures. Similarly, the software offers advanced controls for skin coloring that can help you give a natural glow to the skin of your subject.
Performance and usefulness of PortraitPro 15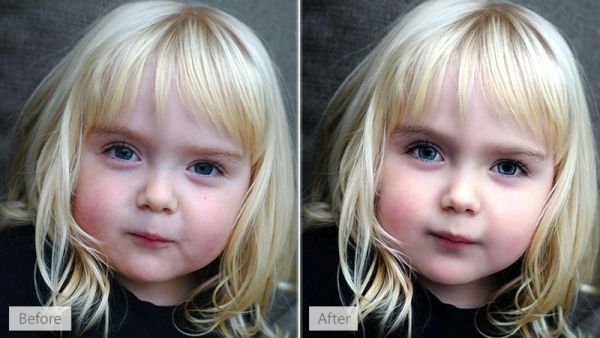 The software is quite cool to be used even by professional photographers. It runs efficiently on Mac OSX (10.6 or later), as well as on Windows 7, 8, 10, Vista, and XP. The software can help you achieve professional-level results when you want to apply cosmetics and other fashion effects on subjects in your portraits. It can also enhance your background objects in an effective manner.
Even when you hang some cheap fairy lights on your wall and wish to display the fairy magic in your photos, PortraitPro 15 can work wonders. You can also click pictures of someone blowing off white confetti, kids sitting close to Christmas trees or décor, and romantic couples in a snowy landscape. PortraitPro 15 will turn your confetti into magic glitter and your budget ideas into magical holiday gift photos. It is of awesome use with its lens correction, automatic mouth detection and improvement, and child mode options.
PortraitPro 15 is high-performance software for enhancing your portrait photos in a very natural manner and with glowing cosmetic effects. Considering its useful features and comfort of use, the software is highly recommended for professionals, as well as amateurs who love portrait photography.