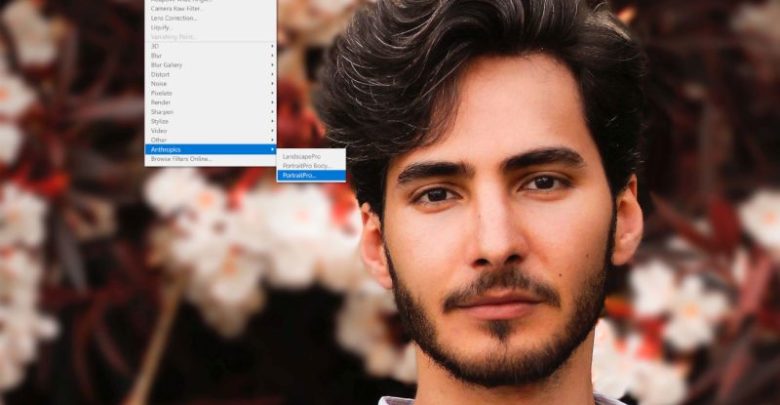 Portrait pro 19 is the new, fastest, easy and most innovative portrait airbrushing software. You will definitely get amazed by looking at its result and how quickly it works and make your editing work easy. It makes people look at their best in the photographs. With its highest quality features and slider makes any photographs unique, innovative and gives a perfect quality touchup.
How PortraitPro 19 works?
Image Source : anthropics.com
Gone are those days when professional sit for hours for getting a perfect portrait and focuses only facial editing. The new Portrait pro 19 features many functions, it not only focuses on facial editing but also works on hair type, texture, color and many more edits.  And you don't need to be a pro in using this software. The software is so user friendly that any novice photographer can use it to give a new touch up and dimension to their pictures.
Its fantabulous features and attractive sliders give an innovative touch to any dull photographs. This is a must have for professional photographs as people expect a high quality photographs from them and Portrait pro 19 makes their work easy to deliver pictures in which people look at its best.
New features to enhance your photographs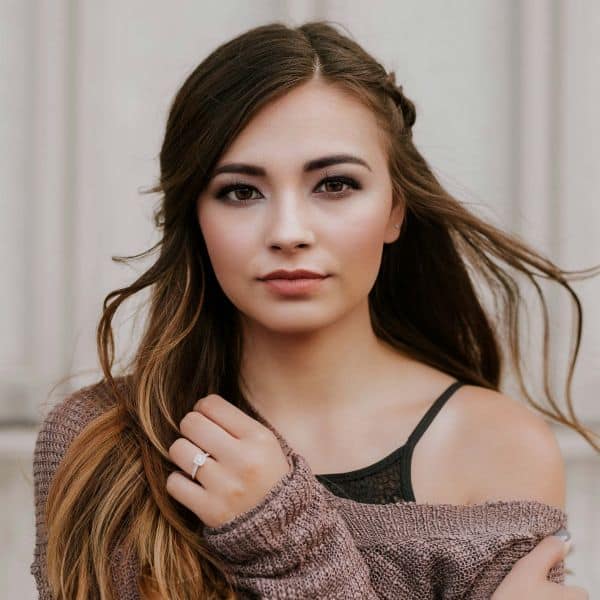 Portrait pro 19 has some interesting and attractive features which makes your work easier and innovative. This new and upgraded version of Portrait pro 19 comes up with so many new features such as picture control; skin smoothening, face sculpting, skin lightening and coloring, makeup tools, digital makeup, 3D retightening, AI face detection, child mode and many more. You don't need to be worried about all the skin blemishes, wrinkles, spots as it fixes all the skin problems, smoothens jaw lines, removes wrinkles and dark spots. Not only this, it enhances the color of your skin, eyes. Changes lenses color, recolor the hair and change the hair type as well. It works best in adjusting lighting on the face and slims down wide face with face sculpting method.
Not only the pictures but it creates a fashionably beautiful background into your pictures. The varieties of features work best and give a natural look and glow to your pictures. Now you can easily generate romantic, subtle, dramatic and other style statement which will give a natural glow and charm to your face.
Picture perfect portrait
Looking good in pictures is what everyone desires for and what's better and easy way to make your picture look worth watching. It improves the quality of the photos in no time and with absolute ease. Portrait pro 19 enables you to handle RAW files directly and keeps your images at its highest quality. You do not need to run separate programs for touch ups and editing. Professionals just run this easy and efficient photo editing software as a Photoshop plug-in and touch up the portraits in no time and with absolute ease. We are stunned with the result and make the photographs look perfect at the same time gives a natural touch to it. Overall, it is a treat to the people out there who wants to create a unique and picture perfect portrait.