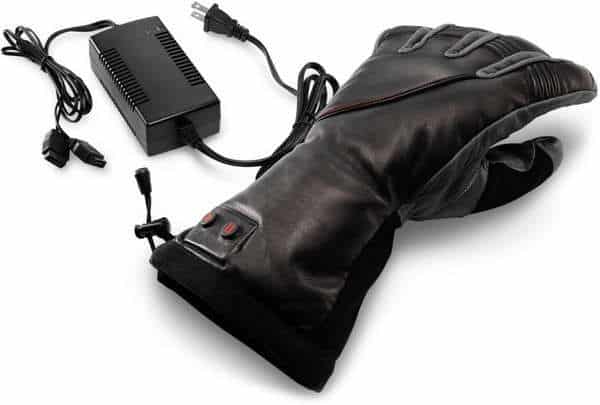 Life is full of problems and the common irritations or annoyances that we face everyday seem to have no solutions. Thankfully, there are many scientists and highly talented individuals who have sworn to find solutions for different daily annoyances. They have invented gadgets that can help us tackle some of the most irritating daily encounters. In the following, we have listed five such gadgets have been.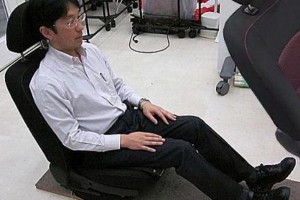 Anti Car Theft Seats: 
Car theft has become a very common problem. According to a survey, one car is stolen in every 26 seconds. A team of scientists in Japan has found a unique solution to this problem. They have made car seats that use foam sensors to memorize the particular way the owner seats. The imprint of your posture becomes the key and the car does not start when some other person seats behind the wheel.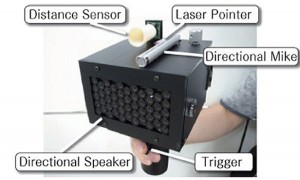 Speech-jammer: 
An encounter with garrulous or talkative person can leave you mentally exhausted. Often we are not able to excuse ourselves from such people and have to endure their nonstop nonsensical chatter. Kazutaka Kurihara is a brilliant scientist who has found a solution to this problem. His invention, the speechjammer, repeats the words of a fast talker and confuses that person's brain.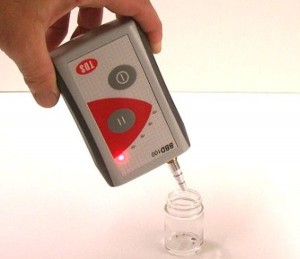 Bed Bug Sniffer:
Chris Goggin has found an excellent solution to the problem of irritating bed bugs that can disrupt your sleep regularly. He has invented the Bed Bug Sniffer that is capable of sensing the pheromones of bugs. In the year 2011, this bed bugs tracker got the Pop Sci Magazine's Invention Award.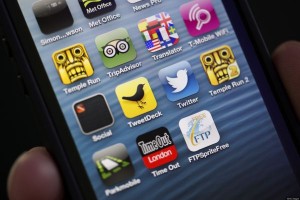 Twivo the Spoiler Filter:
Too many spoilers of new shows can mar your web browsing and tweeting experience. To change the scenario an excellent browser plug in has been invented. Named Twivo, the filter lets you block specific keywords. This way you can make your Twitter experience even better. Twivo is the brainchild of seventeen-year-old prodigious programmer Jennie Lamere.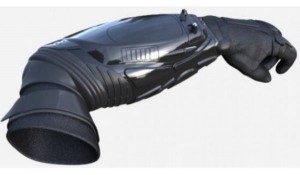 Armstar Gauntlet:
Famous producer David Brown has invented the Armstar Gauntlet for self-defense. It consists of a laser pointer, voltage Taser, flashlight, and video camera. You can activate this device by pulling the pin. It is fixed with your arm and easy to use.