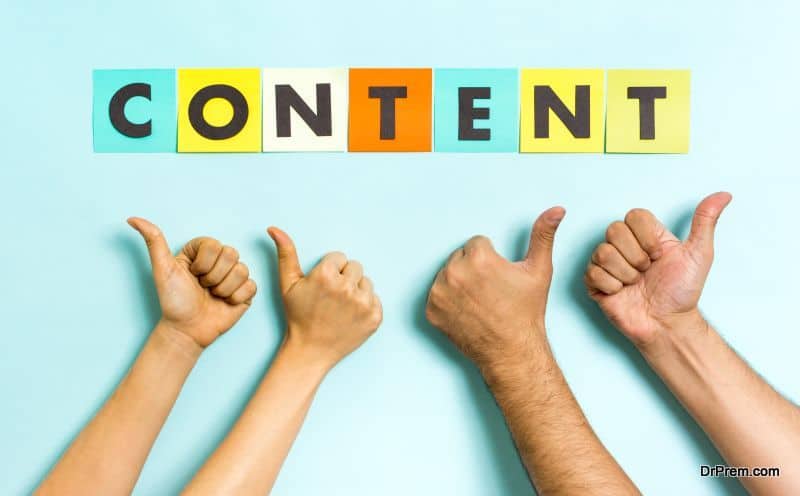 Keeping a track of the latest content marketing trends can be really beneficial while you are coming up with a strategy to gain the necessary attention. Today, several companies are working on the strategies they use for marketing their product or service. With the help of the right content development and marketing ideas, this is something that can be achieved easily. 
2016 was a face changer for digital marketing as content marketing gained popularity. While content is the face of online content marketing planning, content marketing helped to boost the online marketing techniques to a very different level. The results were really amazing and effective and this is the one reason why content marketing is attracting various new trends this year. Some of the upcoming trends in content marketing that will rule the internet in 2017 are
Lead generation through remarketing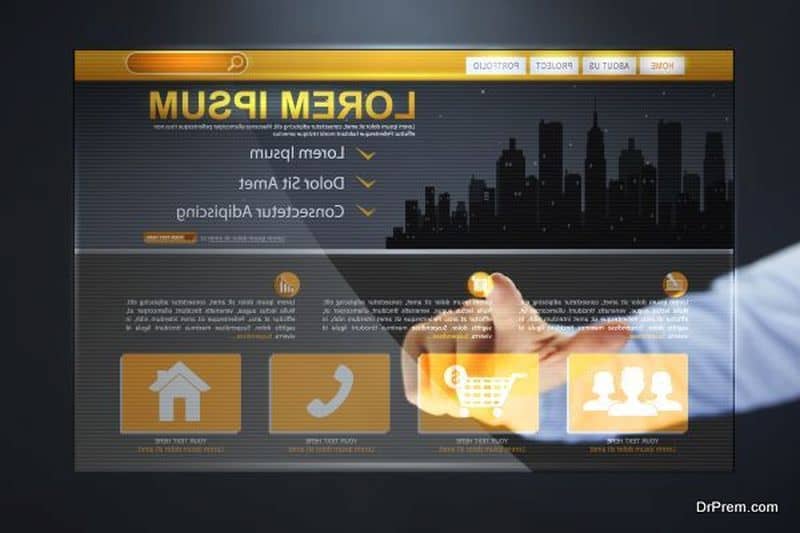 Lead generation plays a vital role for a business; aside from ensuring streamlined revenue generation, it helps enhance the customer database as well. In order to generate effective leads, it is essential for a page to focus on page ranking with content development. This will help you prevent overlooking prospective clients and categorizing your customers using the funnel method so that you know what kind of visitors come to your website.
Personalized content will deliver a very different experience
One of the fast catching methods in content strategy and planning is personalization of the content. Personalizing your content helps you to connect to your customers easily and creates a positive impact in their mind. There are various ways a business can personalize their content, one method includes addressing them by their name.
Sub brands and niche content will help brands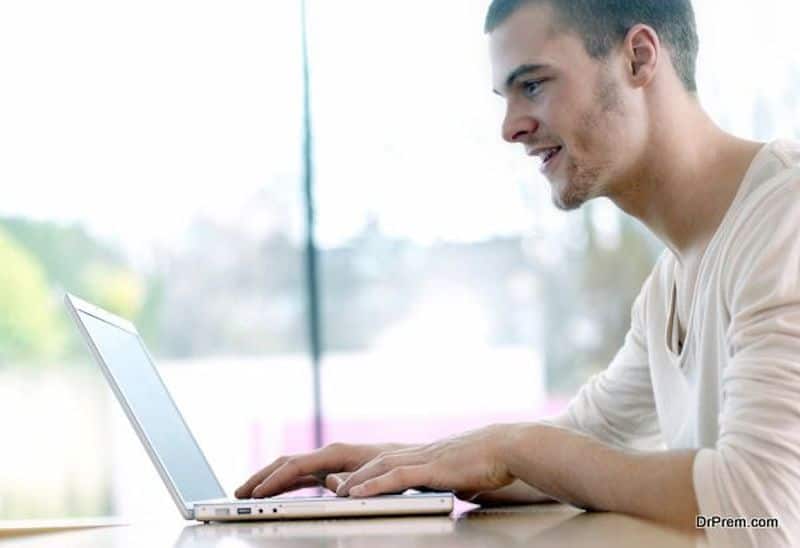 When you are working on your online content marketing planning, it is important to keep in mind content related to your niche and sub brands that you offer. This will help in company branding and also enhance the conversion ratio since customers have the benefit of more brands or products that are available to them. Creating sub brands also enhances your potential as a business which in turn is profitable for you in many ways.
Natural language search will be a prime focus in content development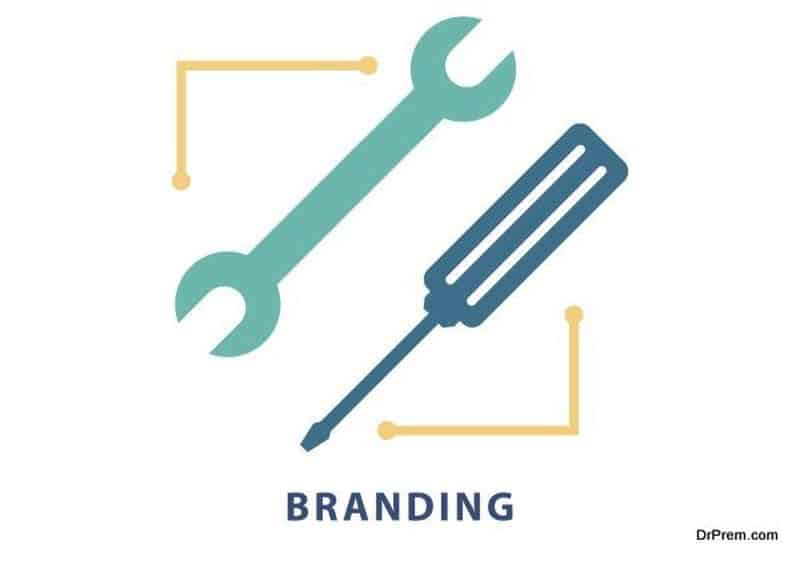 As per experts and analytics, the future of the search conducted by people will be related to the regular spoken English or natural language. This is why when you are working on content branding with page ranking, you need to ensure that the keywords you use are more natural and in a flow. This will help enhance the benefit of being recognized and appearing on the first page of the search engine.
Visual content will gain momentum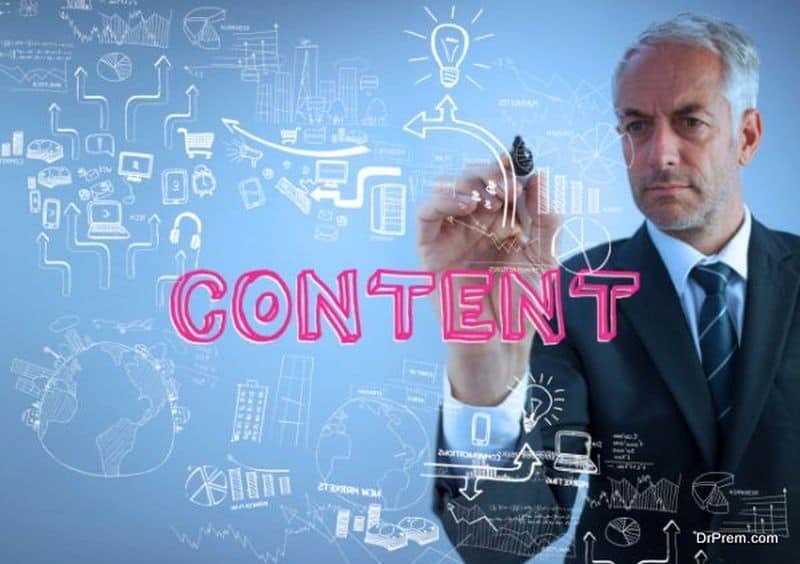 Another important method that is fast catching in content development and marketing ideas is the use of audio and visual content. This helps to create a more personalized link between the business and its customers. With visual content, people will not only get to know the kind of product or service you have, however, they will also get an idea of how it can be used and see a live demo of the features that come along with it.
Storytelling and Interactive content will make a difference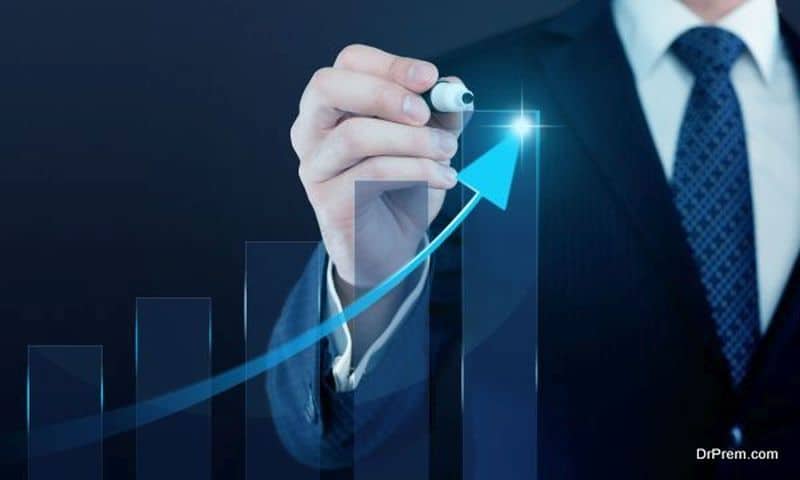 While working on page ranking with content development, the trend of interactive content and storytelling is another technique that is catching up at a fast pace. The use of content in the form of quizzes, forms and graphs help to create static content that is bigger and better. This also helps in giving customers a visual idea of what is currently happening in the industry. As per a survey conducted, it was seen that majority of the marketers believed in the fact that in comparison to static content; interactive content captured a lot more attention. It was also noticed that when it came to enhancing the brand messaging, interactive content was the best choice.
Link retargeting will bring a change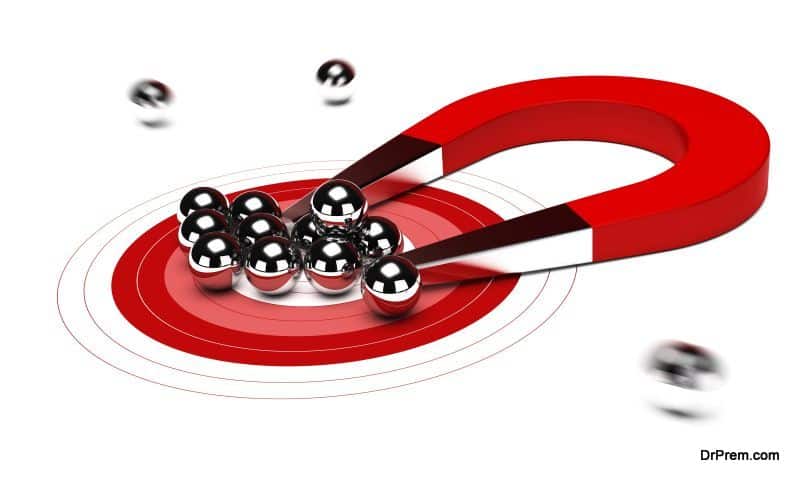 The term Retargeting also known as remarketing is an online marketing method which is used to attract the visitors or customers who have interest in the product or service that you offer but for some reason have not opted for it. In this method, marketers use the same link that was used in the past and come with a fresh campaign with the help of content strategy and planning. Apart from the old links, even dead links can be used in this form of marketing by adding new content to them.
A final thought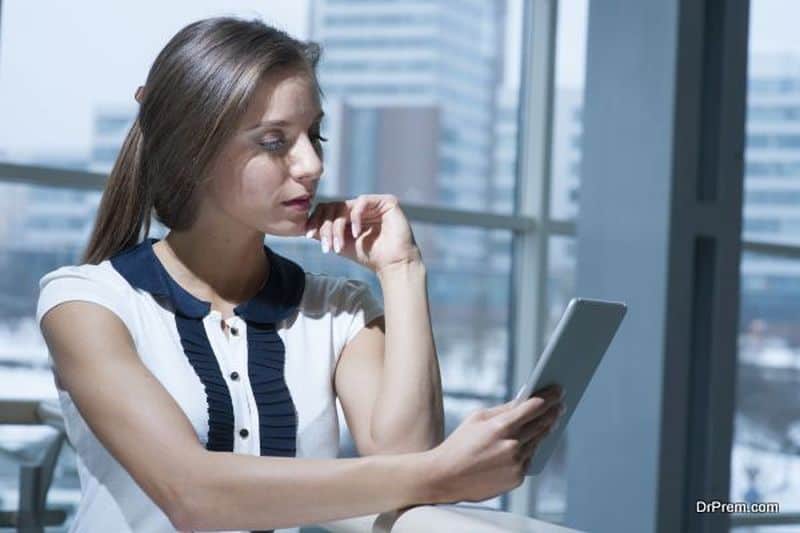 The latest content marketing trends look very promising and can be used along with traditional methods of marketing as a booster. When you are working on content branding with page ranking, the techniques that are mentioned above can be combined or used individually depending on the type of results you want.