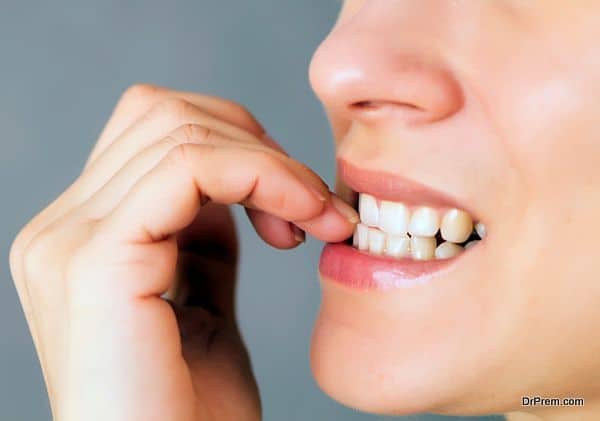 Alternative therapists and doctors are creating new solutions to help people with several problems. Hyperbaric therapy is also a result of such experiments and creativity as it helps people to deal with problems like anxiety, depression, weight gain, and ADD/ADHD. This therapy makes the use of oxygen in order to heal the patient and correct the problem.
Hyperbaric oxygen therapy is perfect for those who do not like to take pills and any other medications in order to gain weight, reduce stress, depression, and other related problems. It is the safe, inexpensive, spiritual, and non-invasive method of healing.
Practitioners perform the therapy after complete analysis of the patient. The treatment centers are staffed with skilled, qualified, and trained practitioners; they help patients to fight with various serious problems.
Hyperbaric Oxygen therapy
Hyperbaric oxygen therapy is an alternative method of healing and treating different types of ailments. It involves passing pure oxygen at very high pressure throughout the body in order to treat the problems like autism, cosmetic surgery healing, multiple sclerosis, and other ailments.
HBOT or Hyperbaric Oxygen Therapy refers to operating air pressure above normal atmospheric pressure. It is a unique method of treatment for deep-rooted ailments. The major focus areas of the therapy include serious infections, blood disorders, radiation injury, and diabetes. British physician Henshaw holds the credit of using the therapy for the first time during the year 1664. After that, many other scientists and physicians developed the therapy in order to provide the therapy to the people.
During the therapy session, the pressure of oxygen is raised up to three times higher than normal air pressure present in the air. Skilled, experienced, and qualified practitioners perform the therapy in specially designed room or chamber. Hyperbaric therapy helps the lungs of an individual to gather up to three times more oxygen than the normal air pressure. The blood vassals will carry the oxygenated blood throughout his the and promote healing.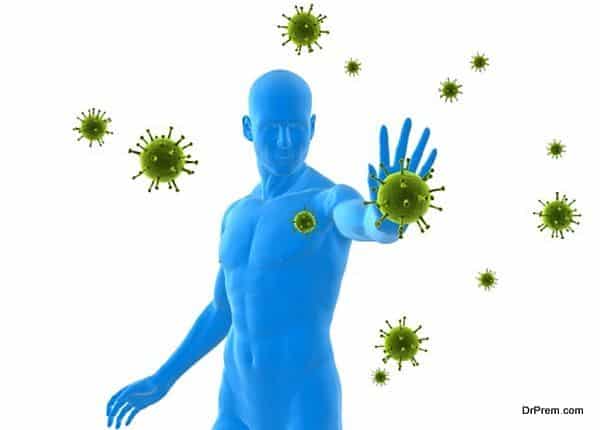 Benefits of Hyperbaric Oxygen Therapy
Practitioners believe that this therapy has several physical and psychological benefits. This helps body to fight against infections, boosts immunity, stimulates circulation, and many other things.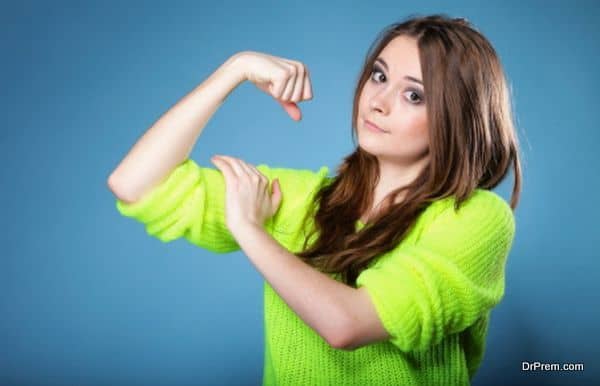 Boosts immunity
Hyperbaric oxygen therapy helps to boost the immunity of an individual. It helps to increase the number of white blood cells and white blood cells known as the soldiers of the body because they fight against the harmful bacteria.
Helps in weight loss
Obesity is the key reason for problems like high blood pressure, high cholesterol and other problems. Hyperbaric therapy helps you to reduce few inches in very less time. It is not painful and expensive like other surgical treatments as it is an inexpensive and non-invasive method of reducing fat.
Helps in healing
Oxygen is very important to perform internal healing and hyperbaric oxygen therapy helps to increase the flow of oxygenated blood. This helps to heal the body from inside and promote wellbeing.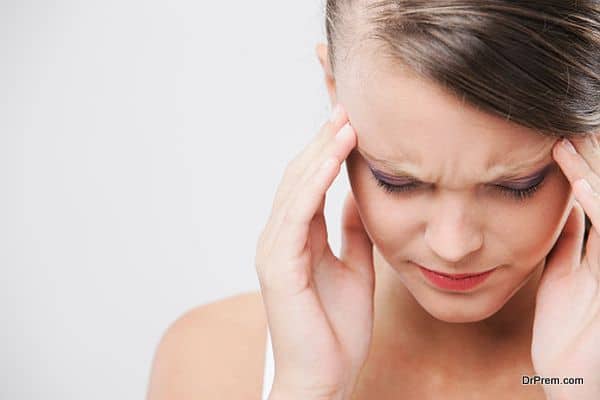 Psychological benefits
Many people suffer from problems like stress, depression, and emotional misbalance. The main cause of these problems is energy blockage inside the body and hyperbaric oxygen therapy helps to release the energy blockages.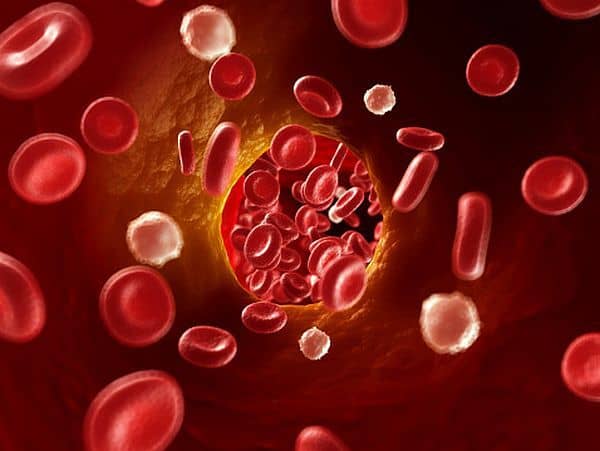 Helps in the growth of the brain
Oxygen is very important for the growth of the brain as lack of oxygen in the brain can cause problems like stress, depression, migraine, and anxiety. This unique method helps to increase the flow of oxygenated blood to the brain and helps to reduce these problems.
Summary
Hyperbaric Oxygen Therapy is a unique method of treating various ailments like depression, obesity, joint pains, anxiety, multiple sclerosis, and other treatments. It is generally popular with people who do not like operations and pills, as it is a non-invasive method of treatment.