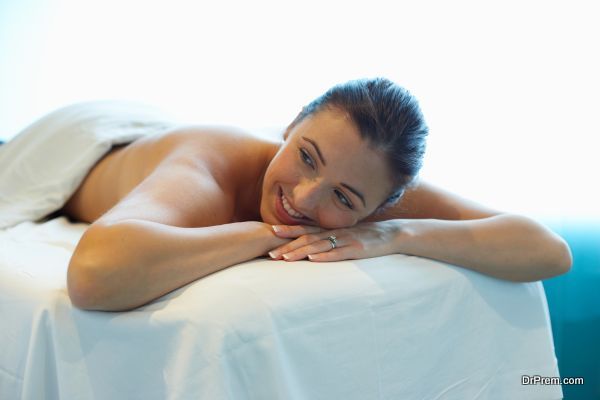 Mineral Infrared Therapy is a non-invasive and non-surgical therapy is considered as one of the most effective naturopathic treatments. It uses a combination of minerals found in the human body to create an infrared electromagnetic emission similar to the spectrum of the minerals of the person's body. These emissions penetrate in the body to cause resonance of minerals and are made available for the body. The mineral infrared device's round plate that is coated with a mineral combination that consists of 33 trace elements that are vital for human body.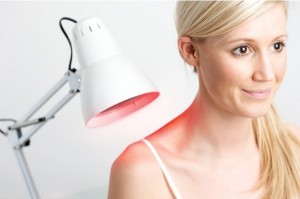 History
Scientists from all over China have helped in the creation of a heated lamp made from the black clay material, which has been useful in treating various medical conditions. It helps relieving pain, improving healing, decreasing inflammation, reducing skin problems and has also been useful in reducing stress related problems or insomnia.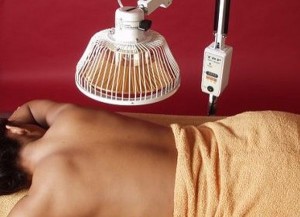 Principle
Electromagnetic waves of a certain range of spectrum are created by the mineral frequency device. These waves enter the body as mineral infrared waves and improve body functioning. The thirty three trace elements present in the mineral coated plate correspond to the minerals found in human body.
The effects that the absorbed energy brings about on human health include, generation of helpful biochemical stimuli to improve health, improving general circulation to improve body functions, improving body's immunity and adjusting hormone levels to balance them.
This absorption exerts strong rotational and vibration forces in the tissue cells. Energy penetration helps to increase oxygen and nutrients circulation to the body parts and help in elimination of toxins.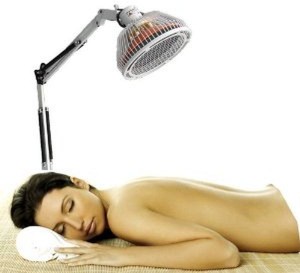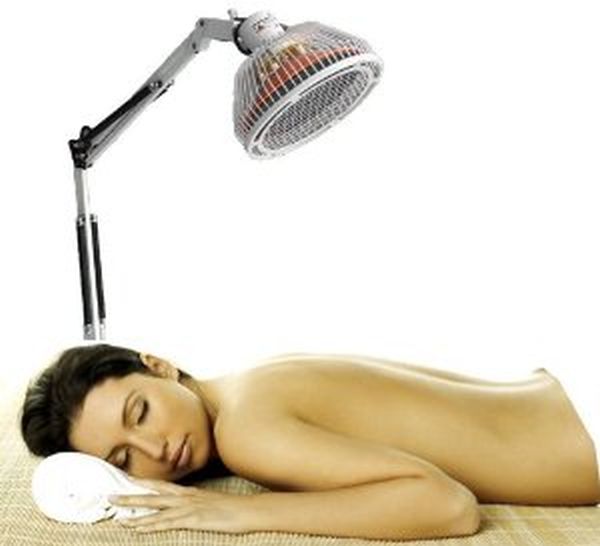 Method
This therapy is a science in itself and should be undertaken under the supervision of a trained therapist. The intensity and frequency or duration of treatment is aptly decided by the therapists and patients are required to follow the prescribed treatment course. It is pain free and can be used to treat many ailments.
Benefits
Mineral infrared therapy is believed to be useful in a variety of conditions and is known to bring about therapeutic improvement without any pain. Some of the ailments in which this therapy is useful include
Relief of muscular pains and spasm especially caused by bone and joint conditions like arthritis, bone fractures or soft tissue injuries.
Reduction of inflammation reaction and swelling due to soft tissue injuries.
Healing of skin disorders and related ailments.
Health promotion by balancing nervous and hormonal system with healing effect on internal organs.