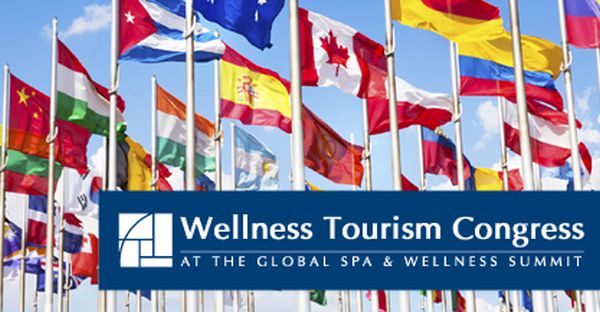 The leading organization for the conversation on wellness tourism is Global Wellness Tourism Congress. GWTC has announced first wellness tourism roundtable, which is going to be held on April 1, 2014, at The Dorchester, London. The first of three roundtable events, including analysis of the recently released "Global Wellness Tourism Economy 2013" report, will be scheduled in the first half of this year.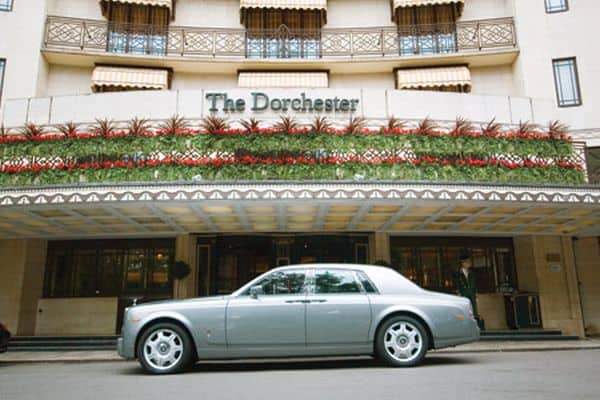 This aims to gain new views from the spectrum of industry experts and leaders. The conference will include the discussions of the varied challenges and opportunities presented by this fast growing tourism niche. The SRI International in conjunction with GWTC conducted a research. The research features an eye-opening data for governments, especially for the tourism industry stakeholders worldwide, which states that the analysis that wellness tourism is a $439 billion market and projected to reach $678.5 billion by 2017.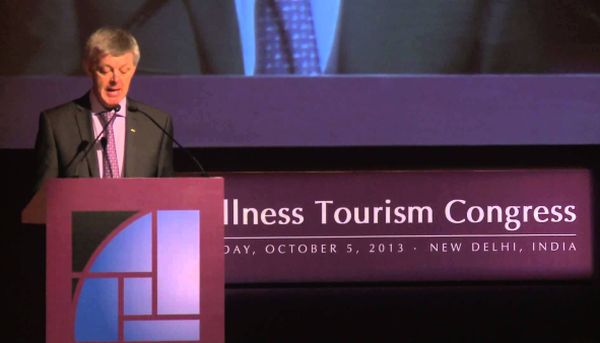 Susie Ellis, President and the CEO of GWTC and Global Spa and wellness Summit said, "We are thrilled to be continuing the discussions that began at the inaugural GWTC event held in New Delhi, India last October."
Wellness tourism is expected to reshape travel ever more. As more and more people are becoming aware about their health, they want to put aside the customary unhealthy aspects of the travel and embrace a healthier business and luxury travel. Moreover, a growing segment of travelers is taking overseas trips to avail quality wellness care and wellbeing. Many people are moving from unhealthy to healthy and this is same in the case of travel too. Making wellness tourism a travel niche predicted to grow about 50% more than global tourism through 2017.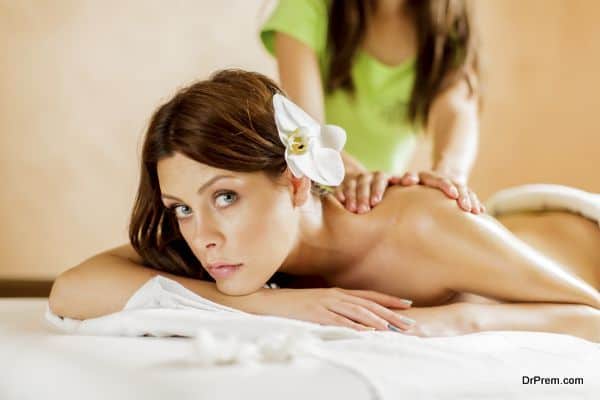 This conference offers an opportunity for governments and other stakeholders to understand the social and economical help and opportunities that wellness tourism represents in a particular region. The expected participants at the London event include influential European leaders from The World Travel and Tourism Council, Spain Tourism, Visit England, Portugal Tourism, The Travel Foundation and Moroccan Tourism.  It is a tribute to the rapidly accelerating wellness tourism sector, represented by the Dorchester Collection's iconic British hotel by hosting this esteemed event. Two additional roundtable conferences will be held in the coming months, one in New York City and the other in the Washington D.C.
Summary
GWTC aims to take the wellness tourism sector on the peak in order to make more and more people aware of it. This will help them to know the importance of their personal health and wellbeing.