Many patients in developing countries do not have sufficient facilities or infrastructure to diagnose or cure their diseases in their home countries. As a result, they do not have any other option to move overseas in search of alternative treatments. It is important for wellness tourists to get authentic information regarding facility provider, which includes accreditation.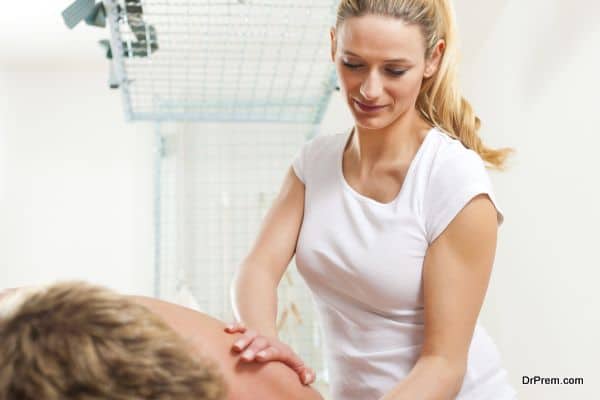 These facilities need wellness care providers to go through different arrangements in order to receive the stamp of accreditation; a wellness care facility with these qualifications is committed to safety and security of the wellness tourist. These wellness care facilities try to do all possible efforts to make a safe and caring environment for their clients.
Accreditation is a process in which guarantee of capability, right and trustworthiness is presented. This helps in improving the trust of the public and the wellness tourists or patients. Potential wellness tourists usually check the credentials of the healthcare facility before selecting it and this guarantee that the wellness care center is equipped with all required facilities and eligible staff.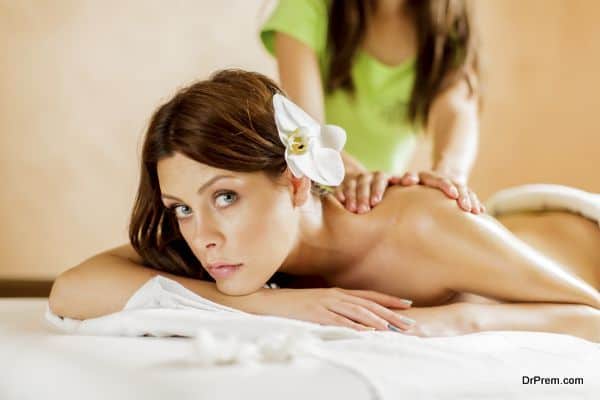 Many unauthorized wellness resorts or centers do not give much attention to client's feedback but certified wellness care centers consider all these things and try to apply all their suggestions for the betterment of the facility and all potential wellness tourists. Certification or accreditation proves the quality of alternative treatments and therapies delivered to patients by the therapists of a particular wellness care centers or resorts. If any wellness care facility that you are planning to visit for your further wellness care has not been credited by a renowned organization, there are certain criteria and laws that can help a patient assess whether they show a high level of quality or not.
Safety and security of a wellness tourist is one of the vital elements. Safety and security of all clients or tourists is the responsibility of the organization. Although you do not have to worry about your safety in a wellness care facility, executives on duty should educate alternative treatment seekers about the process of judging the level of security in the facility.
Summary
It is important for you to select good wellness care facility. To assure the quality of the wellness care facility, the most important step you can take is to check the accreditation or certification of the center or wellness care resort.