Nearly every kind of disease can be cured successfully with the help of home remedies.  Not only are herbal home remedies effective but they are also very affordable and the ingredients can mostly be sourced in the kitchen.
Home Treatment for Vitiligo
Turmeric has many medicinal properties, as it is antiseptic and anti-inflammatory.  It plays a major role in Ayurvedic medicines, has the ability to increase immunity, and prevents bacterial infection when applied on wounds. When making the concoction mix 240 mL of mustard oil with four teaspoons of turmeric powder and make sure that the mixture is even.
Then apply it over the white patches twice in a day.  Make sure to continue practicing this treatment for a year if you want brilliant results.  You will then see that the white patches would have vanished and the tone of your skin will look more even.  The best part is that this home treatment is natural and has no side effects.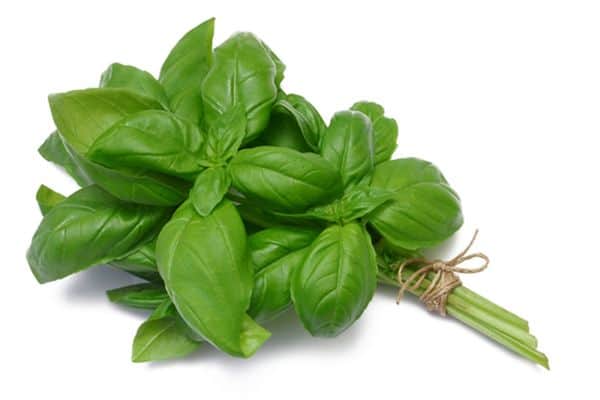 Another good treatment makes use of basil leaves that can be easily sourced in the kitchen.  Basil has antiviral and anti-aging properties and is good for curing anxiety apart from Vitiligo.  You can stimulate melanin production by applying a mix of limejuice and extract of basil leaves.  Mix a few drops of the extract of basil leaves with limejuice, apply the mix over the patches, and leave it for some time.  Apply this mixture 3-4 times in a day and you will see obvious results within 5-6 months.  This treatment is free from side effects and works brilliantly.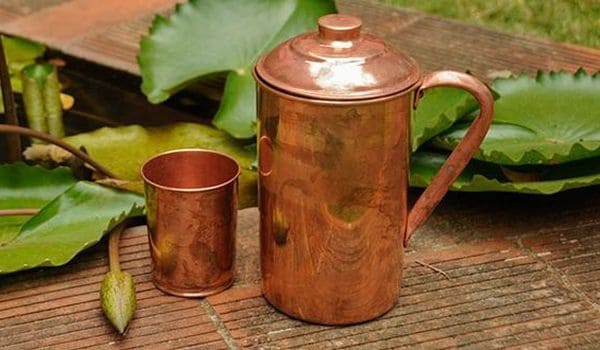 It was also found that Vitiligo patients responded well to drinking water that is stored in copper utensils.  The water is kept in the copper vessel overnight and the water should be taken every morning.  After seven months of doing this, you will find a remarkable difference in your skin as it stimulates the production of melanocytes in the body.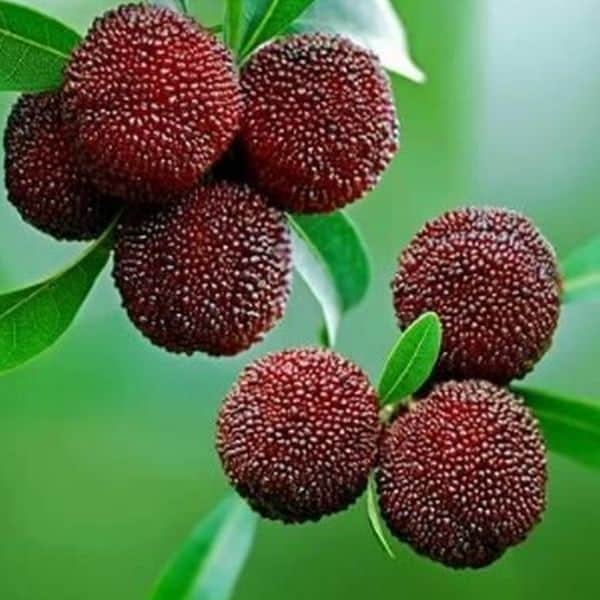 Another home treatment involves the herb Psoralen and when mixed with turmeric seeds, it forms an effective remedy for Vitiligo.  However, specialists can only handle Psoralen as it could lead to damages.  For the treatment, you need to immerse turmeric seeds with Psoralen for around three days.  Then dry the seeds and grind them to make a paste.  Apply this paste on the white patchy area for at least two months.  You will see a marked difference within the first month itself.