Recently famous Hollywood star Leonardo DiCaprio was in news for the apartment he purchased in NY for $10 million, but apart from the price tag the features apartment has attracted more attention. It has aromatherapy vents, showers infused with vitamin C, self-contained wellness concierge and purified air system. However, you can also experience wellness even if you are not a millionaire.
Nowadays there are several wellness options available for us, from yoga studios, food delivery systems for health conscious people to wellness tours; everyone is following the path to wellness and a healthy life.
If we look at wellness tourism then we find that it is one of the fastest growing industries with Middle East being the primary destination for wellness tours followed by Latin America.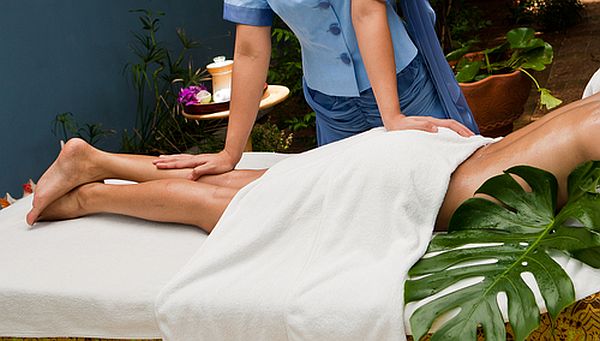 Why there is such unprecedented growth of wellness tourism?
Our daily lives are becoming quite stressful and diseases are taking a grip on our lives, most common ones being diabetes, heart diseases and obesity. All these problems are becoming serious issues and people are trying to avoid getting into such situation by taking positive steps that help to improve their physical and mental well-being. Now personalized programs are available at various wellness tourism destinations, which are designed in such a way that they meet person's emotional, mental and physical needs.
Wellness travelers are mainly looking to maintain as well as improve their overall fitness. They want to reduce stress, prevent diseases from taking charge of their lives and improve upon their poor lifestyle habits.
Wellness Tourism in Middle East
There has been considerable growth in wellness tourism in the Middle East countries and travelers are flocking many of these countries to experience their culture in addition to improving their health. Some examples of cultural experience that travelers admire in Middle East countries include Turkish baths, hammams and similar other facilities which gives them an insight into local culture of these countries.
Local retreats in these countries are also gaining popularity since they have shorter schedules and costs are lesser as compared to international retreats. As for example, a local meditation and yoga retreat in any of the Middle Eastern countries would normally include outdoor yoga, meditation classes, spa treatment and spiritual sessions.
Conclusion
Wellness tourism is one of the fastest growing sectors of tourism industry and people are ready to travel to far off places just to relax and improve their overall health as well as fitness. Growth of wellness tourism has been significant in Middle East nations due to the lower costs and cultural diversity many of the countries have in the region.