Green tea is a simple and ancient beverage and is well researched and proven to have enormous health healing properties. Green tea is studied to be effective in preventing various ailments like many cancers, heart attacks, strokes, gum disease, cavities, and bad breath.
Green tea leaves, while purchasing should be chosen carefully and those having clean, crisp fragrance. For best flavor, green tea is brewed for two to three minutes in hot water. Green tea can be used creatively in the kitchen and can be ground into spice rubs, infused into liquids, or can be directly added to recipes.
Green tea is reported to lower total cholesterol levels, reduce platelet coagulation, decrease blood pressure and enhance the immune system. Green tea contains active compounds called polyphenols, which act as antioxidants and may possibly play an important role in inhibiting tumor formation and growth.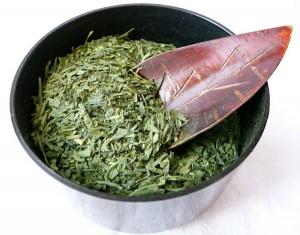 Benefits of Green Tea Healing
Scientific studies have shown that there are major health benefits obtained by green tea healing. They include:
Improved endurance
Antioxidants present in green tea extracts increase body's fat burning capacity and in turn improve muscle endurance. It also enhances energy levels and boosts body metabolism.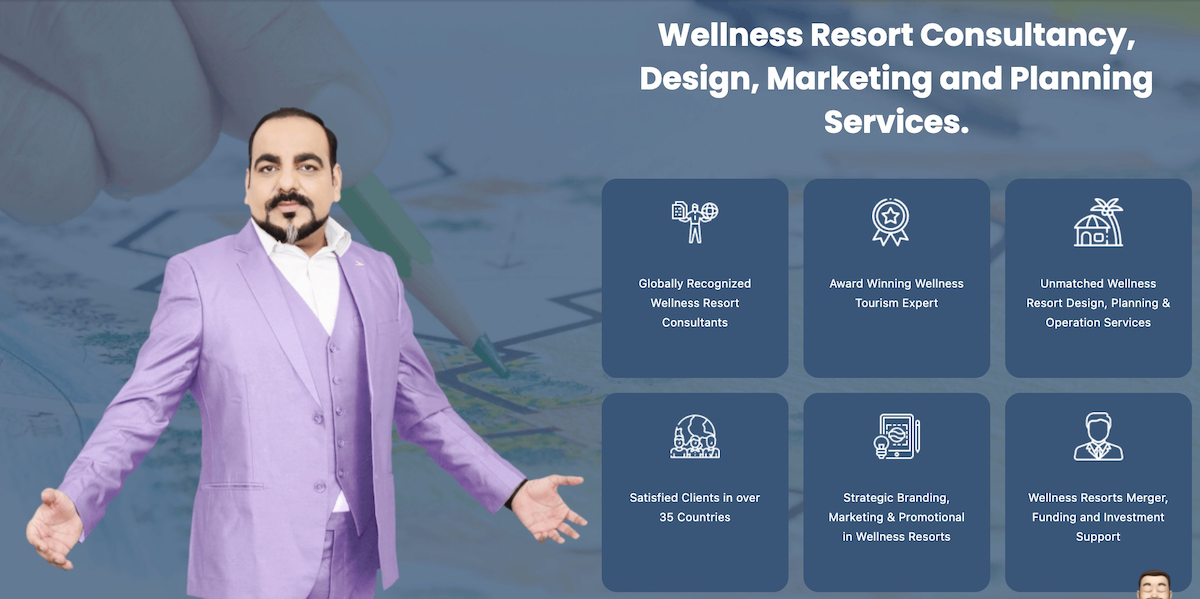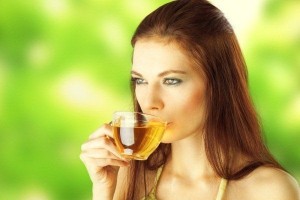 Reduced risk of heart disorders
Regular consumption of green tea improves the health of body cells lining the blood vessels and also helps in lowering one`s risk for heart disease. The flavonoids in green tea help in relaxing the blood vessels to enable easy flow of blood.
Fighting against cancers
The antioxidants in tea helps protect against many cancers like breast, colon, colorectal, skin, lung, esophagus, stomach, small intestine, pancreas, liver, ovarian, prostate and oral cancers.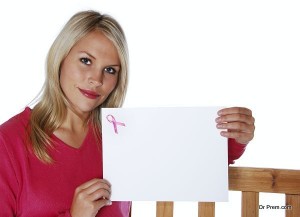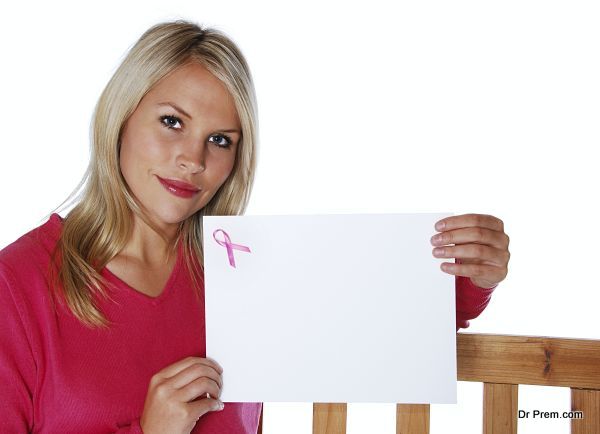 Protection from harmful ultraviolet rays
Green tea is rich in antioxidants that can fight away the harmful free radicals in the body.
Controlling Diabetes
Green tea may help in regulating glucose levels thus slowing the rise of blood sugar. Blood sugar level in the body is also be regularized by the use of green tea.
Prevention of aging disorders
Polyphenols in green tea may help to maintain the functions of learning and memory and could help in prevention of degenerative diseases like Alzheimer's.
Anti- Ageing benefits
Antioxidants present in green tea fight with free radicals and help to a check on ageing process.
Boosting immunity
Polyphenols and Flavonoids present in green tea help to fight infections and boost the immune system.