Nowadays, people are quite concerned about their health and they are looking for different ways to enhance their wellbeing. Wellness tourism provides them an opportunity to experience the traditional therapies and treatment in order to make their life more beautiful. The wellness tourism is growing fast and changing the way people, medical facilities, governments and various insurance companies across the world look at the healthcare options.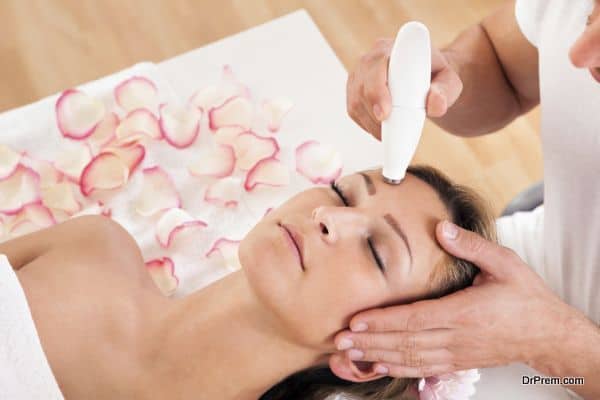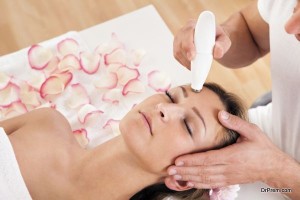 Health tourism
Health tourism involves people travelling overseas to benefit from a range of wellness experiences that deliver healing, rejuvenation and relaxation. It is a broader concept emphasizes on enhancing health conditions through regulated medical, alternative and traditional healthcare services.
Wellness tourism refers to all the activities and phenomena resulting from travelling for staying in good shape. It involves many activities intended for the maintenance of good health including spa treatments, healthy eating, alternative therapies, physical activities like hiking, golf, walking, yoga and others.
Health tourism in general refers to people with different medical conditions traveling to different locations to seek therapies that can improve their health. Te most important benefit for people is the low cost and high quality healthcare options in various destinations of the world. Many holistic resorts offer comprehensive health services to foreign tourists.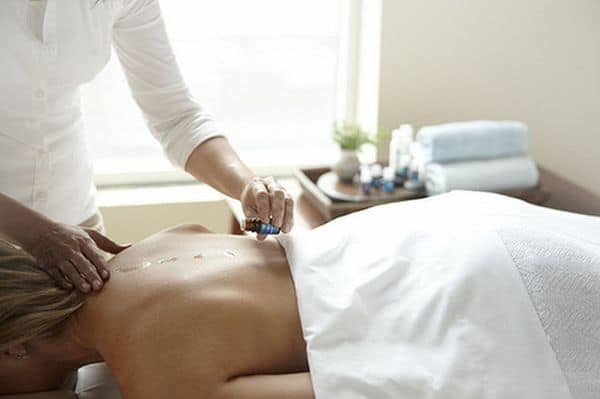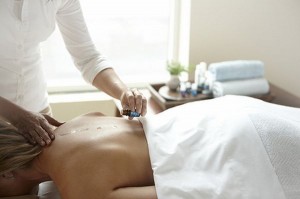 Alternative Wellness Tourism
It involves people travelling nationally and internationally for healthcare treatments and availing alternative therapies and medications. These drugs refer to medications used to treat a physical ailment.
Alternative medicine covers a wide range of healthcare practices, products and therapies using substitute treatments that are not included in the modern medical studies and courses. The main examples of alternative medicine include homeopathy, hypnotherapy, osteopathy, naturopathy healing practices, chiropractic and acupuncture.
Complementary and Alternative Medicine includes practices and treatments based on the assumptions, beliefs and experiences of different cultures and values. Many people are using CAM these days in order to maintain good health and prevent different types of physical and mental ailment. The medical products and practices in CAM are not the part of standard medical care.