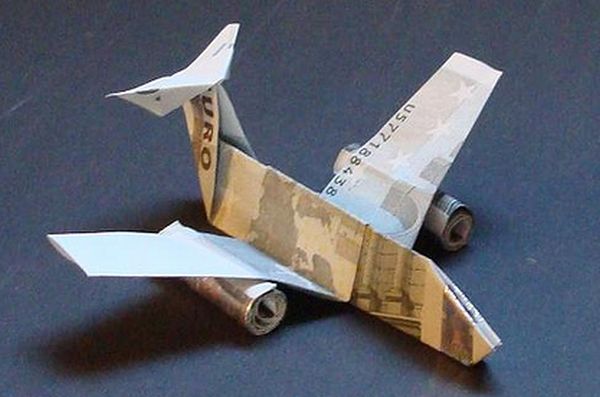 It is important to plan everything before you opt for wellness care or alternative treatment overseas. As a potential wellness tourist, you need to plan your budget properly so that you do not incur a huge expense. It can reduce half the stress when you have planned everything before and for this, you need to know the associated cost that you have to bear during the entire trip.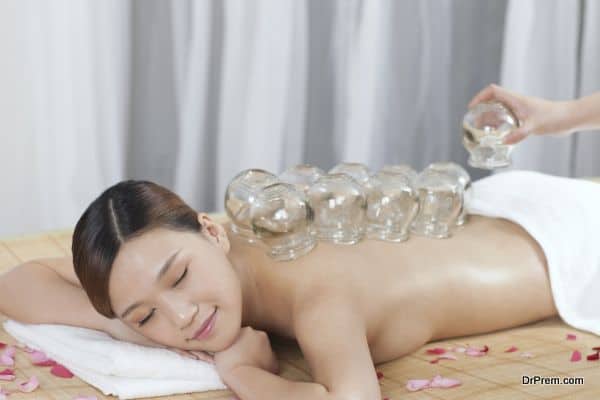 The total amount of the treatment and trip that you have to spend will be very different from the wellness treatment available in your own country. Hence, you should know about the differences in the type as well as the amounts of the expenses that you have to bear while choosing an overseas wellness trip. We have listed some points below, which potential wellness tourists must consider while making their wellness trip.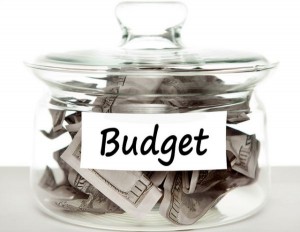 It is important to know about the cost first because a tourist has to bear many other expenses from travelling to lodging. You have to add all them up while planning your budget in order to make your entire trip successful.
Some expenses are not directly related to wellness therapies but are equally essential and this includes the cost to travelling to another locations that includes airfare and train fare. Lodging costs are another important cost that tourists have to bear. You also have to pay for getting passport and visa when you travel to another location or country.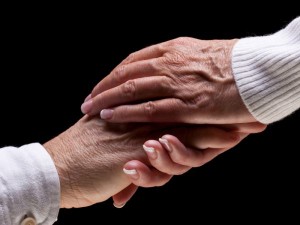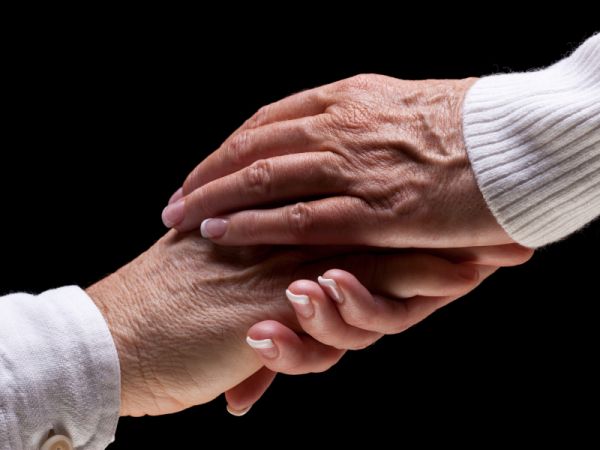 Embassy and agency fees should also be included in the budget. You would also love to go for sightseeing when in abroad and this will also increase the expense; as a result, you also have to add this additional expense in your budget.
You may also like to buy some gifts for your family or friends and you have to go for shopping. You should also not forget to include travelling insurance costs, travel companion expenses as well as certain unplanned costs.