Wellness tourism has given a great opportunity to get an experience of alternative treatments to make their lives healthier and more delightful. Residents and patients in developed as well as developing countries do not have sufficient facilities or infrastructure to diagnose their ailment in their home countries. Therefore, they have to move overseas to benefit from traditional therapies or treatment in order to cure their ailments before their condition gets critical.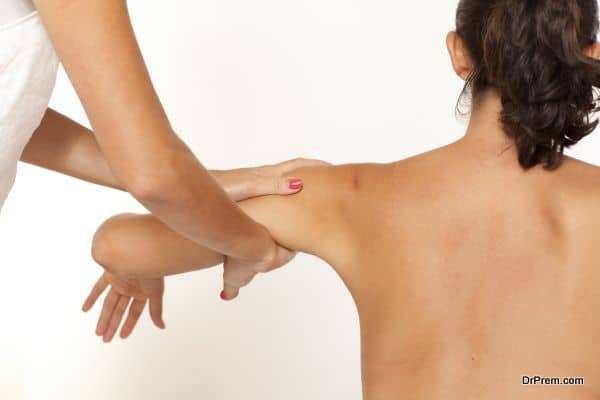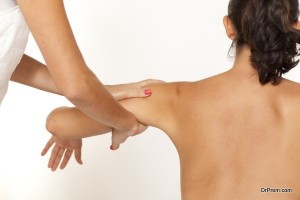 Wellness tourism gives an opportunity to the patients with limited to certain treatments in the region to access the proper treatment or care in an unfamiliar wellness destination. It eradicates the doubts of the patients as they can receive proper treatment while reducing the cost of expensive or unaffordable surgeries and treatment in a foreign land. Lack of medical facilities or infrastructure is not the only reason that forces the patients to travel overseas for alternative treatment.
In some countries, a number of legal issues prevent the treatment of certain ailments, which prompts the patients to travel overseas in order to have a proper treatment of such ailments without any legal issues. These legal repressions confine certain treatments only to serious patients, so these people have to travel in a foreign country for alternative therapies or care.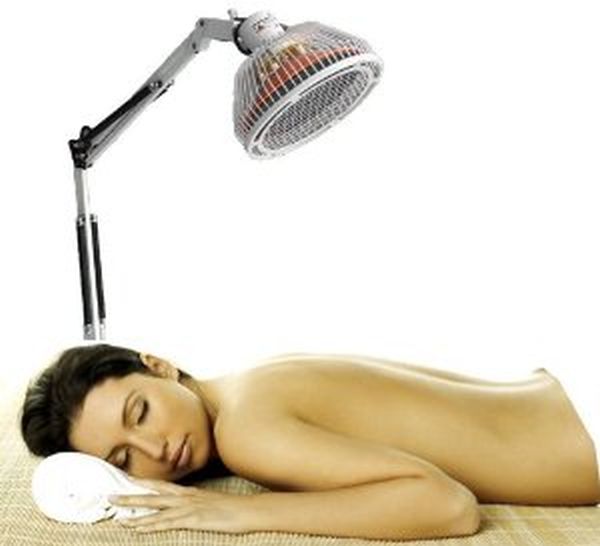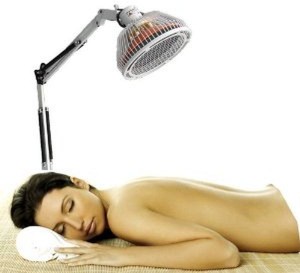 Some countries across the world have strapping legal and ethical bondages to classify treatments and health practices for specific diseases, which leads to the migration of a large number of patients to the destinations with liberal laws. Considering the fact that wellness tourist destinations usually use traditional methods, which are widely approved, these treatments are becoming popular among people seeking alternative care.
The alternative treatments are becoming popular in different parts of the world. The quality of care of a certain treatment or therapy varies from one place or nation to other. Therefore, wellness travelers usually prefer to travel a destination that provides wide-ranging treatment and help in elevating their lifestyle.
Asian wellness destinations are popular for yoga, homeopathy and different types of therapies that attract a number of tourists from the Americas and European countries to cure their ailment with traditional methods of treatment.