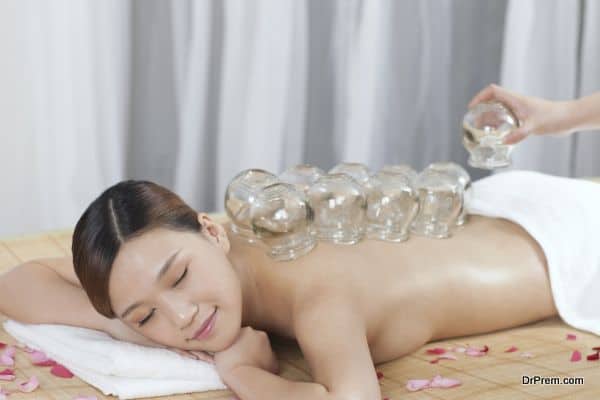 Wellness tourism is an ancient concept, as this is a form of tourism has been used in ancient Roman and many other civilizations for centuries. It has countless benefits that make it one of the most important forms of tourism worldwide. Wellness tourism helps in developing community facilities in the society, as tourists not only participate in health activities bur also take part in sports, educational and cultural activities of the region.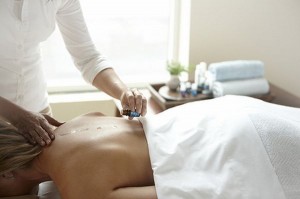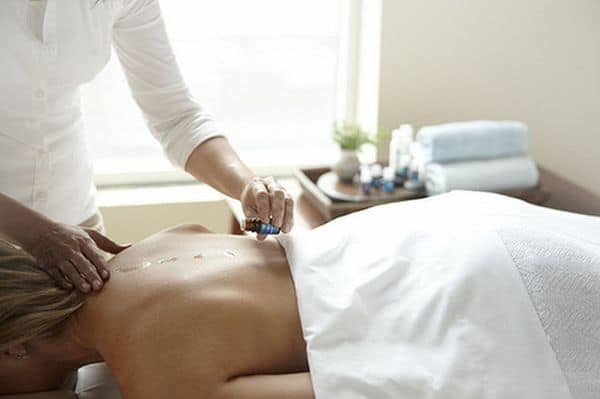 Wellness tourism helps in preserving the conventional cultures across the world. People generally feel pride in sharing their social and cultural values with foreign tourists and involve them in local ceremonies. Wellness tourism provides a life changing experience to foreign tourists and helps in widening the outlook of local communities.
Health and wellness tourism gives local people an opportunity to interact with different cultures and way of life. These travelers bring fresh ideas or thinking with theme and share their experiences with residents and adding new elements to the regional way of life. Foreign tourists travel to different places in search of conventional practices of health and wellness. Residents try to explore their own rituals and present something new to hold their guests, which help in stimulating the missing customs and values of the traditional society.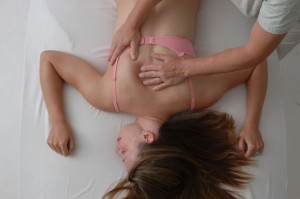 Old customs attract tourists and boost up the awareness and interest of native people in their traditional values.  Local communities reassess their inimitable assets and established characteristics, creating a sense of ownership. Reinstatement of ancient community activities and cultural celebrations boosts up the confidence of people.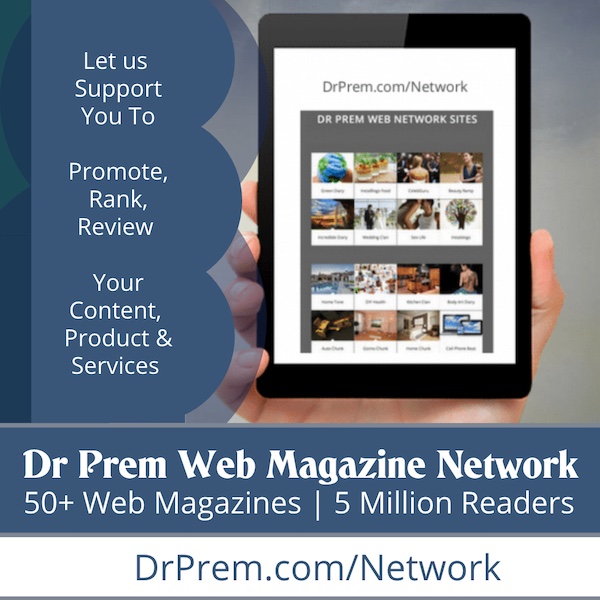 It also creates employment opportunities in smaller villages and towns and checks the migration of rural population to urban areas. It not makes the small towns more attractive for young people planning to move to industrial areas in search of a job and changes their outlook toward their customs and society.
Wellness not only brings about physical and religious transformation, but also provides a chance them to explore historic and natural places of the region where they can spend a peaceful and relaxing holiday.