Yoga destinations have moved on from being retreats that simply offered a range of yoga and meditation practices for guests. The more modernistic yoga retreats aim at offering more in the form of a fusion holiday that would allow visitors to enjoy the retreats' treatments while enjoying a one of a kind experience in the destination. Here are 7 such amazing yoga fusion retreats around the world that you definitely need to visit.
Yoga & Kayaking in Puerto Rico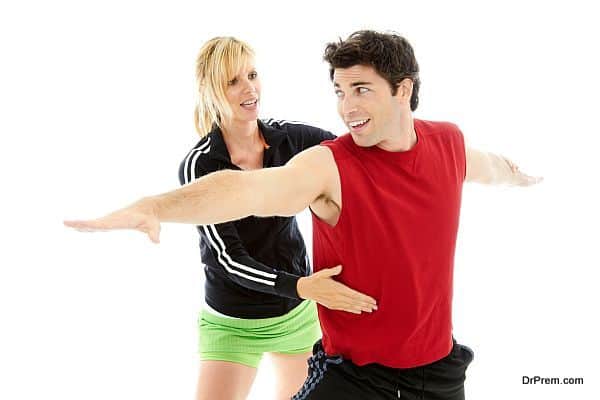 The Vieques Island in Puerto Rico is the perfect place to kick back your shoes and enjoy a relaxing vacation in a whole new world devoid of civilization. Travel around the island by jeep and on horseback. Take part in the 3 or 5 day yoga programs organized by the W Retreat & Spa. Revel in a wide range of yoga classes conducted by celebrity yoga teacher Tara Stiles. Take part in several wellness assessments, cooking classes and nature escapes as well. At night, travel to the world famous bio-luminescent bay and kayak in the glowing waters. While you are at it, try some snorkeling and horseback riding at the beach as well.
Yoga and Lighthouses in Maine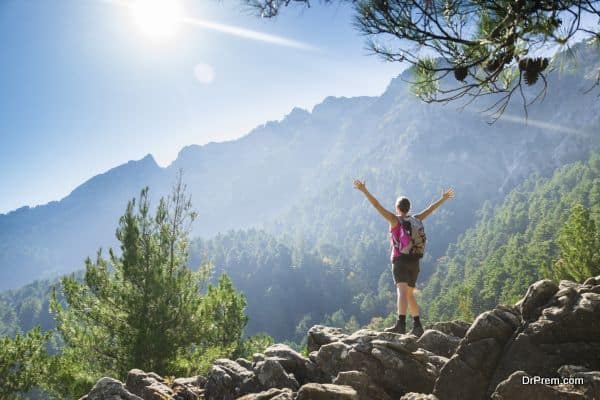 The Wander Woman retreat in Maine centers on the myriad lighthouses in the region. The retreat offers to help visitors navigate across the many obstacles life throws at them via a range of yoga classes for varying levels, and several activities as well. Some of these include cooking classes, hiking (Mount Battie and Penobscot Bay) and kayaking (around the Curtis Island lighthouse). Other activities like biking and dancing are also quite popular with the retreat.
Yoga & Cocktails in Maldives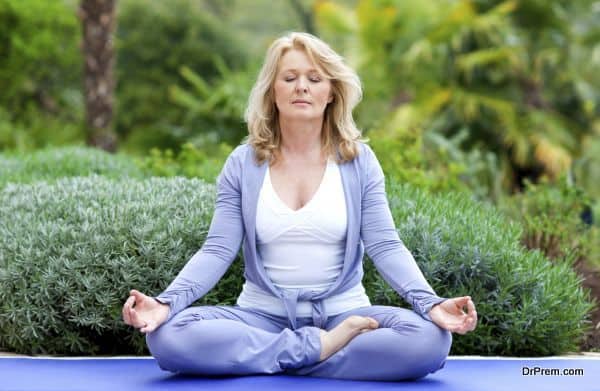 Combining yoga and drinks calls for a really unique wellness experience. You can achieve that at the W Hotels Retreat and Spa in Maldives. The world class retreat is run by Tara Stiles, and offers visitors a range of regular yoga classes which are coupled with cocktail evenings and welcome drinks. Other services like meditation classes, spa treatments and recreational activities are also available. Don't miss out on the sunset beach yoga while here.
Yoga & Elephants in Thailand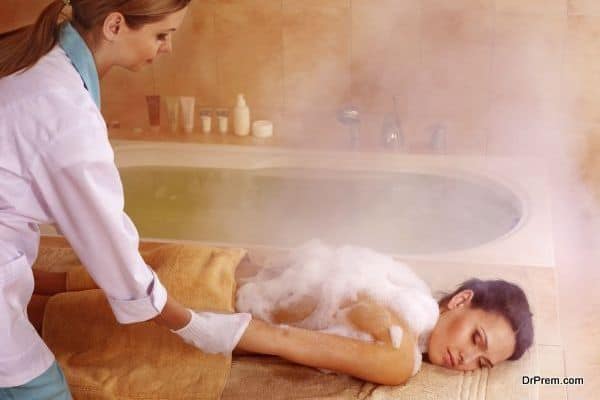 Get a chance to get as close to wildlife as possible by practicing yoga along with the elephants at the Seva Yoga Retreat in Chiang Mai, Thailand. In addition to feasting on traditional Thai cuisine, guests can choose between several traditional Thai yoga, meditation and spa services. The 8 day retreat usually begins at the Chang Mai (3 days) before moving on to the Elephant Nature Park where guests can live and practice yoga among gentle elephants while caring for the latter.
Yoga & Blow Dart Hunting in Ecuador
The La SelvaEcolodge& Spa in Ecuador enables guests to get in touch with their roots in more ways than one. In addition to offering several customizable yoga programs, the retreat organizes nature hikes in the Ecuadorian forest, allowing guests to meet the indigenous families that live in these regions.
The retreat also plans other activities like bird watching at the Yasumi National Park, nocturnal canoe tours and fishing expeditions at the Garzacocha Lake. Visits to the local Pilchi community are also organized on a regular basis where guests can learn about their ways of life in addition to getting a lesson on how to blow dart hunt.
Yoga & Dance in Nicaragua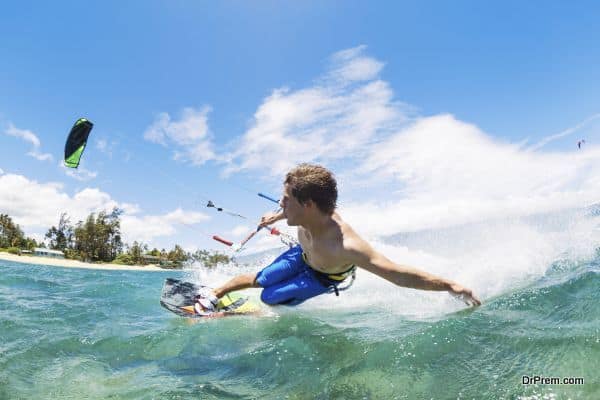 The El Coco Loco Resort in Nicaragua offers a one of a kind yoga experience by combining regular yoga classes with blindfolded dance meditation. When not dancing or doing yoga, you can choose to take surfing lessons at the beach. While at it, you can help the local community in Managua by offering to build huts, paint them and teach the locals English.
Yoga & Hula Hoops in Panama – Nicaragua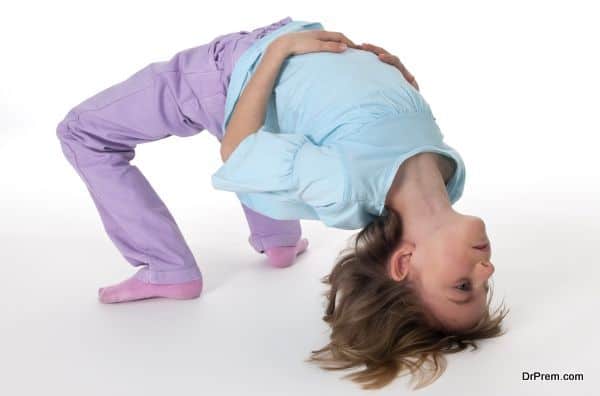 If you want to enjoy a relaxing and yet adventurous holiday, consider traveling all the way from Panama to Nicaragua, all the while perfecting a new and unique form of hula hoop yoga. The Grounded Way Retreat offers this program which starts at the Red Frog Beach in Panama and then moves on to Nicaragua as guests are treated to classes that help perfect different forms of yoga, including slack line yoga, stand up paddle yoga and of course, hula hoop yoga. On the way, you can do plenty to help the local community by providing them with hula hoops, yoga mats, natural medicines, skateboards and surfboards, etc.

Yoga fusion retreats are being sought out by individuals across the world owing to the great combination of yoga, meditation and recreational activities they offer. In addition to helping an individual rejuvenate his body and mind, these retreats offer unique experiences that allow these individuals to give back to the environment.