A lot of us think of exotic locations when choosing a yoga and meditation retreat to unwind ourselves. However, if you stay in the U.S., you will be surprised to know that there are several world class yoga retreats in the country that you can opt for in order to enjoy a relaxing, rejuvenating holiday. Accordingly, here are some of the best yoga and meditation retreats that you can choose from in the U.S.
Kripalu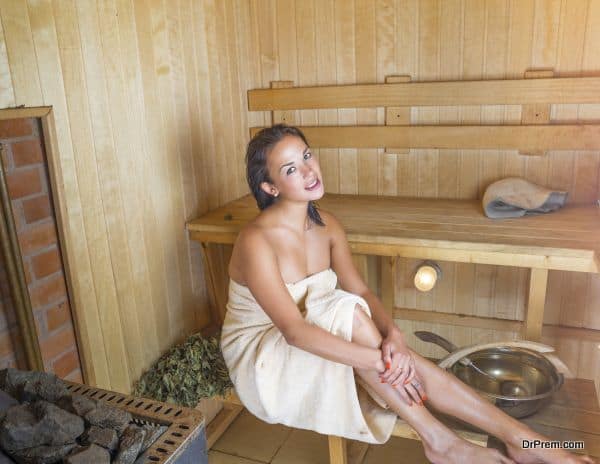 Located in Berkshire, Massachusetts, Kripalu is deemed to be the best and largest yoga, meditation and holistic retreat in North America. The retreat aims to alter one's lifestyle via a series of immersion programs that combine yoga, healthy eating, nature walks and sauna therapies. You can also choose to opt for other activities and services like nature walks, massages, facials, Ayurveda treatments, energy works and consultations with certified nutritionists and fitness specialists regarding your health and nutrition.
Big Sky Yoga Retreat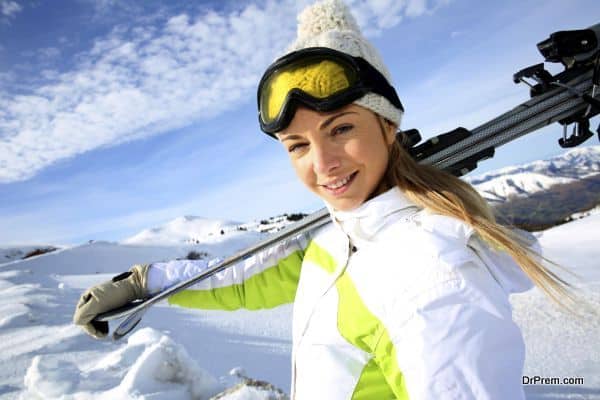 Located amidst the fresh pine forest that engulfs the snowcapped mountains of Montana, the Big Sky Yoga Retreat is famous for its year around yoga retreats that combine yoga with several other interesting activities. Choose your own customized yoga program which will let you enjoy morning yoga sessions with skiing, hiking, photography and other interesting options. The retreat is also famous for its one of a kind Cowgirl Yoga for ladies which focuses on combining yoga and horseback riding for a unique experience.
Shambhala Mountain Center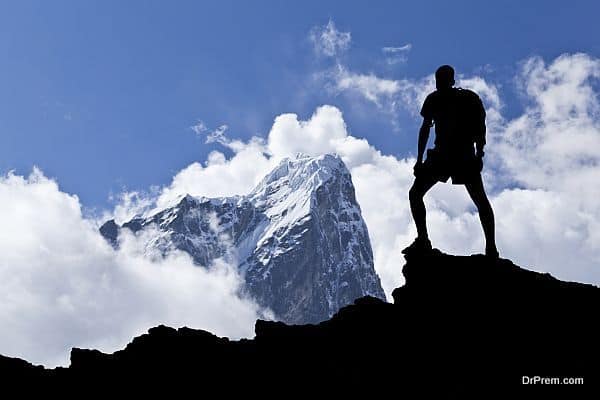 Located in Northern Colorado, the Shambhala Mountain Retreat allows you to choose from a wide range of yoga and meditation programs that make use of the serene atmosphere of the nearby pine forests and valleys to the maximum. The retreat is famous for its myriad mind and body healing techniques offered by authentic lineage teachers. Morning yoga sessions are usually followed by meditation classes near the monument, The Great Stupa. Options like massage therapies, hiking excursions and garden tours are also arranged upon request.
Travaasa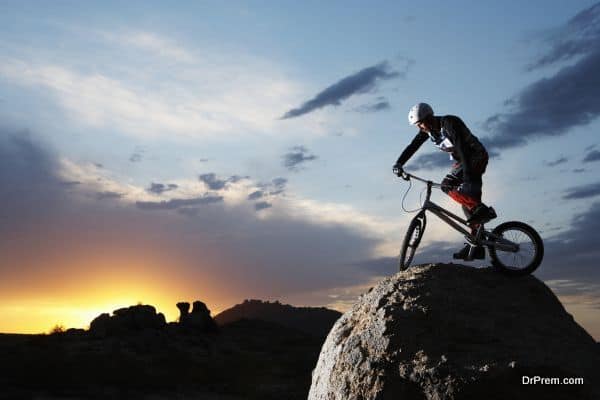 This renowned yoga and meditation retreat is located in Hawaii and offers you the chance to explore an enchanted mix of nurturing yoga and guided meditation techniques. The retreat's luxurious accommodation facilities will blow you away while the delicious meals by chef Benjamin Baker will leave you wanting for more. Wrap up your yoga sessions and head out to enjoy myriad activities like paddle boarding, canoeing, throw net fishing, mountain biking, hiking, Tai Chi and of course a not to be missed ride on a glider plane that would soar the skies over Maui.
The Raj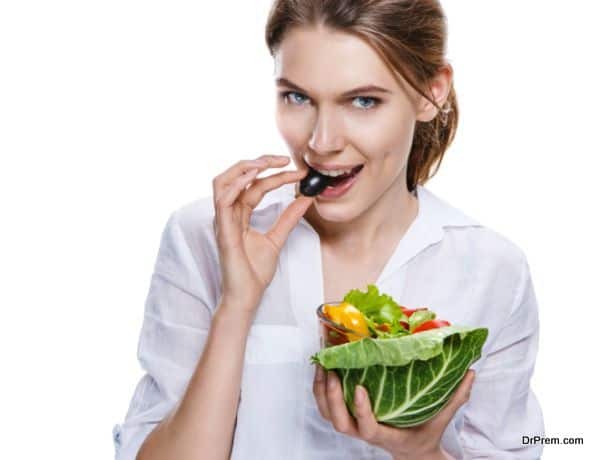 Why visit India for Ayurveda therapies when you can get the same at The Raj, a spiritual retreat in Iowa that specializes in offering authentic Ayurveda practices to heal the body and mind. The retreat is famous for its Transcendental Meditation program, and offers an appropriate mix of yoga, meditation, massage, herbal medicinal and nutritional therapies in lieu with individual goals and needs.
The onsite health spa offers you the chance to opt for a complete Ayurveda body treatment encompassing yoga classes, wellness sessions, cleansing spa treatments, meditation classes, organic vegetarian meals and lectures on physical and mental wellbeing. The Transcendental Meditation therapy focuses on alternate treatments like anti stress massages, aromatherapy and anti-stress massages for overall wellness as well. Nature walks around the property and gentle yoga classes are also offered for beginners.
Miraval Resort and Spa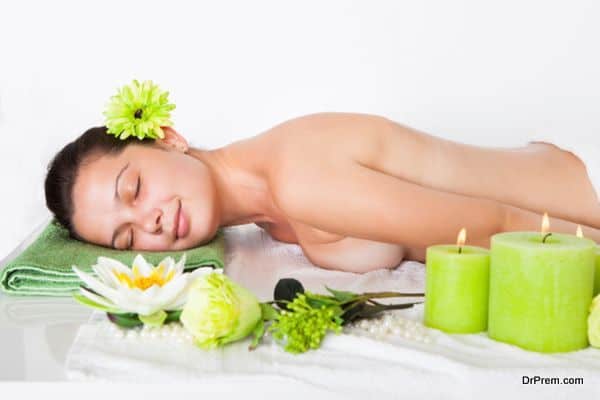 Located in Tuscon, Arizona, the Miraval Resort and Spa aims to inspire individuals to attain balance in life via yoga, meditation and sustainable living practices. A regular feature in several Spa Finder lists in the country, the retreat offers several signature experiences for guests, including unlimited spa services with yoga and meditation, as well as a complete retreat experience which will feature mountain biking, hiking and other challenging courses along with yoga.

There is nothing more relaxing than visiting a yoga retreat to let your body and mind unwind from the stresses of daily life. From offering the best in house facilities and services to the most comprehensive yoga programs and recreational activities, these are some of the best yoga retreats in the U.S.