Visiting a yoga retreat is a rejuvenating experience in itself? So how would it be if you could combine it with a wine tasting tour of the local countryside? Absolutely marvelous, we say! And what better way to enjoy such a vacation other than choosing to visit these destinations that are clearly considered as the best yoga and wine tasting retreats in the world.
Campovida Country Yoga Retreat in California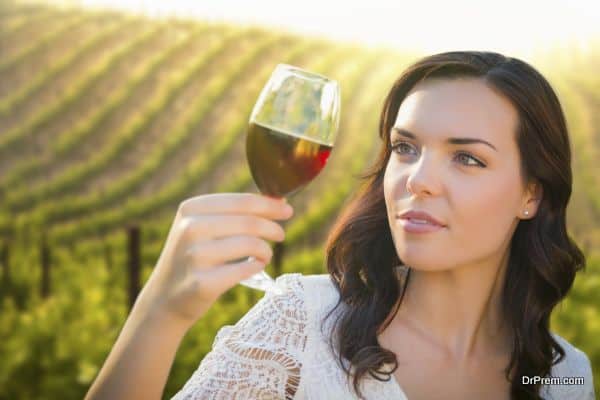 This family owned organic farm and vineyard would allow you to connect with nature in more ways than one. The 10 room retreat allows individuals to forget their worries and relax with a wide range of yoga classes conducted by yoga guru Pete Guinosso. If you are not attending a yoga class, you can spend the day exploring the nearby vineyards, relaxing in the farm's lush gardens or enjoying delicious meals and drinks prepared from the organic foods and wine derived from the onsite garden and vineyard.
Locandodel Gallo in Italy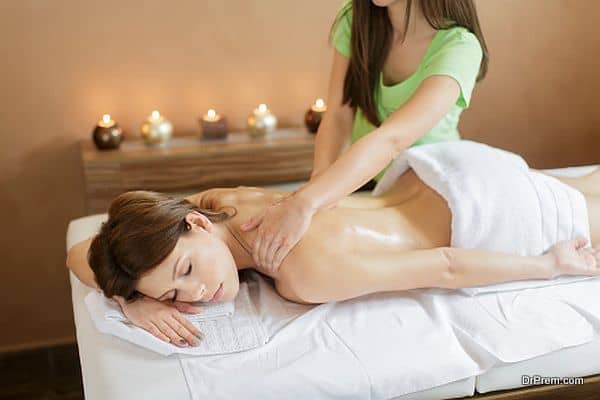 Located in the Umbrian countryside, the Locandodel Gallo is a restored 12th century castle that has been transformed into a yoga and wellness retreat by yoga teachers Danielle Diamond and Ali Campbell. In addition to arranging a wide range of yoga classes, the instructors also arrange regular day trip adventures to the countryside. Everything from the food to even the oil used in the meals are derived from onsite organic farm. Yoga classes are complemented by wine tasting tours at nearby vineyards. If all this tends to become too exhausting, you can always opt to enjoy a relaxing dip in the villa's hillside infinity pool, or get a relaxing massage at the underground spa.
Raford Inn in Sonoma County, California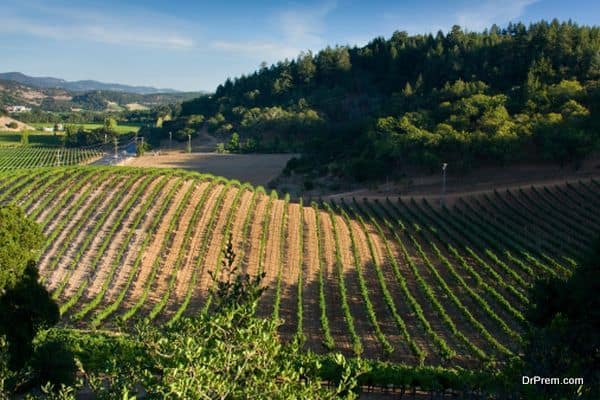 While in California, don't miss out on the chance to visit Raford Inn, a retreat that aims at teaching you the concept of healthy hedonism amidst rolling hills and vineyards of the region. The retreat offers an incredible mix of yoga classes by renowned instructor Gayle Olson and wine tasting tours topped off with delectable meals. Usually hosting an intimate gathering of friends and family members, the retreat also arranges hikes to the nearby redwood forests and visits to the local wine towns. If you prefer to skip all that, you can simply choose to lounge around in the country side with a bottle of the finest wine in the region.
Molino del Ray in Spain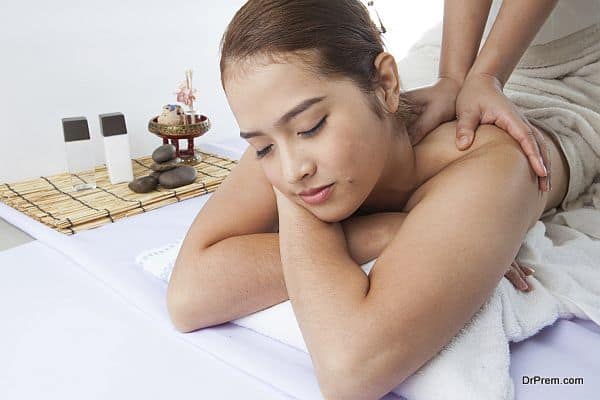 The Molino del Ray retreat in Andalusia, Spain has been constructed from two water mills. The wellness destination organizes yoga retreats throughout the year, calling in reputed (and multilingual) yoga instructors from around the world to handle the classes. The retreat's menu is designed in lieu of its current guest list while the spa menu features many traditional healing techniques derived from Thai, Japanese and Swedish massage styles. Other impressive features of the retreat include a saltwater pool as well as many natural waterfalls and meditation caves in the nearby vicinity.
Sagrada Wellness in California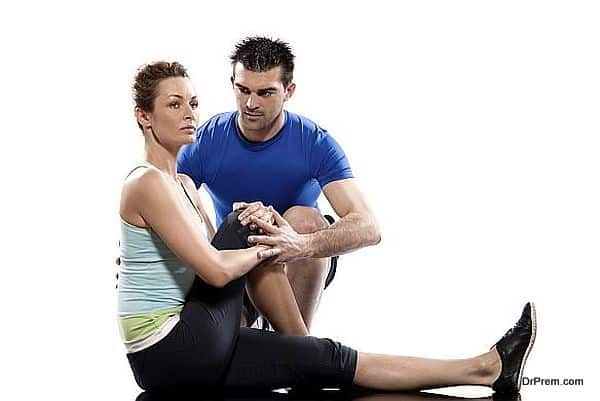 Located in Santa Margarita, Sagrada Wellness offers you a chance to enjoy an all-inclusive yoga holiday in California. Sitting atop a majestic hill, the one of kind yoga and wine retreat destination is world famous for its boutique style amenities and yoga classes. Featuring small sized groups which allow for one to one interaction with the yoga and Pilates instructors, Sagrada Wellness guarantees a peaceful stay for guests. Morning yoga and Pilates classes are often followed by evening wine tours of the Central California Coast Wines.
Escape to Shape in Greece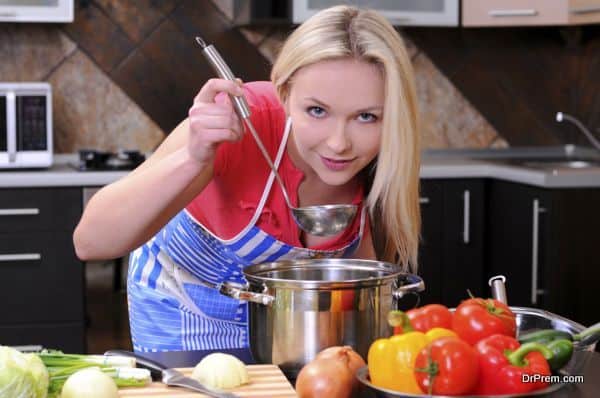 This yoga and spa retreat in Santorini, Greece allows you to enjoy yoga based holidays in several other destinations around the world, including Russia, Colombia and St. Petersburg, etc. The retreat offers year around yoga tours which usually combine several types of yoga and meditation programs with cooking classes, historical walking tours and memorable wine tasting tours.

What's better than a yoga based vacation, than a yoga based vacation that combines a wine tasting tour in a nearby vineyard? If you are on the lookout for such a destination, choose your pick from this list of the best yoga and wine tasting retreats in the world.