It would be surprising to know that people opting for medical treatments beyond the home soil were in vogue even thousands of years ago. People used to travel to other countries mainly for spa treatments or mineral water baths to treat specific ailments unavailable in the home country. Sophisticated treatments, at that period, were yet to invade the healthcare market in a large scale as we see today. Neither there were huge commercialization and marketing efforts to promote specialized treatments.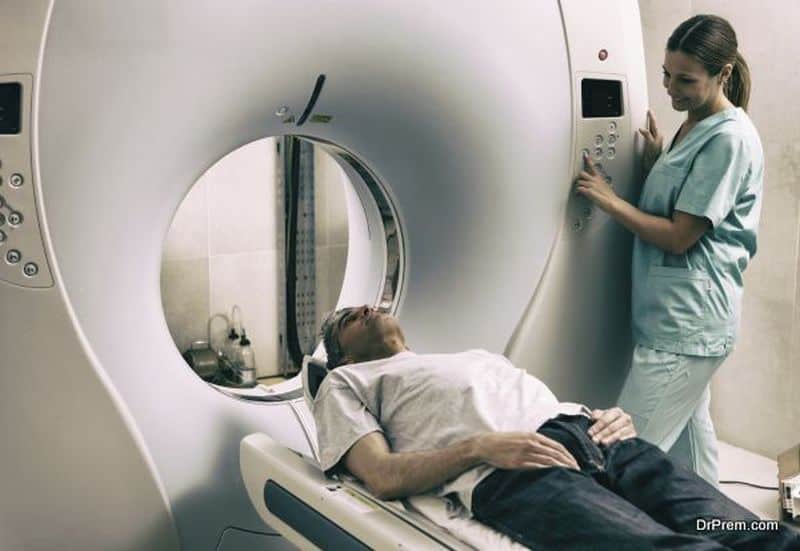 Laudable breakthroughs in medical science have enhanced the average life expectancy across the globe enabling many to lead a better quality of life and therefore, the world has been experiencing the surge of medical tourism. With more and more countries getting into a competition to tap the benefits of this niche market with all resources at hand, medical tourism today has transformed into a complex industry where lack of authentic information and proper education can spell disaster on precious lives and ruin the humanitarian aspect of the medical services.
Need for awareness and education: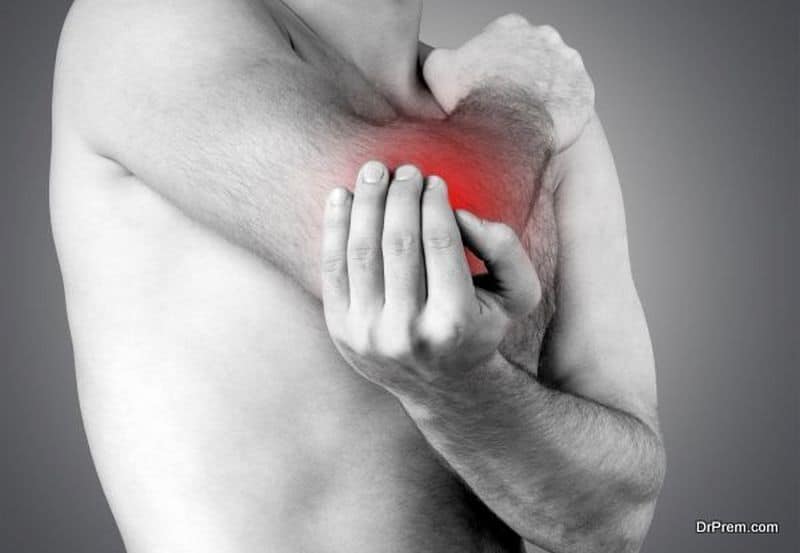 Lack of proper medical care and support for specialized treatments in the home soil necessitate medical tourism; high cost and long queuing lists being other vital factors. For example, medical treatment in the US, UK and other affluent European countries are way too expensive than what is offered in countries like India, Thailand, Turkey and Malaysia. In critical ailments, long waiting lists may worsen the condition of the patient.
Typical treatments like joint replacement, cardio vascular surgeries, dental surgeries and cosmetic surgeries are way too complicated involving special procedures which are not only prohibitive in an American clinic from the cost angle, but these solutions are available in only few countries for which a lot of exploration needs to be undertaken.
One needs to find out which countries have the best expertise in those specific ailments and the costs involved. This will demand proper awareness of the customer. He should be able to access the right information channel and prepare himself accordingly for a medical trip abroad.
Awareness in other areas: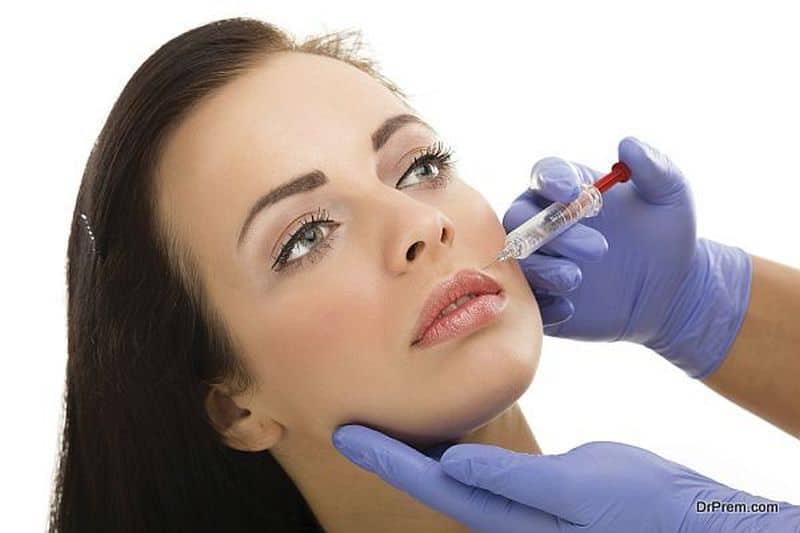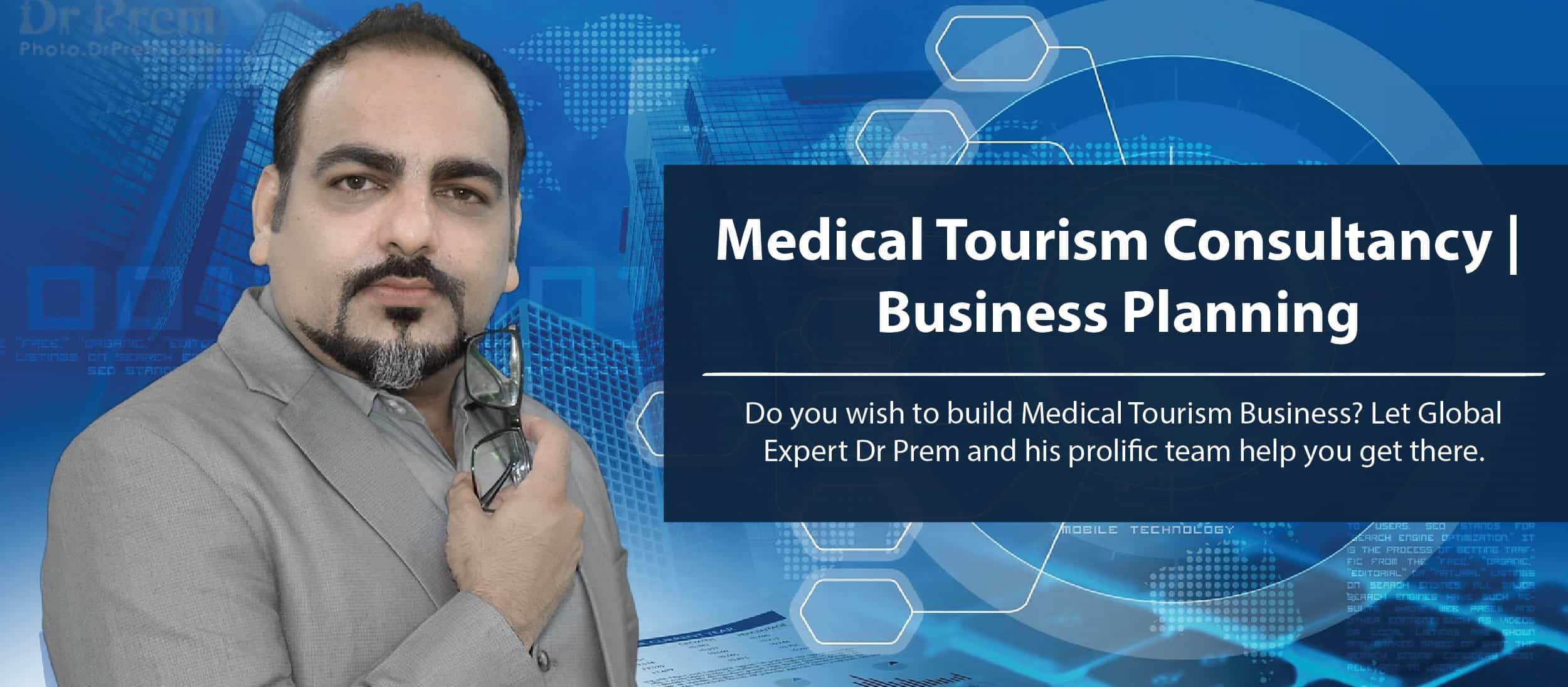 This not only demands the knowledge of the right kind of clinic available with a particular country to treat a particular disease but also calls for a thorough knowledge of the following factors:
– Availability of a facilitator.
– Logistics available and the cost involved which is likely to be incurred on local transportation and flight.
– Availability of accommodation and the likely expenses.
– Legal scenario and to what extentthe local regulation would be supportive of your healthcare mission.
– The foreign exchange scenario.In view of the current demonetization policy of Indian government, a lot of foreign patients were thrown into acute trouble.
Vacation and medical treatment combo: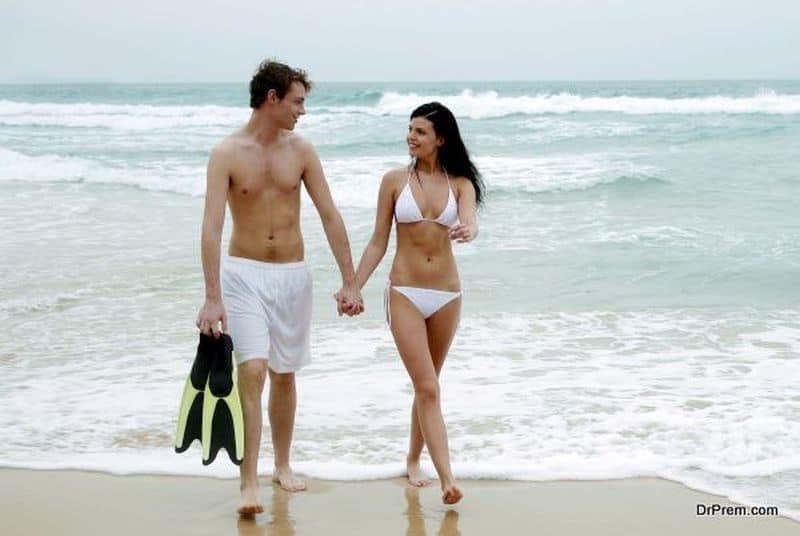 Weighing the pros and cons of medical tourism, people are willing to combine healthcare with a relaxing vacation. This great idea quite often inspires patients to plan a medical trip to countries blessed with sun bathed exquisite beaches, breathtaking mountains and scenic landscapes. Countries like India, Thailand, Malaysia, Iran and Turkey are blessed with breath taking sea beaches and panoramic view of nature that are aesthetically pleasing to the Western eyes.
Shortcomings in medical tourism – Things to check: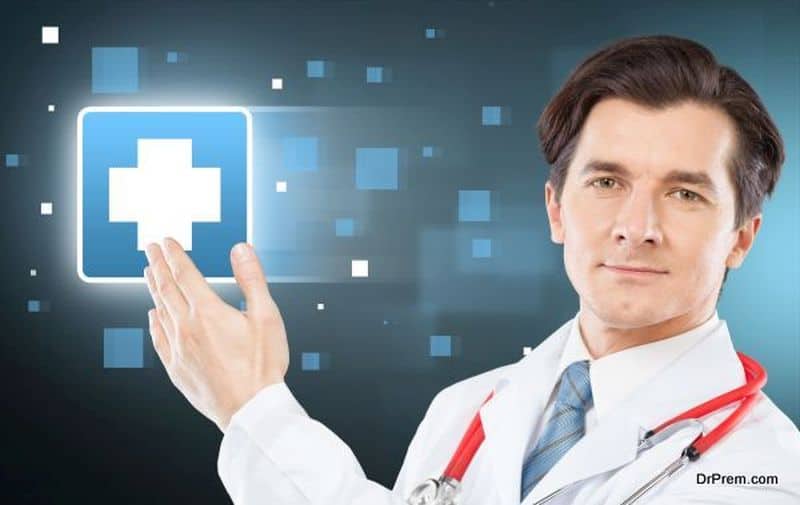 Easier said than done,one should be aware of the shortcomings of medical tourism. There are indeed genuine benefits in medical tourism but they come with certain practical demerits as well.
There is a lack of transparency regarding the availability of proper information to provide proper guidance to a medical tourist. International data on medicinal practitioners are although available on different websites, but they do not guarantee how far they are sacrosanct. Whether their capabilities could properly address a specific health disorder is still an enigma.
Marketing hype to build the reputation of doctors and clinics for that matter is rampant. Often clinics fail to deliver what they promise, and this puts the medical tourists in utter distress.Many clinics are straight out of the coverage of insurance companies making treatment expensive for users.
Industrial cannibalism, taxonomical issues and brand awareness within the medical tourism industry are other elements of threat posing a challenge to this industry.
Yet, another serious feature is the risk of being vulnerable to infections while travelling from one country to another. You come in contact with fellow passengers from different countries. You never know what disease he or she is carrying.
Cross-cultural misunderstandings often put medical tourist as well as the healthcare providers in difficult situations. It is better to educate yourself about the culture and etiquettes of the destination country before boarding the flight.  Else unexpected situations can put your medical tourism venture in jeopardy.
Language barrier is another significant issue. If your doctor doesn't understand your problems, neither of you can get across each other. The quality of a language translator, if at all available, is again open to question.
If the presentation of your medical problem goes through wrong hands, your treatment is bound to suffer.Lack of authentic information is probably the most serious issue of all. It leads to a loss of time, money and efforts, and on a grave note can lead to death of the medical tourist.