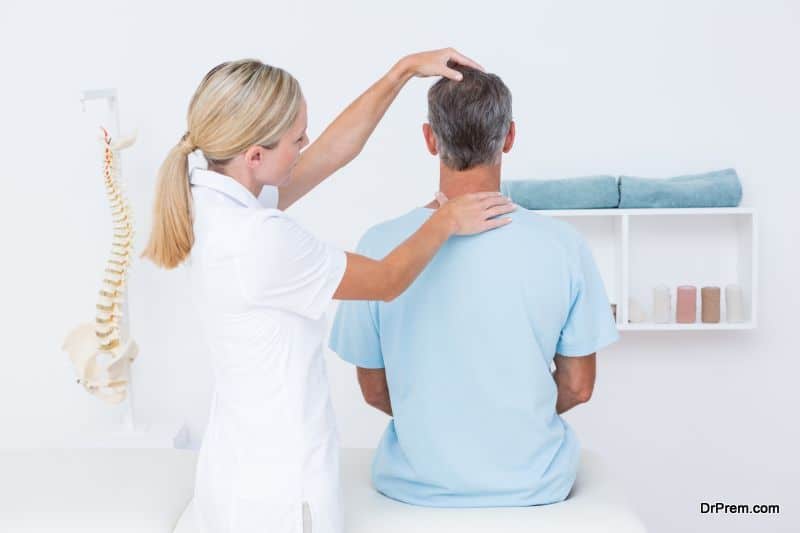 As the booming medical tourism continues to spin lucrative earnings globally, Sharm El Sheikh, the land of peace, in Egypt is turning out to be another promising destination for medical and wellness tourism. Truly speaking, this region is blessed with all the necessary ingredients that could contribute in building a robust medical and wellness tourism infrastructure.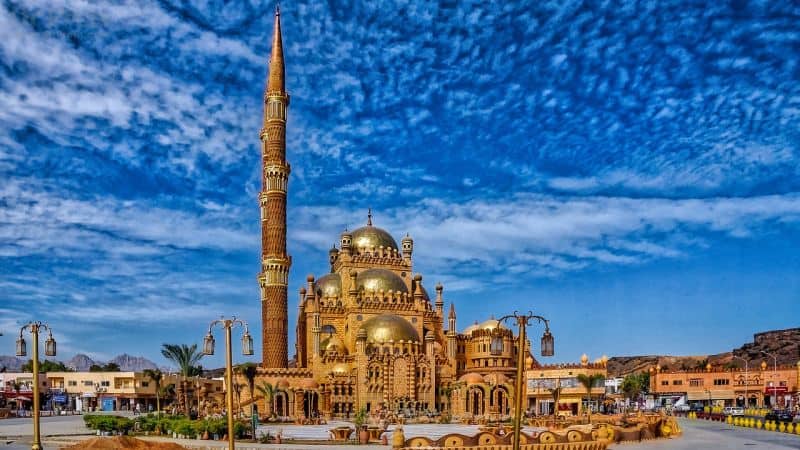 The year round bright sunny climate, proximity to Europe and immense opportunities of wellness activities in and around South Sinai, Sharm El Sheikh offers great attractions for abroad tourists. Banking heavily on these factors, the government is giving serious consideration to develop this region as a medical and wellness tourism hub that would see a substantial increase in tourist footfalls throughout the year.
Tourism is the mainstay of Egypt. After running through a rough patch in 2015 due to disastrous air crashes, political unrests and terrorism threats, the tourism sector is picking up since 2016 end. The government took laudable steps to reinvigorate the tourism sector which is bearing fruits today. The peaceful ambience is restored that has won the confidence of the foreign travelers who are booking flights for Sharm El Sheikh without the slightest hesitation.
To make its presence well felt in the medical tourism sector, Sharm El Sheikh is set to host a grand Medical Tourism Conference from 23rd-25th March. The conference would see a massive gathering of specialists, media person and investors from Egypt and other countries.
In a recently concluded press conference, the details of the agenda were laid out that highly emphasized the tapping of existing local potential along with the proposals of building a sound medical tourism infrastructure. The stage is perfectly set for Sharm El Sheikh to attract foreign medical and wellness travelers.
A review of the drivers highly acting in its favor is given below: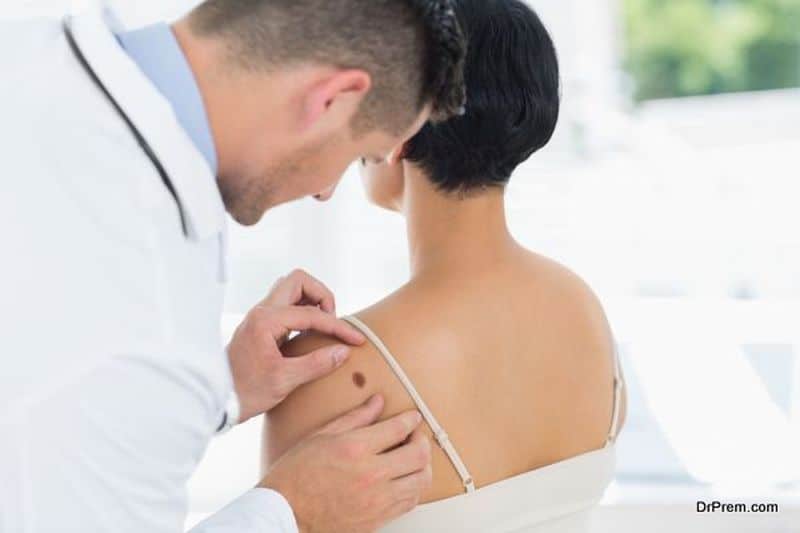 South Sinai is dotted with a number of places such as St Catherine (well known for rare medicinal herbs), Mount Sinai, Pharaoh's Baths, Oyoyun Mousa and South Sinai Valley, which are popular due to excellent therapeutic properties in treating severest of skin ailments. These can be transformed into high-end therapeutic establishments much to the likings of foreign travelers.
Abundant availability of local manpower both skilled and unskilled is another great advantage of this region. This highly reduces the manpower cost enabling the service providers frame attractive wellness and medical packages at a highly competitive price.
Sharm El Sheikh is an ideal low priced vacation destination where tourists need not shell out a huge amount of money to avail every basic facility. Medical and wellness travelers always look for the best value for the money spent. Therefore, the availability of sophisticated wellness treatments at wallet friendly prices would be the biggest draw of this region.
Flight connectivity to Sharm El Sheikh has improved dramatically post air crash scenario in 2015 where major international air-carriers of Europe and Russia pulled off their flights. With the major air links to Europe and Russia almost restored and establishment of new air connections to UAE, the region would see more medical tourists in the coming years.
Above all, Sharm El Sheikh's visa-on-arrival policy is another boost to attract more foreign travelers.  While a number of countries have been engaged in permitting visa-free travel and extended visas to boost medical tourism, the region did not waste further time in following the trend.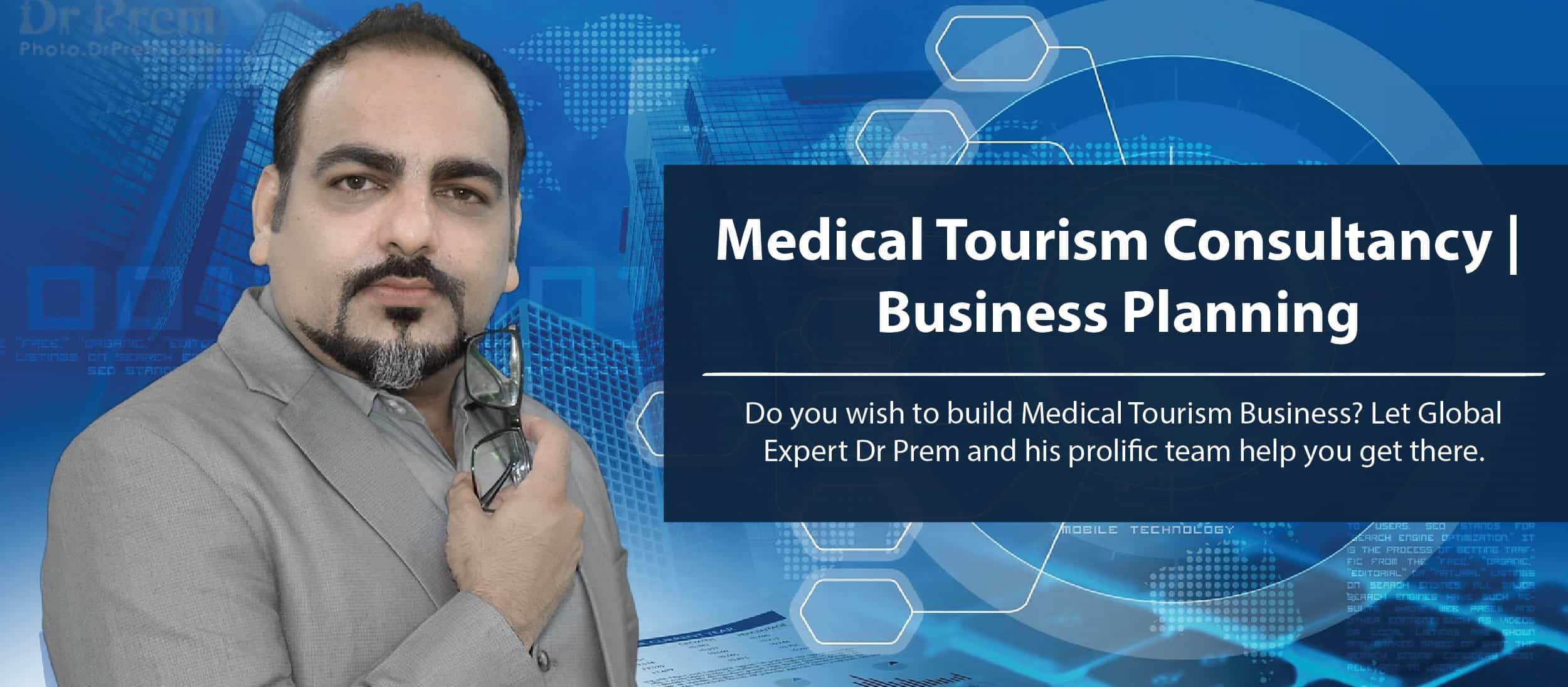 Whatever attractive the future medical tourism of this region appears to be, it is still a long path to tread. The country needs to give a serious attention on the following factors:
Too much reliance on Russian market: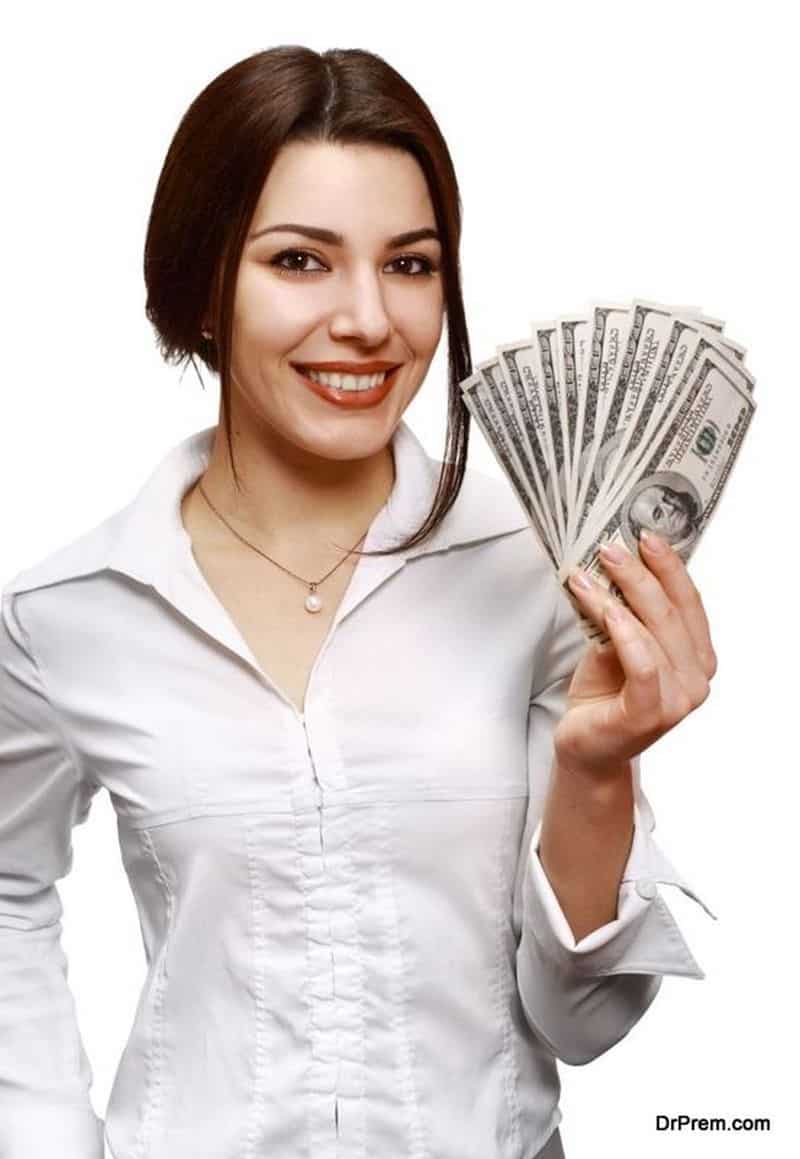 Though Russian tourists form a huge chunk of foreign tourist inflow, the country should target other European and Gulf countries to build a strong customer base. As per the reports, Arab medical travelers spend $27 billion annually for abroad travel. [www.dailynewsegypt.com].
The time is high to attract a percentage from this segment as well. Setting up of new air links with Arab countries would open up new avenues for revenue generation strengthening the medical tourism market as well.
Strengthening the existing medical and wellness infrastructure: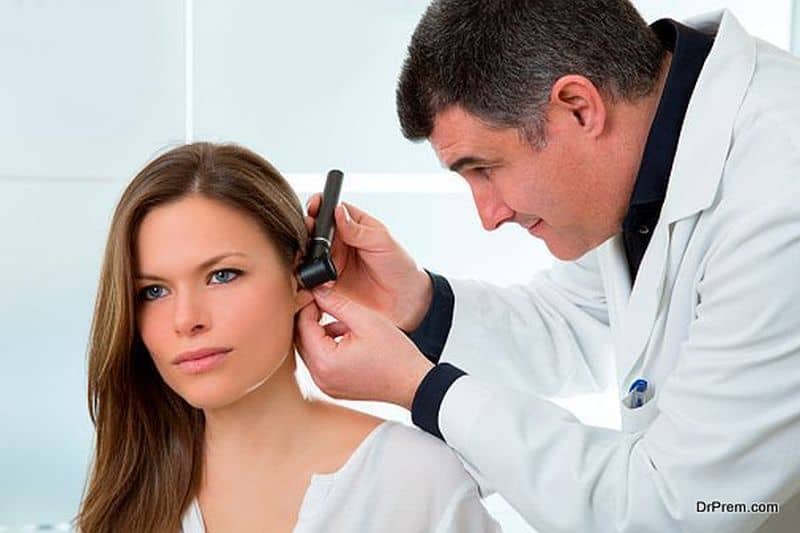 South Sinai can boast of few world class clinics and hospitals housing top breed of specialists and professionals. These hospitals have been earning good reputation by providing sophisticated medical treatments and critical care support posting a high success rate. Expansion of the existing facilities would create more provisions to meet the requirements of higher number of medical travelers.
Building capacity for highly demanded treatments: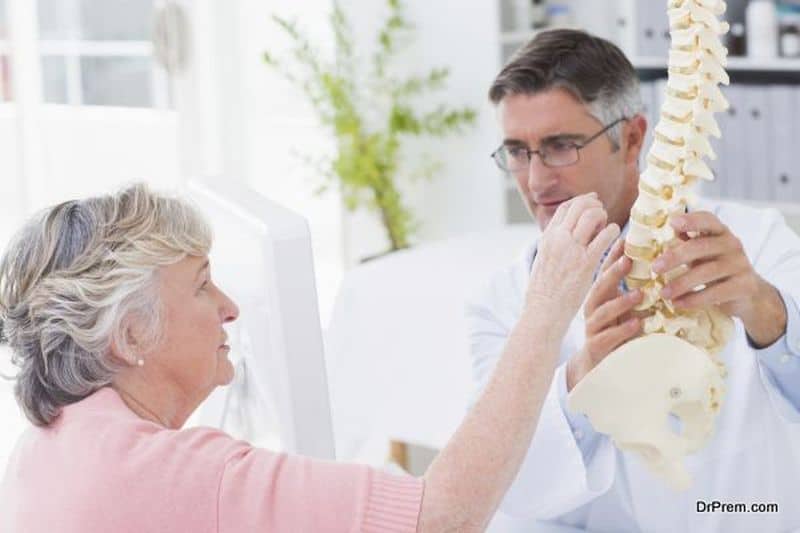 Cosmetic surgeries involving botox and fillers, cosmetic dentistry, orthopedic surgery and Lasik treatments are highly demanded by medical travelers from Gulf countries, UK, Italy, Poland, Russia, Denmark etc. These patients cannot avail these treatments in the home soil either due to exorbitant cost or due to lack of advanced facility. Sharm El Sheikh should consider building this segment as well.
Setting up collaborative programs: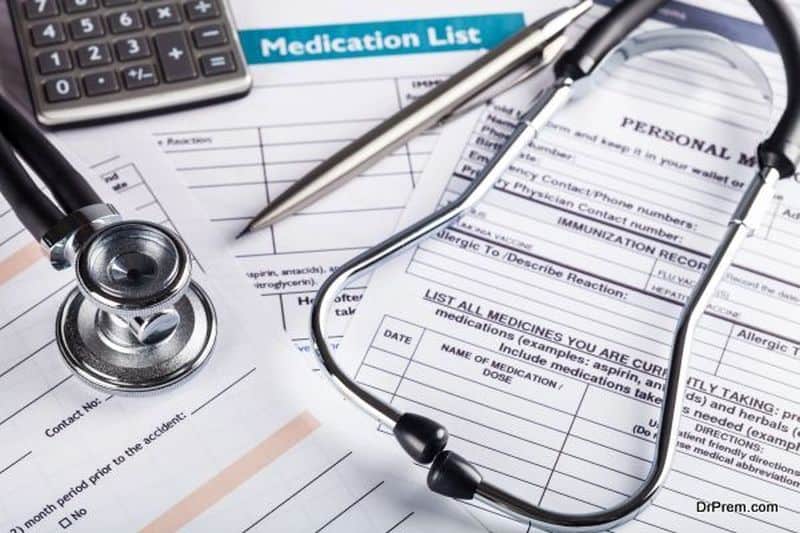 Collaborative measures involving reputed health insurance companies could be set up facilitating the medical travelers to avail cost effective medical treatments here. Many health insurance companies being tied up with specific clinics/hospitals do offer health insurance cover for abroad medical care. This can be highly beneficial both for the medical traveler and the destination country.