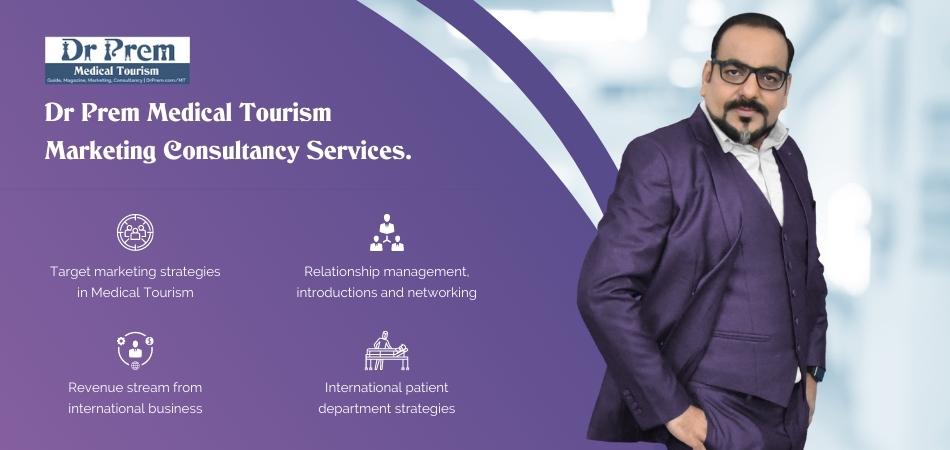 Global healthcare is going through a crisis. Let's face it. The population is rising and so is the incidence of pandemics shooting the healthcare cost almost beyond affordability. Reduced accessibility to quality healthcare support due to the shortage of qualified healthcare professionals is driving patients to extremely miserable conditions.
[youtube https://www.youtube.com/watch?v=re9fGYHnDxY]
As per Global Healthcare Outlook 2017 released by Deloitte, global healthcare expenditure is projected to touch $8.7 trillion by 2020 from $7 trillion in 2015.  This cost pinch is felt everywhere and by everyone from the healthcare organizations, manufacturers and suppliers to the ultimate care receivers, that is, the patients.
WHO declares, "The world is going to face an acute shortage of healthcare force of 12.9 million by 2035 from the current figure of 7.2 million".
In this scenario considering the high societal obligation of the healthcare sector, there is an absolute need to relook at its prevailing culture and transform it towards betterment.
Introduce Lean Philosophy – Creating more value to the end users with fewer resources
 To put it simply, it means yield more using less.
The ultimate objective of a healthcare organization is to provide timely care to the patient enabling a fast cure. To achieve this, the hospitals and healthcare organizations need to adopt a patient-centric approach generating ultimate value to the patient through minimal use of resources and eliminating wastes from the entire operating system.
Ironically, hospitals and clinics generate huge waste not only in the form of material supplies but also through operational errors and redundant activities. It involves the use of more resources, generating more waste and finally delivering much less value to the patients.
This traditional model of operation that prevails in most healthcare organizations needs a revamp with the inculcation of lean culture. Lean culture in healthcare serves the objectives of both the provider and the patient. The hospitals would be able to improve their bottom line by enhancing efficiency and service quality and on the other hand, timely healthcare support would leave the patients satisfied.
It was an opportune moment for me to share my thoughts and opinions on lean culture in the recently concluded meet on Hospital Supply Chain Excellence conducted by trueventus in Bangkok. As a keynote speaker at this conference, I could drive home the necessity of this culture, which is essential today, to achieve the desired mark of excellence.
The 2-day high profile meet attended by management honchos from leading healthcare organizations shed enough light on the need for performance enhancement in healthcare supply chain management, which is yet to be exercised universally.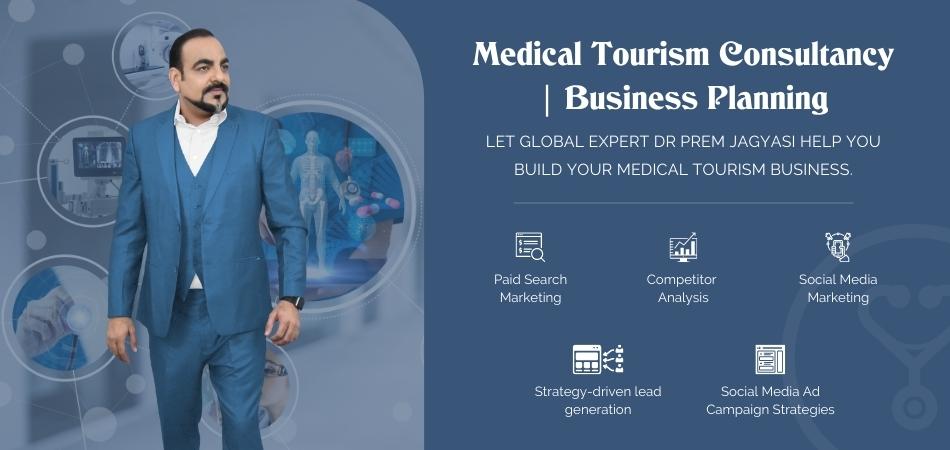 The potential benefits of implementing lean culture are:
 
Improved quality care
Decreased patient waiting times
Decreased costs
Increased efficiency
Increased patient safety
Increased staff satisfaction
Enhanced patient experience
Developing the lean culture in healthcare: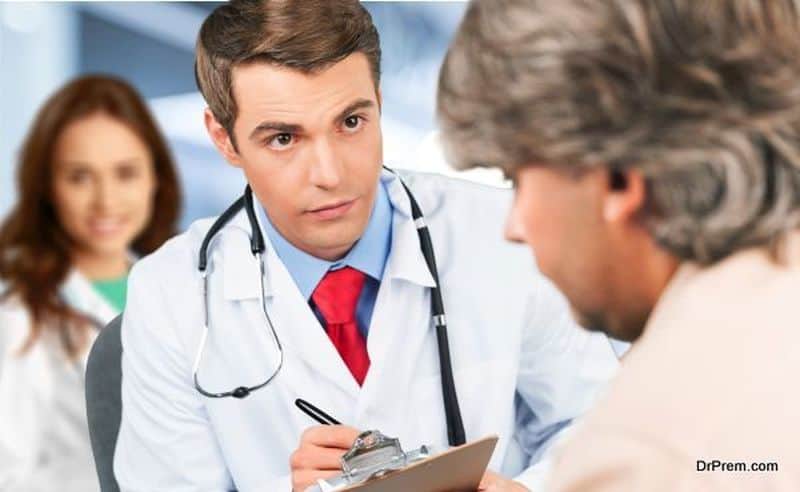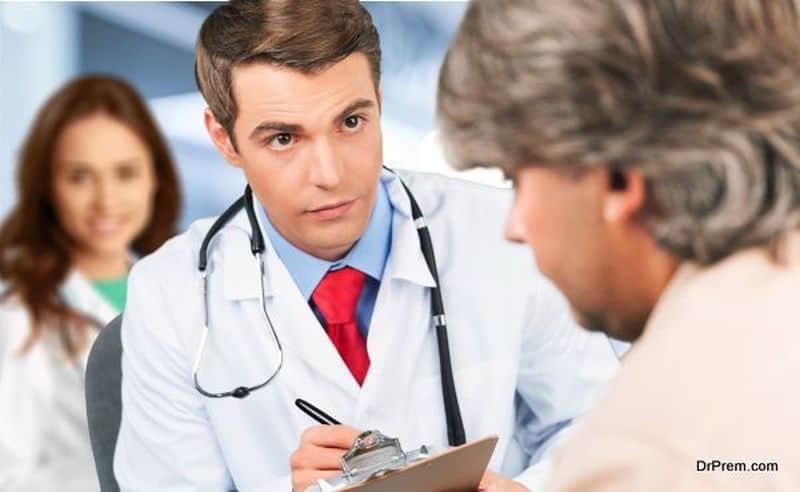 Culture in an organization represents a set of attributes displayed by the management and staff governing the operational pattern based on shared assumptions, values and beliefs which is ultimately reflected in their behavior and performance index of the organization.
When people get used to a predefined culture, a sort of inertia sets in and organizations develop reluctance in culture revamp even when the environmental changes demand so. The scenario in healthcare sector is more complex given the involvement of a large number of stakeholders in every macro and micro level of operations all eager to protect their self interest instead of looking at the organization's interest and that of the patient.
Therefore challenges do crop up while developing lean culture as fears and apprehensions rule among the staffs and other stakeholders. Often the strategies spelled out are not clear or the concerned staffs are not properly negotiated. Many a times, the management lacks a clear-cut vision of the operation system and fail to develop a sustainable lean culture.
Lean in healthcare should not be looked upon as a cost cutting initiative but a culture demanding a paradigm shift in thoughts and actions.
 It is the culture where value should be always defined from the patient's perspective. Any action that does not add any value to the patient should be discarded quickly. Specific lean tools need to be applied as per the requirements but care should be taken not to apply all the tools at a time.
Cultivating a lean culture entails the following steps:
Involve people because they will be the agents of change and build a team work environment free from fears and apprehension.
Imparting proper training so that they can value the new culture. They would be able to identify the waste quickly and eliminate it at the first instance without allowing it to pile up.
Generating high quality in production with the increased efficiency of staff enabling seamless distribution of goods/services from one point to another.
Encouraging the staff to follow the best documented practices setting the ground for continuous improvement.
Generate short lead time through smartly designed warehouses enabling smooth movement of man and materials without much handling.
Effective cultivation of lean culture in healthcare can be brought out only through an efficient lean leadership who will be able to visualize the start-to-end operations in the organization. It is the efficient lean leadership that helps to develop a sustainable lean culture paving way for continuous value addition to patient care.