Why Your Next Vacation should be at a Wellness Retreat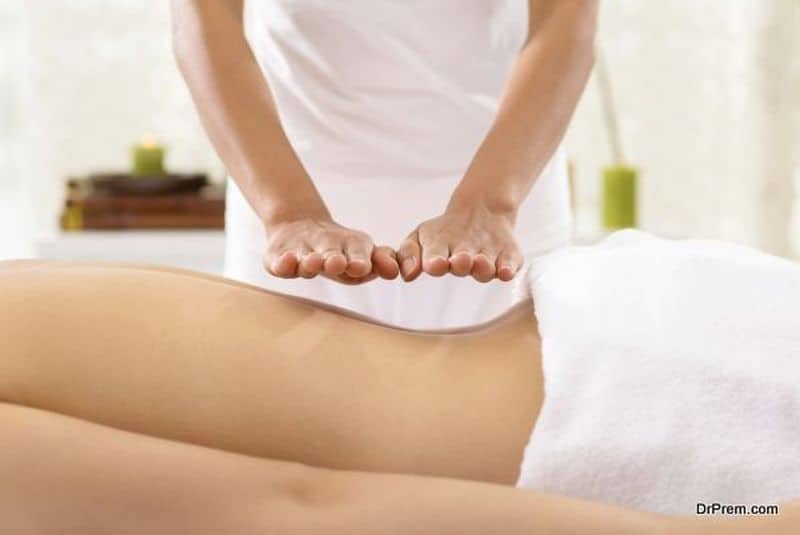 There's no denying the fact that wellness retreats have become a popular way to spend your free time – there are many reasons for their popularity, and it doesn't look like the trend will wane anytime soon. But for those who have actually gone on a wellness retreat, it's not just a trend – it's more of a life-changing experience and a chance to get some much-needed balance in a hectic and stressful life. So how can wellness retreats really benefit you?
Here's why your next vacation should be at a wellness retreat.
The beauty about the best wellness retreats is that their location alone will immediately put you in a relaxed frame of mind. Just picture being in a natural environment, surrounded by trees, calming waters, and the sounds of birds greeting you in the morning and before you go to sleep, and combine this with all the luxurious and modern comforts you can imagine. That's precisely what you get with a good wellness and health retreat. What's more, it's not just the ambience and environment that will relax you – it's also the range of activities you can choose to participate in, be it yoga, meditation, various outdoor activities, and more. And of course, at the end of the day, what better way to ease into the night than by spending time in a relaxing bath and spa?
Experience healing from nature
Most of us live in urban environments, surrounded by concrete – the 'concrete jungle' as it were. But if you spend time in a wellness retreat, you'll immediately notice the difference between a place surrounded by nature and its grandness and your own modern, urban setting. Some studies have found that nature can do its own form of healing, particularly for those who suffer from stress, anxiety, and even depression. Experience the healing power of nature and you'll be a changed person.
Re-charge your senses and learn to take care of yourself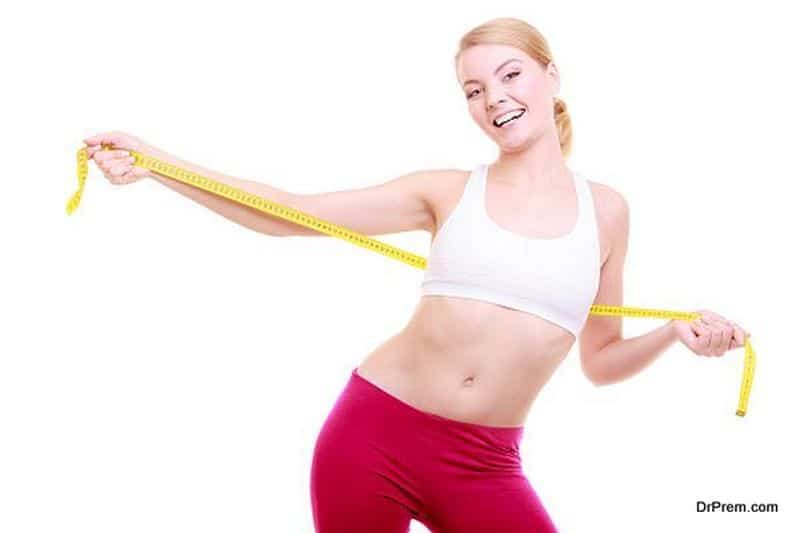 We all live in a world where there's usually a 'quick fix' for whatever ails us. Just pop a pill, and you're done. But it's really not that simple. We deserve better – we deserve to learn how to take proper care of ourselves and our bodies. Wellness retreats are not just called a fitness vacation because you will have a chance to lose weight with all the healthy, nourishing, and delicious food you are bound to eat – it's called a fitness holiday because you're taking care of your mind as well.
A wellness retreat gives you a unique opportunity to de-stress and rejuvenate yourself, but more than this, it allows you to get a fresh perspective. Unlike other vacations where you'll feel even more tired when the vacation is over, with a wellness retreat, you'll feel like a whole new you.
Article Submitted By Community Writer