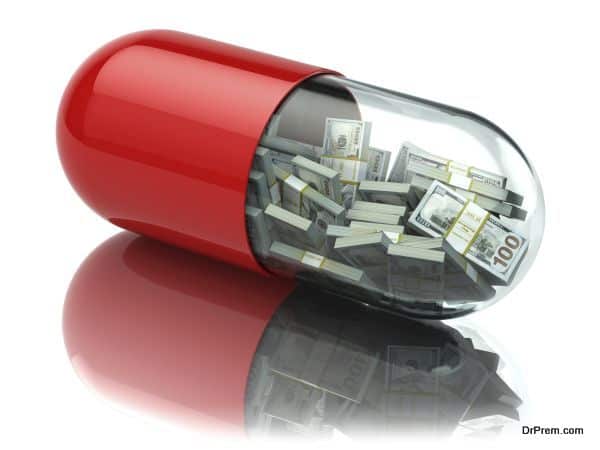 Availability of option for better treatment in foreign countries lies at the base of medical tourism. If not all, then at least those who can afford to bear expenses of overseas treatment can apply for medical visa and find a country that offers best treatment for any particular medical condition.
The countries today promote medical tourism and invite overseas patients to come and get world class treatment.  For instance, Singapore enjoys a reputation of offering best health care services. Similarly, several countries facilitate the outflow of medical tourists so their citizens can seek better treatment options abroad.
Role of governments in medical tourism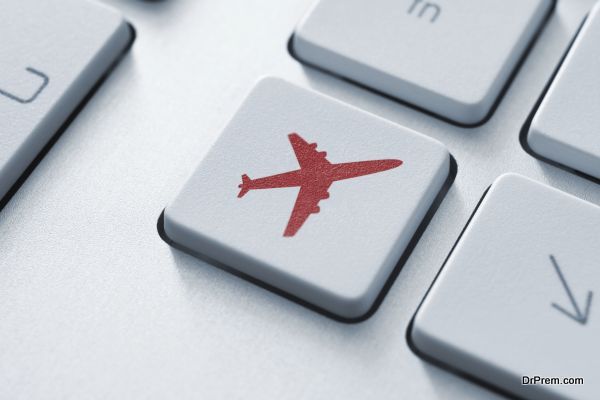 While discussing various aspects of medical tourism, people tend to forget the role that governments of different nations play. Medical tourism requires visa and involves highly sensitive issues related to laws and ethical values, which are different for all nations. No matter how wealthy you are, if a government does not allow you to travel overseas to get medical treatment, both the patient and the host country will suffer medical and economical losses.
Government's role in boosting medical tourism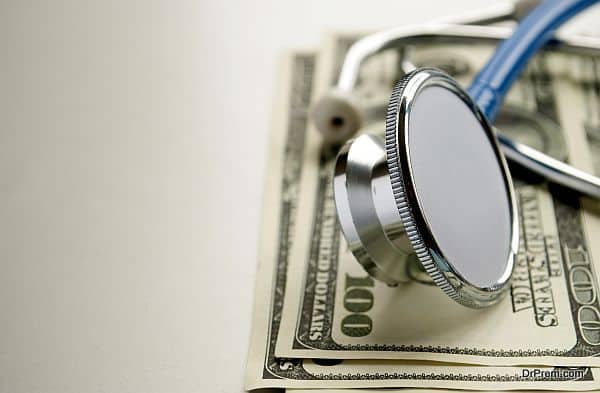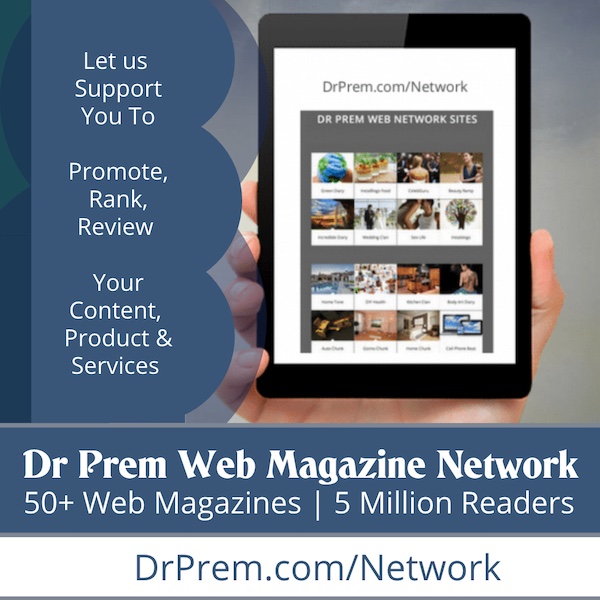 It's very common provision provided in most of the countries to reimburse medical bills of its citizens. For example, in India, all government employees are liable for medical bill reimbursement.  However, very few countries have provision to re-fund medical bills for overseas health treatment. It implies that if a nation forms policy to include overseas treatment for reimbursement, then the flow of patients will definitely increase, benefiting international medical tourism industry.
Countries that Re-Fund Medical Tourist Bills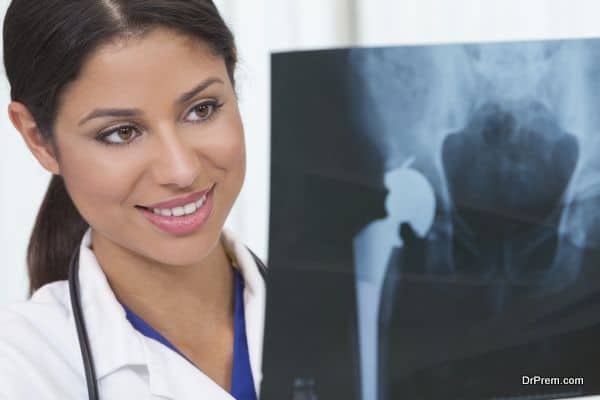 Ireland's Health Service Execution also funds treatments of its citizens carried out abroad including hip replacement, cataract surgery and general surgery.  The migration of patients has increased with growing awareness about EU directives. In 2015, the cost of this policy was around €1m in 2015, and it continues to grow.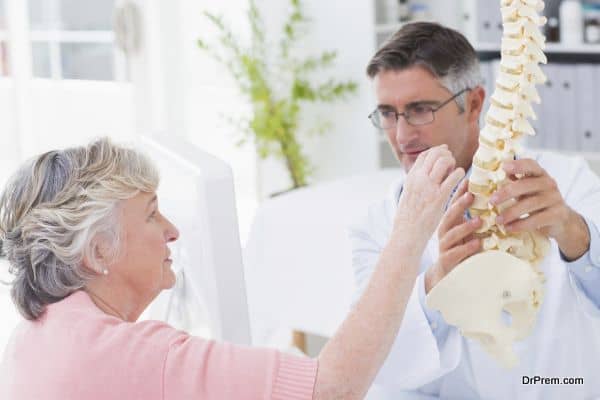 UK's NHS and French health providers, the NHS South Kent Coast Chlinical Commissioning Group signed first official deal that lets its citizen to get treatment from two of France's healthcare providers, and it will be funded by the government. These treatments include surgery, gynecology, cataract surgery, pain management and orthopedics.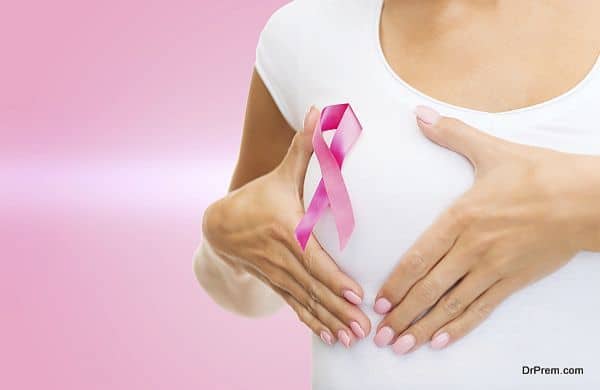 Fiji has well developed healthcare system for its total population of about one million, but the government lacks range in service delivery. To make up for this gap and lack of expertise, Fiji government has provision to fund citizens for overseas medical treatment bills. In past couple few years, the nation has forwarded hundreds of breast cancer cases to overseas hospitals. Funding about 20 cases cost the Health Ministry about $400,000.  India was registered as the most favored destination for Fiji patients.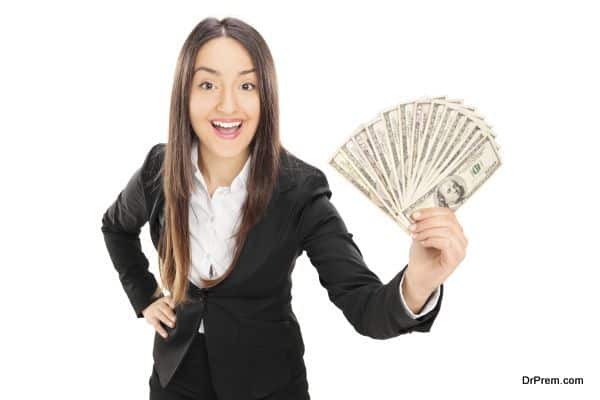 With a population of 26 million, Nepal, an underdeveloped nation, struggles to provide quality health service. To make up for it, Nepal allows overseas treatment along with taking responsibility for financial expenditures. In last couple of years, according to an estimate, Nepal has spent over $27 million on funding treatment abroad for its citizens.
Government funded overseas medical treatment is an incentive for both the patient and the country that hosts medical tourism. With government's involvement in promotion and facilitation of medical tourism, the future appears brighter for the industry.