Al Sahaba Mosque, Sharm El sheikh, Egypt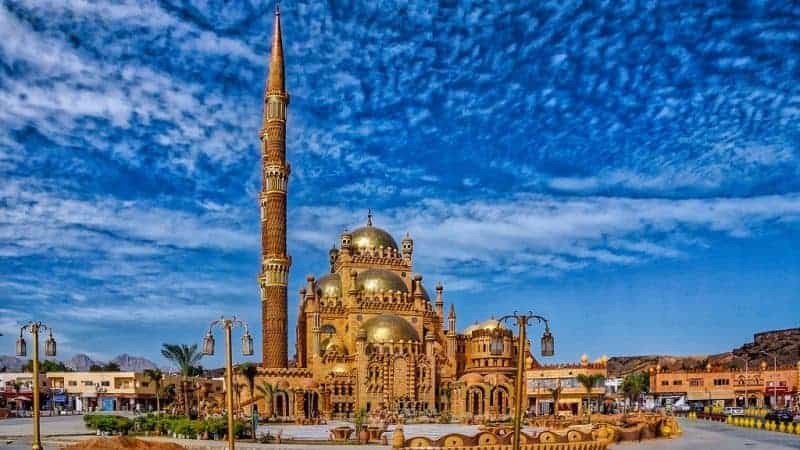 Sharm-El-Sheikh, the small paradise located in Sinai Peninsula Egypt bordering the Red Sea coast truly left me enchanted beyond my expectations. I learned that this place has been a long time favorite of the Russians and Europeans. After stepping in this paradise, I realized the worth.
Well, amidst all star attractions, I do find it very relevant to give my special words of appreciation of the Al Sahaba Mosque, the newly constructed shrine of this desert resort. My recent visit to Egypt was a slightly hurried affair where I enjoyed indulging in a number of wellness activities within a very short timeframe, but this exquisitely designed mosque was a bonus attraction.
Fascinating Al Sahaba Mosque: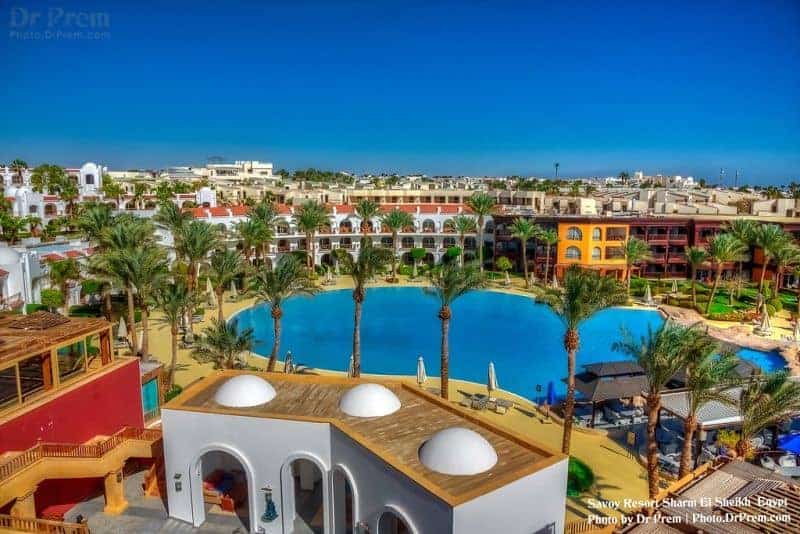 Now, you may ask what is so special about this mosque. Does it bear any historical connotation? My simple answer would be no. Neither does it bear any memory of a monarch or patriarch nor is this creation an act of benevolence. Still, I found this splendidly built mosque enwrapped with a divine beauty that fits the tranquil and serene ambience of Sharm El Sheikh.
The construction
The credit of designing this mosque goes to the Egyptian architect Fouad Tawfik Hafez who did this marvelous work free of charge. The mosque stands on the old ruins of the Israeli occupation era. After the foundation stone was laid in 2011, it took long six years for completion as its construction was briefly held up for a few months in 2011 due to events of revolution.
The cost of building this mosque is staggering nearly 30 million Egyptian pounds. Donations constituted LE 10 million. Another LE 10 million were collected by the government while the remaining cost was handled by the engineering body of Egypt's armed forces. The cost of the finishing phase amounting to about LE 15 million was again directed to the government as per the President's order who was attending an economic conference at Sharm El Sheikh in 2015.
The pyramids and the sphinx are certainly the legendary structures that brought Egypt under the global limelight. Even the ancient mosques dotting this country have roused enough attraction for global tourists and historians since centuries. But that is totally a different perspective.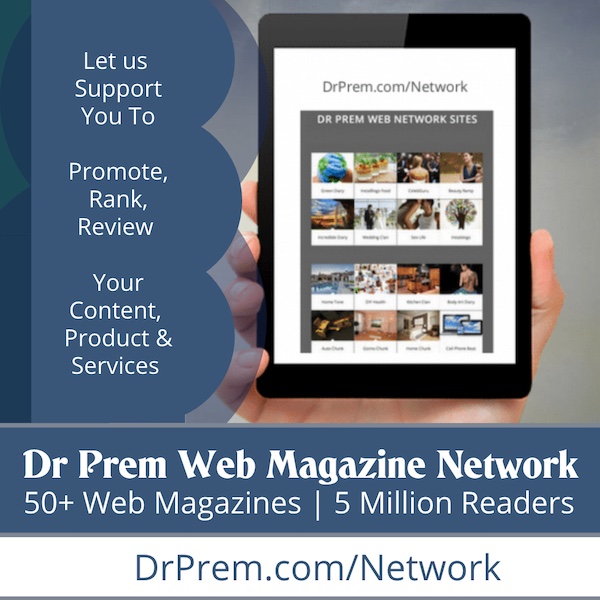 This religious edifice of Moslem worship, I would say, is no less attractive both from the angle of its unique artistic design and a highly revered religious place for a spiritual sojourn. The architectural excellence ignited a fiery passion within me, which is a mix of religious devotion and flamboyance of aesthetic beauty.
Eye catching features of Al- Sahaba Mosque, Sharm El Sheikh: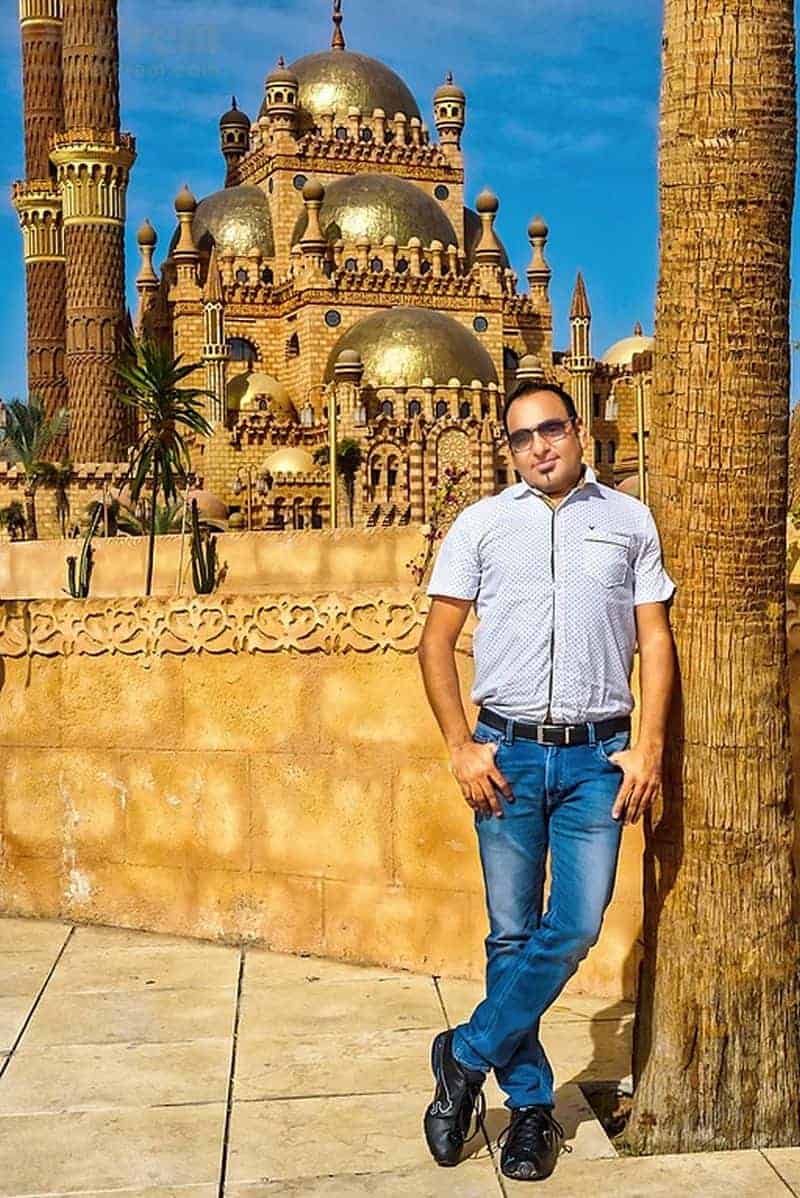 Standing on an area of 3000 Sq. meters, its two 76-meter long minarets is eye catching. The mosque's roof touches 36 meters. Around 3000 visitors can gather in this mosque. The gorgeously decorated minarets are perhaps a unique feature of this mosque that has simply no match anywhere else in the world.
Al Sahaba Mosque is a wonderful combination of highly ornate architecture and imposing beauty that left me gobsmacked the moment I stood before this highly commendable creation of art. It is the second biggest mosque in Sharm El Sheikh next to Al-Mostafa mosque.
The staggering structure brings together the connoisseurs of art and the religious minded people as well. In fact, the mosque is a novel trend setter in building design which has a loaded religious undertone and yet it is blazingly grandiose so far as its innovative elements of design and intricacies of sculpture are involved.
The mosque fascinated me by its mammoth presence and it was truly an architectural milestone making it a benchmark for a religious destination, a place of spiritual gathering for the devout and also admirers of art and architecture.
If the exterior was magnificent, the interior of the mosque I would say was a feast to my senses. The interior is a masterpiece in decorative executions. I was totally absorbed by the finer details that were delivered with such an elegant precision that couldn't help a clear span of three hours to explore the work of unmatched excellence.
The ceilings are very high and elaborately composed. Arabic scripts having some ecclesiastical connotation ran from wall to wall enhancing the aesthetic beauty of the interiors.  The imperial structure has an immense iconic value with several sharp and gracefully designed spires rising high jutting into the clear blue sky overhead. Among these multiple clusters of spires, two rose very high scaling several meters. I had to strain my neck muscles looking up to get a complete view of them.
A flight of well decorated steps took me inside the mosque which is well illuminated giving enough room for the natural light from outside to flood the inner space. Once inside, it was a genuine feeling of tranquility that was overwhelming. It cleanses the inner spirit and is also a grand treat for the artist inside you.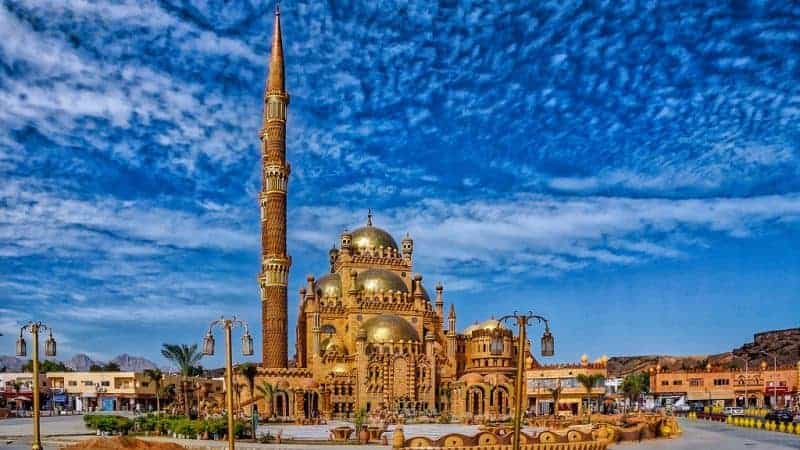 Al Sahaba Mosque is one of the largest of its kind in the South Sinai region. The place being one of the most outstanding vacationing sites where tourists come here mostly for relaxing and wellness breaks, this mosque also offers a shelter to carry out daily prayer rituals. Two imams fluent in English and French are in charge of this mosque.
As I said, the mosque may not have much of an evolutionary history as such, but it adds to the attraction of Sharm El Sheikh. It is just like adding a gorgeously flowered vase in a well decorated room. Massive efforts are being made by the Egyptian ministry of tourism to make this fabulous religious structure attractive for international and domestic tourists as well. In just a few years of opening, Al Sahaba has already started winning hearts. Words of exclamation pouring from other visitors left me amused.
Though the huge spend that went with its grand construction amidst a fragile national economy may raise some questions, but its long term benefits impacting the Egyptian tourism cannot be disregarded. Al Sahaba would facilitate the spiritual sojourn of the tourists being an additional adornment among the existing mosques and cathedrals of this place.