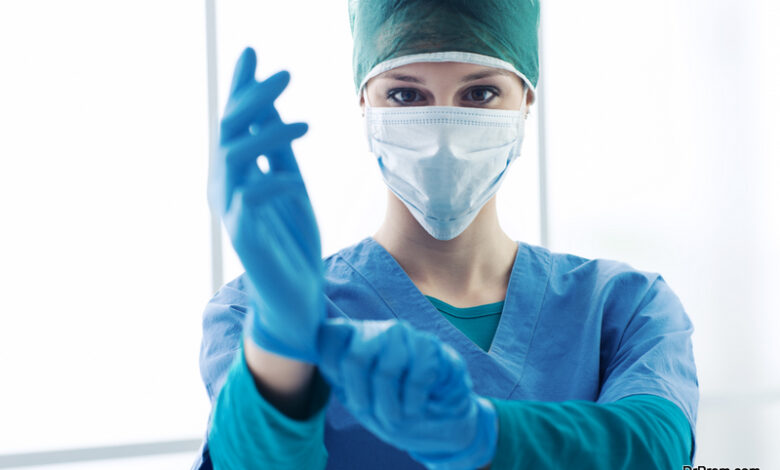 Egypt is no stranger to attract hordes of tourists every year for its rich history and world renowned attractions. However, bringing in foreigners to Egypt specifically for medical services might be a new potential industry for them. Egypt is slowly being recognized as a medical tourism destination, particularly for cosmetic surgery.
The high standards offered by cosmetic surgeons in Egypt coupled up with the cost-effective treatment bring in several foreign patients throughout the year. The combination of world-class health services in a historically beautiful location is attracting more and more patients help growing this sector immensely. The tourism Minister is expecting millions of tourists entering Egypt particularly for medical services.
The public and private investment is being supplied to grow this sector further by implementing international standards to all medical practices thereby ensuring high level of quality being utilized by every facilities and physician.
In special efforts to promote medical tourism, the country hosted the notable medical tourism conference in Sharm El-Sheikh in 2017, the region grabbing global attention. The Hepatitis C promotional campaign featuring the soccer star Lionel Messi has also boosted further prospects.
Guide to medical tourism in Egypt – facts and developments
Emerging health tourism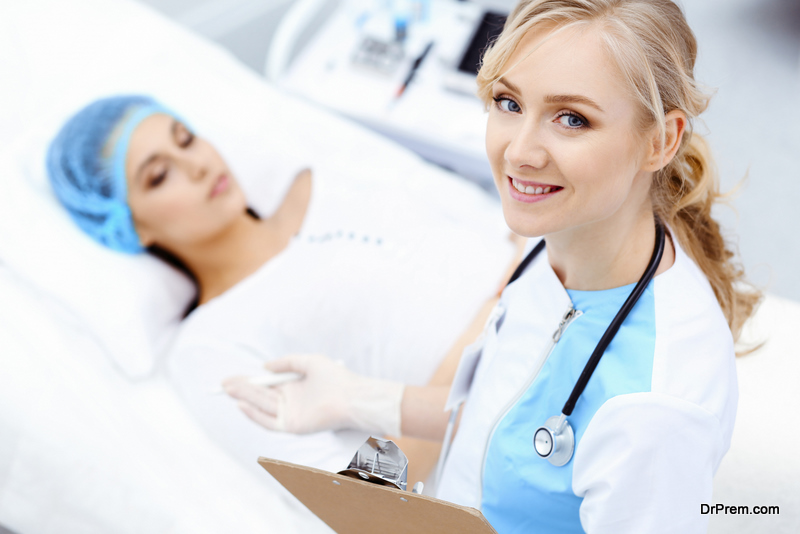 Egypt, the land where one of the oldest civilizations of the world thrived thousands of years ago has tremendous potential of developing into a global health tourism hub offering cutting-edge medical facilities along with time-honored natural healing practices passed down through generations from the reign of Pharaohs. Medical travelers while seeking advanced and affordable treatments overseas take equal interest in traditional healing practices unique to a destination.
General

Language

Arabic

Time Zone

EET(UTC+2) summer EEST(UTC+3)

Dialing Code

+20

Electricity

220V, 50Hz

Medical Tourism Status

Cairo, Alexandria, Al Jizah, Port Said, Aswan

Currency

Egyptian pound

Clothing

Summers are unbearably hot so cotton clothing should

be taken, whereas winters are pleasant so a light coat and

jacket will suffice.

Health Related

Mortality Rate

4.85 deaths/ 1,000 population

Life Expectancy

71.4M /75.4F

Patient: Physician Ratio

1900: 1

Hospitals JCI accredited

3

Recommended    Vaccinations

Hepatitis A, Typhoid, Hepatitis B, Rabies, Diphtheria-tetanus,

Measles, Varicella, Poliomyelitis, Yellow fever

Other Infections

Dengue fever, Lymphatic filariasis, Tick-borne relapsing fever,

Hepatitis E, Brucellosis, HIV
Tourism Related 

Population

84,550,000

Reliability of Police Services

52/140

Global Competitiveness

3.73/7

Physician Density

36/140

Tourism Competitiveness

3.9/7

Hospital Beds

92/140

GDP/Capita

$6,652

Quality of Air Transport Infrastructure

54/140

Health and Hygiene

5.3/7

International  Air  Transport  Network

66/140

Safety and Security

2.7/7

Quality of Roads

107/140

Air Transport Infrastructure

3.4/7

Hotel Rooms

81/140

Tourism Infrastructure

2.9/7

Tourism Openness

69/140

Cultural Infrastructure

2.6/7

Attitude  of  Population  Towards Foreign Visitors

61/140

Visa Requirements

38/140
Sand, sun and water – the basis of health tourism in Egypt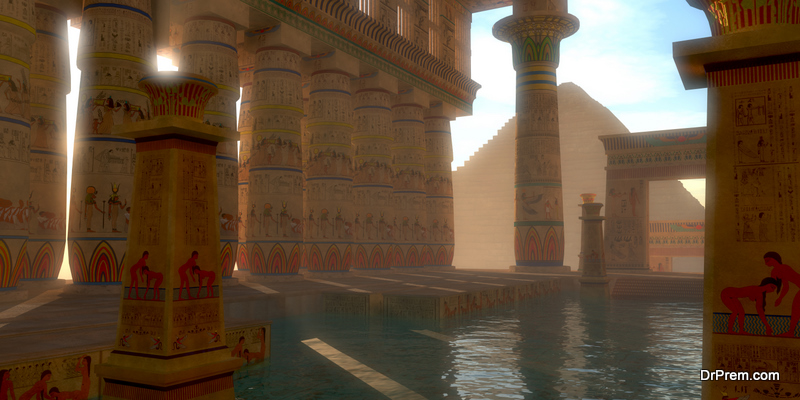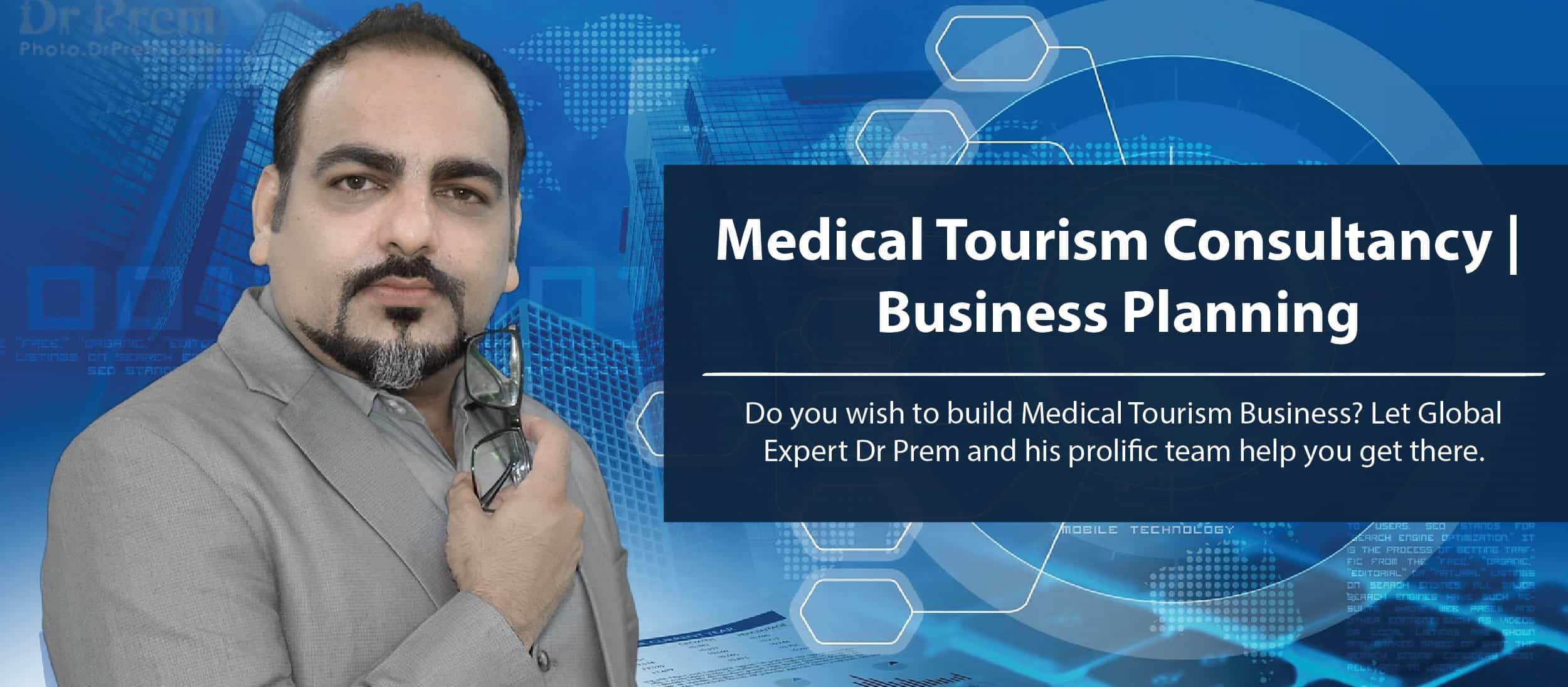 Egypt is also a land known for natural healing potential that contributes significantly to the health tourism market in general. Suitable climate facilitating quick healing, sulfur water and therapeutic sand remains untapped to a large extent.
Several tourist spots seeped in history have the potential to support the growing medical tourism in Egypt. Helwan, Hurghada, Siwa Oasis, Aswan, Sinai, Helwan, Ain El Sira, Al Ain Sokhna and Fayoum are known for specific components related to natural healing which further can increase destination attractiveness. Many of these healing practices are confirmed by research-based evidences.
For example, the city of Safaga's sand has been used for Psoriasis treatment.  Aswan is known to have curative properties in treating asthma. The Pharaoh Bath in the Sinai Peninsula, a sulfur spring has notable healing potential. Red sea waters have also been effective in healing psoriasis.
Moreover, the Sinai Peninsula is the hub of medicinal herbs in the desert. Siwa Oasis for its impressive natural reserves has been declared the global center for medical and environmental tourism in 2017. Helwan, a southern suburb in Cairo is known as the "Sacred Healing City" during the ancient times and has attracted medical travelers since the days of Pharaoh.
Healthcare System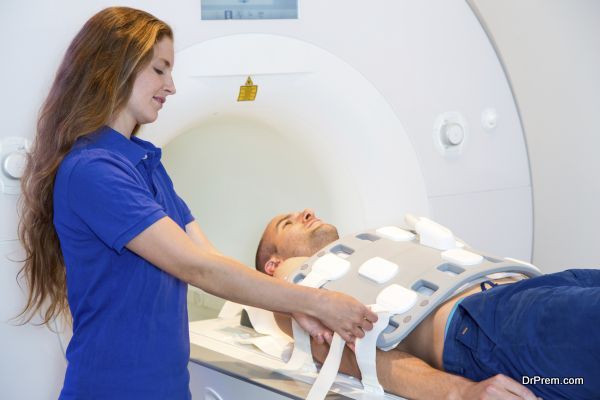 Both the public and private sectors currently control the healthcare services in Egypt.  Rapid population growth and relatively low levels of public funding, Egypt's healthcare is a bit strained. While majority of population (about 56%) use private hospitals or clinics for treatment, only 36% of the population utilizes government healthcare services.
Despite the facility of free healthcare in public hospitals in their locality, many Egyptians prefer to visit private clinics or physicians for their treatment. This clearly reflects the quality of healthcare services provided by the private sector in the country. Due to the high cost of healthcare in private sector, many local people use public medical services, which also offer reasonable facilities throughout the country.
The demand for medical equipment, pharmaceuticals and upgraded treatment facilities is likely to grow creating more opportunities for the private sector, and the signs are clearly visible.
Quality of Healthcare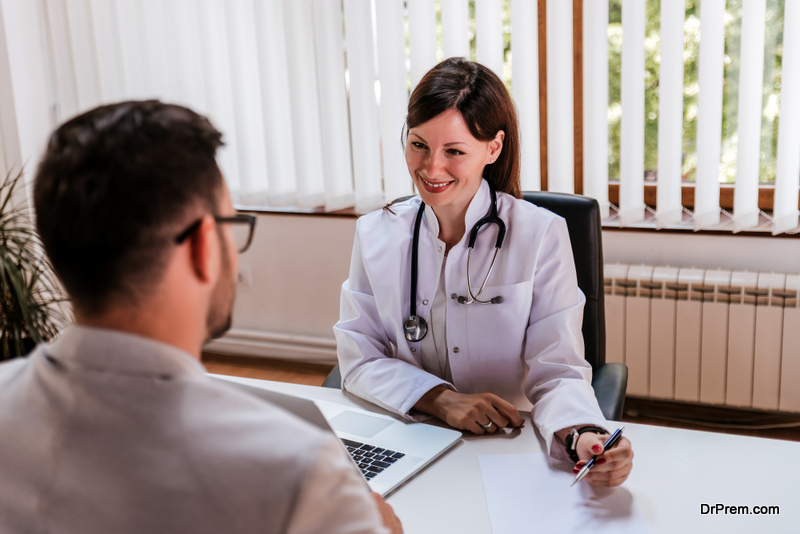 Several government-initiated reforms show promises in improving the quality and accessibility of healthcare for the Egyptians.Among 22 Middle East North Africa (MENA) countries, Egypt is ranked at 12th place as far as quality of the healthcare is concerned. Like many other Middle Eastern countries, the health system in Egypt is based more on curative approach than preventive; therefore, many people suffer from various chronic diseases, which are common in most of the Arab countries.
At present, there are 10 JCI accredited hospitals in the country, which provide quality medical services to both domestic as well as foreign patients. Private sector, which is growing like greased lightning in Egypt, also offers quality healthcare by appointing trained and experienced physicians to attract a number of medical tourists from various parts of the world.
Notable developments in Egypt's medical tourism 
Sharm-El-Sheikh, a prominent medical tourism hub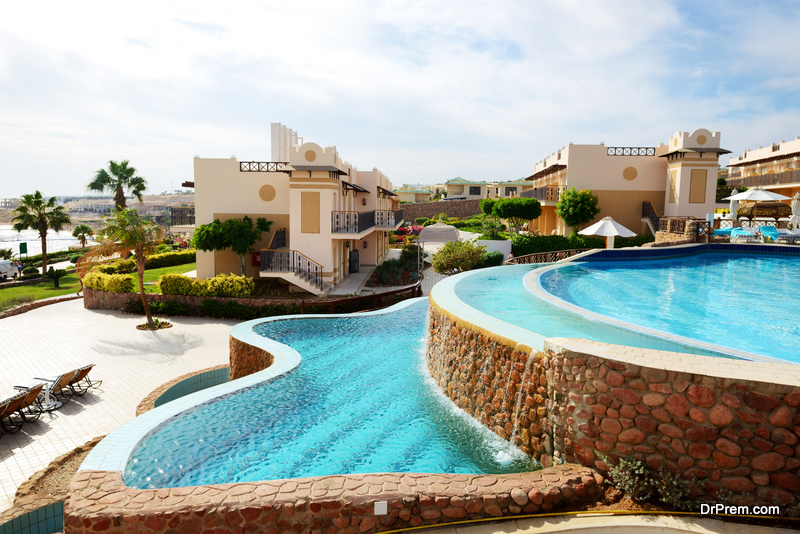 Pleasant sunny climate, proximity to European countries and ample opportunities for tourism and wellness activities have posed enough attractions for foreign health tourists. South Sinai Hospital welcomes medical tourists not only from the Gulf but also from Russia, Italy, Denmark, Poland and the UK.
Cosmetic surgeries like breast lifting, abdominal reconstruction, botox, fillers, liposuction are highly demanded by the foreigners. Other procedures preferred by them are renal dialysis, chemotherapy, dental procedures and Lasik treatments.To accommodate the growing demand, the South Sinai Hospital, a private facility, has expanded by 1500 Sq.km that could house 200 beds. 
Upcoming medical city, the largest in the MENA region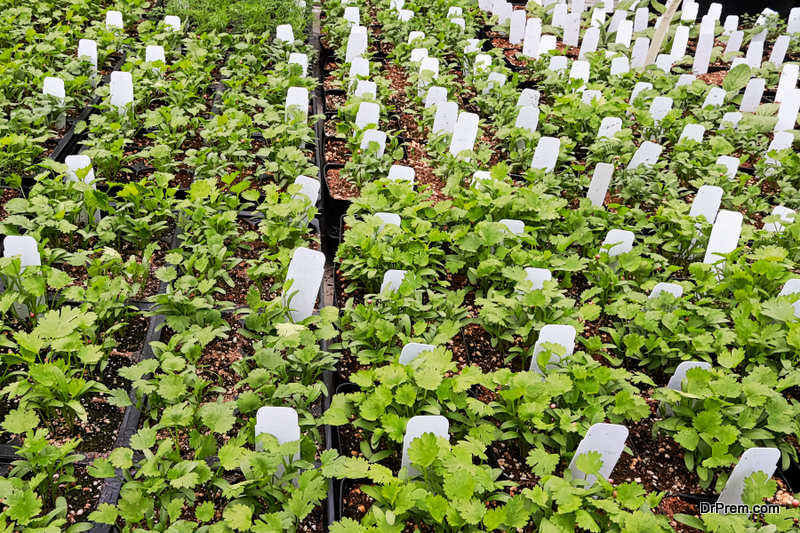 The largest medical city of the MENA region is coming up in Egypt in the Badr City located 47 kilometers from Cairo is coming up that would serve both the locals and foreign patients. The project expected to be completed in 5 years bagged 20 billion Egyptian pounds of foreign investments and also those of Egyptian companies. It would comprise of 13 medical institutes with 2000 bed capacity. It will also include a university hospital, air medical services, natural healing gardens and a nursery to cultivate medicinal plants. To make Egypt as the number one medical destination of the MENA region, this upcoming medical city would have a significant role to play.