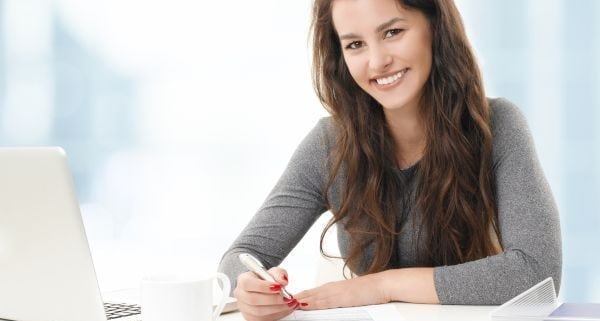 Wisdom says that knowledge is power. A successful career path or relationship cannot happen, unless you know everything there is to know about it. Reinstating his commitment towards fashioning careers of all aspirants across the globe, Dr Prem has recently launched a career guide. Christened 'Career Guide by Dr Prem', the electronic guide is a blend of creativity and substance.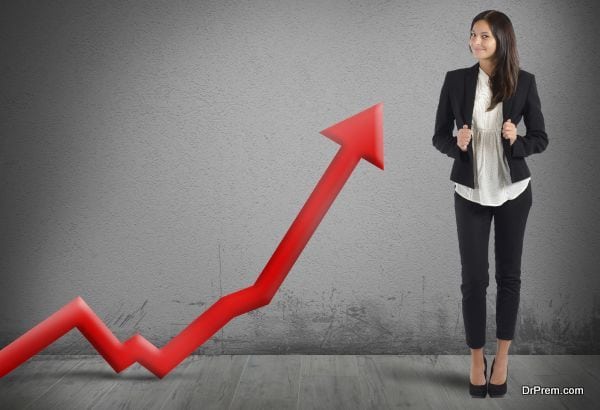 Career Guide comes across as a welcome addition to Dr Prem's impressive tally of life improving guidebooks including, but not limited to, Live a Great Life Guide, Business Guide, Medical Tourism Guide, Wellness Guide, Sex Health Guide, Diet Guide and Beauty Guide.
The entire guidebook collection testifies Dr Prem's ingenuity, great writing skills and varied experience, which holds true in case of his latest offering, thereby helping readers grasp the obvious and obscure nuances of career building. Revealing remarkable consistency with other electronic guides by Dr Prem, Career Guide stands as a reflection of his resolve to leave an indelible impression on the lives of individuals.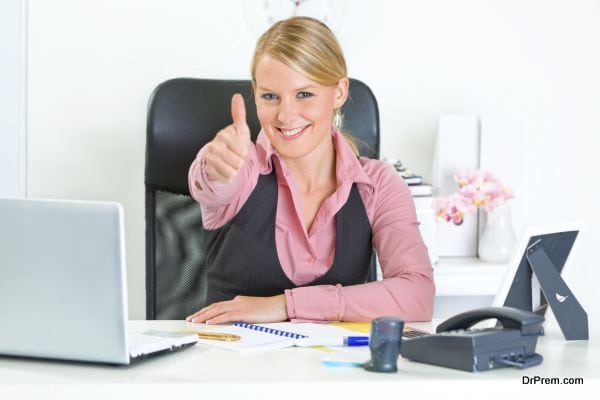 One of Dr Prem's premium offerings, the Career Guide is a treasure trove of information imparting relevant insights into the varied aspects of career building. The sheer diversity of information provided on the career guide makes it ideal for individuals seeking their dream jobs, or those who desire a career shift and are looking for greener pastures elsewhere.
Dr Prem's life improving guides have the knack of remaining current, consistent and informative in terms of content and the Career Guide is no exception either. Dr Prem put together a team of seasoned and proficient writers, to work with him in realizing his endeavor of providing quality content constantly and consistently. Career Guide features impeccably written, well structured and offers easy to read and understand articles in aplenty, thereby ensuring comprehensive insights into career building both as a concept and as methodology.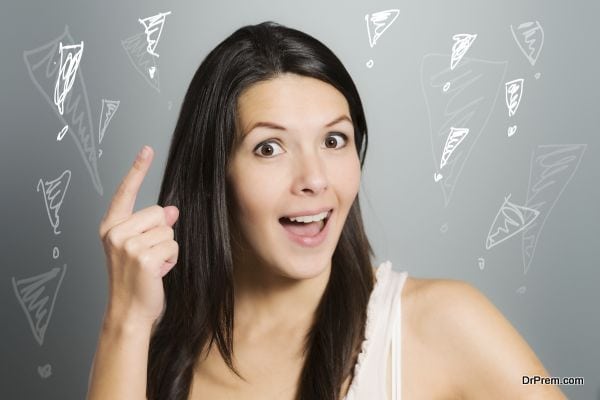 Career Guide by Dr Prem addresses key issues essential for overall personal development of an aspirant intended at poising him for greater success in his chosen career. The guide incorporates articles on developing emotional intelligence quotient and proven ways of harnessing its vast potential for enhancing career prospects. Moreover, the guide also carries genuine and informative articles on the significance of augmenting earning potential of the individual by adding a side business based on his or her hobby.
https://drprem.com/wp-content/uploads/2015/06/my-Career.jpg
449
600
Dr Prem Jagyasi and Team (C)
https://drprem.com/wp-content/uploads/2021/06/Dr-Prem-White-Logo-Live-A-Great-Life-With-DrPrem.com_.png
Dr Prem Jagyasi and Team (C)
2015-06-06 05:06:39
2020-06-02 14:56:59
Career Guide by Dr Prem is carving out a niche for itself