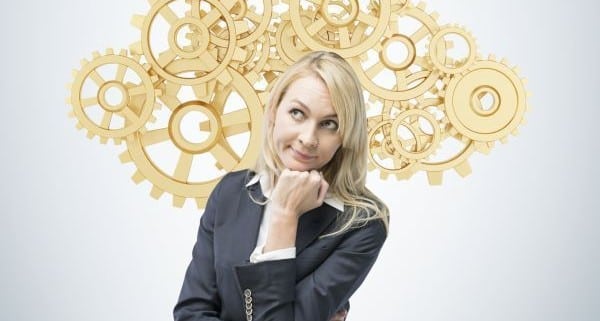 In order to envision a successful business venture, you would need to first create a solid business plan. This business plan would help you grow your business in a positive way while steering clear of pitfalls and potential landmines. Accordingly, here are 6 tips that could help you create a smart and successful business plan.
Start with only the most important stuff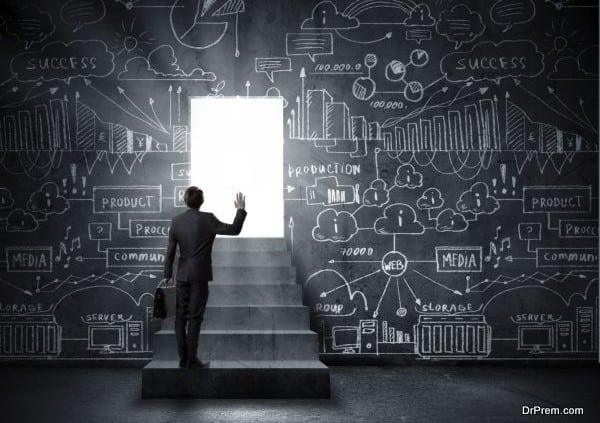 Never wait for a business plan to be entirely complete before putting it into action. This will only delay the project longer as the best business plan is one that is updated as you move up the ladder. So cover only the most important points that deal with the analysis, action plan and projection parameters of the business.
Differentiate the essentials from the extras, and set priorities for urgent tasks which if not completed, can have negative consequences on your business. This will allow you to create a foolproof business plan that only needs to be updated as you move along.
Create a specific action plan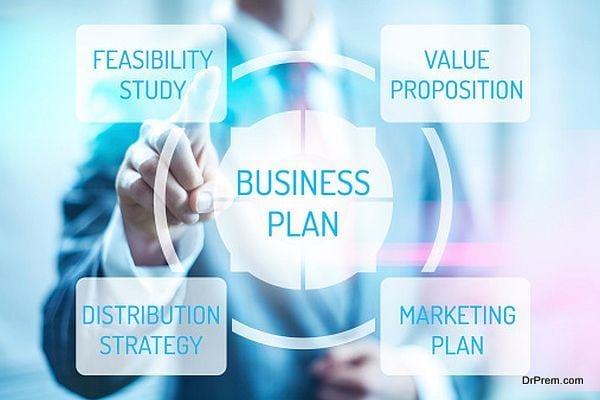 Do not be vague in spelling out your action plans. A good business plan is one that specifies in detail what needs to be done in operations, the management and people who would be responsible for doing the job and the end market. This would encourage more investors to take interest in your business in the days to come.
Identify the Target Customer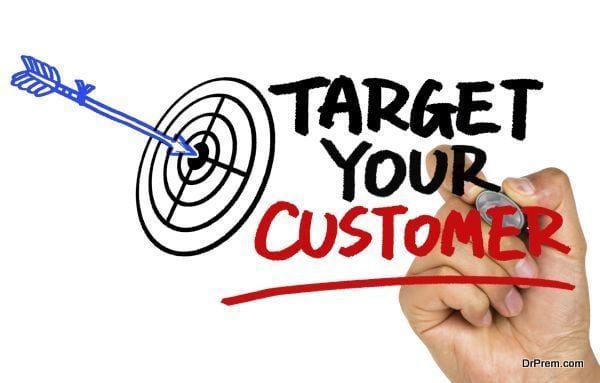 This is a very important parameter of a business plan as it identifies the people who you will be connecting to and doing business with. Your business plan would need to have directives that will help identify key problems these individuals face, and offer plausible solutions for the same while pushing your business forward. Identifying the target customer beforehand can help your business plan evolve into a more successful one as you move forward.
Learn from the Industry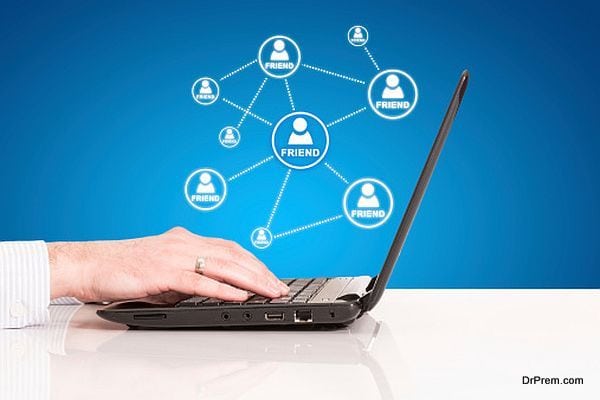 The business plan you create needs to conform to the standards present in the industry you choose to work in. As such, you would need to gain an in-depth understanding of how the industry works via ample research. You can read books about the same or visit social media forums to learn about the same. This will help you create a business plan that has success written all over it even before you start your company.
Identify potential competitors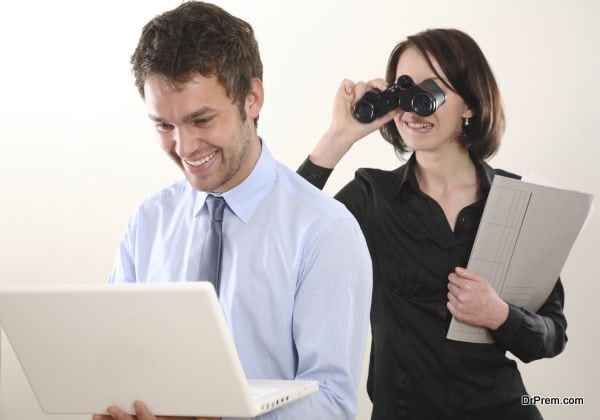 Customers are going to stick to a product only as long as they find it satisfactory on several parameters, including cost and quality. Chances are you may not be the only one offering the same product to customers. Your business plan should therefore, include a section that identifies your competitors in the market. However, rather than discussing on plans to beat them, the plan you create should focus more on the customer's needs and the ways in which you can differentiate your company and its products from those offered by competitors.
Update on the go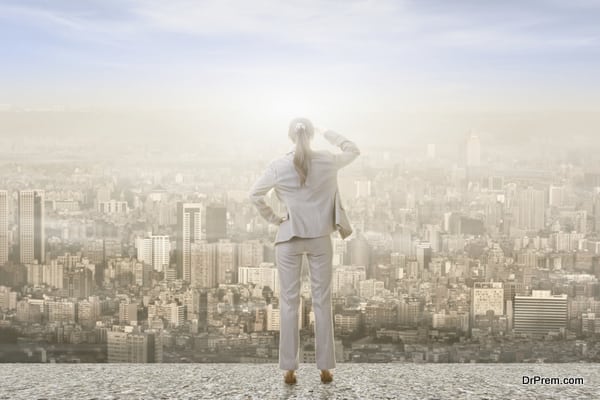 A solid business plan should have room for regular updates. Time will teach you a lot in the industry. You can use this newfound experience and expertise to update the plan and make it better. This, in turn, will successfully reflect on your future projections and action plans.
Document from start to end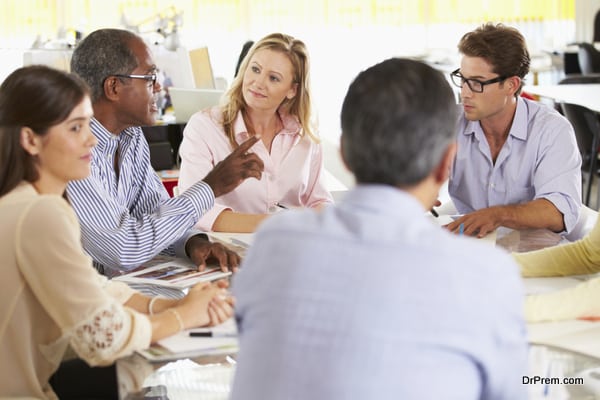 Keep a track of all the information, processes and knowledge you have received and gained from start to end. Documenting everything will not only provide you with a solid proof of your business plan, but also help you delegate more efficiently. Better yet, a clear documentation of the company's processes and information so far would help future team members to pick up directly from where you left of.
A solid business plan is the start to any successful business. From making the right choices to making the right projections, these tips will help your business plan become a huge success.
https://drprem.com/wp-content/uploads/2015/06/making-business-plan-a-success.jpg
426
600
Dr Prem Jagyasi and Team (C)
https://drprem.com/wp-content/uploads/2021/06/Dr-Prem-White-Logo-Live-A-Great-Life-With-DrPrem.com_.png
Dr Prem Jagyasi and Team (C)
2015-06-16 06:51:56
2020-06-02 14:56:59
6 Simple ideas that make your business plan a success