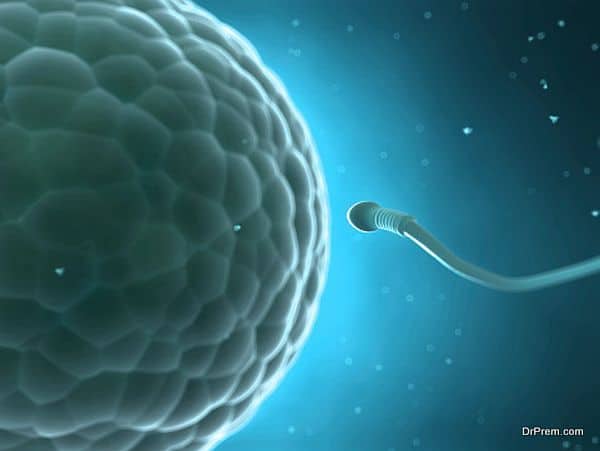 If you are planning to conceive, then yoga is an option you must consider. It is injury free and gentle to the joints, also promoting healthy blood flow and stretching. Specific yoga poses help the right blood circulation to the groin, thus inducing the reproductive glands.
Some of the best yoga poses for good fertility are mentioned below:
The supported head stand
This is the most strenuous yet has good benefits. The hormones are boosted when the body stays in a inverted position. It demands more concentration, and relieves stress and is hence good for fertility. One should settle in this pose for a few seconds and then extend the time once accustomed to it.
The supported shoulder stand
In this the body weight is balanced on the shoulders. It helps in aggravating the thyroid gland since the sternum is pressed in this pose. The tongue and throat should be relaxed in this. This pose relaxes the pelvic area and blood flow is directed towards the uterus. Slowly increase the time to hold this pose.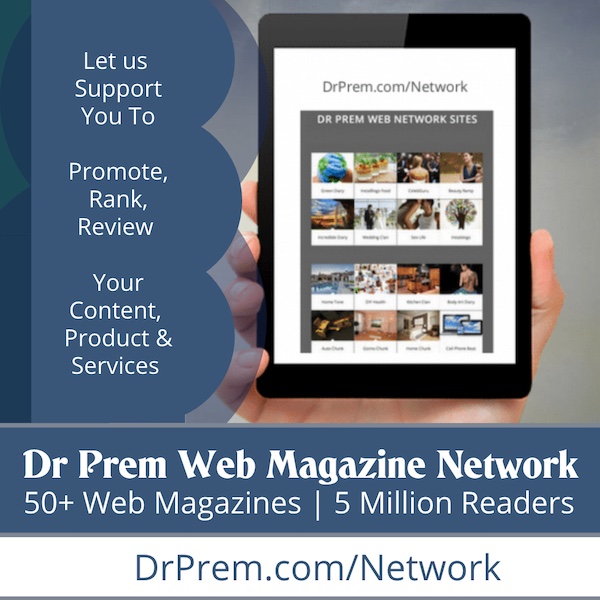 The Supported bridge pose
This is another strenuous pose where in the buttock muscles are held tight. In this the pelvic region is lifted up so that energy and blood is circulated to the ovaries and uterus. The thyroid gland is stimulated in this pose. The time to stay on this pose should be increased as per your strength.
The butterfly or bound angle pose
This is done while sitting with a forward bend. It stimulates the pelvic releasing the tension on the hip areas. Initially this is a bit painful and strenuous but with practice one can hold it for more than 15 minutes. It releases the negative energy stored in the hips, thus making them flexible.
Cobra pose
It is good for your back and pelvis. It stimulates the hormones and help in energy and blood circulation to the ovaries and uterus. As regular, hold this pose increasing the time with regular practice.
Forward bend
It is good to increase the blood flow down to the pelvic area. However, as simple as it may look this is tiring and should not be forced on you. In this slowly bend forward and try reaching the toes gradually. You can start with touching your knees. However, this progress should be gradual and not instant.
Summary
The above poses are good for fertility, as they release stress. Stress is a major drawback for fertility. Hence, regular yoga poses can help you conceive.