The hectic demands of every day modern life are starting to force more and more individuals to opt for spa breaks in order to de-stress their body and mind. The number of destinations offering spa holidays has also increased dramatically in the last few years. From Ayurvedic therapies, hydrotherapy and thermal springs to beauty treatments, hammams and personalized massages, these spa destinations offer a wide range of treatments and therapies for visiting tourists who aspire to return to their daily lives after rejuvenating in these centers for a week or two. Here are some of the more common spas people opt for these days as well as reasons as to why you should opt for them as well.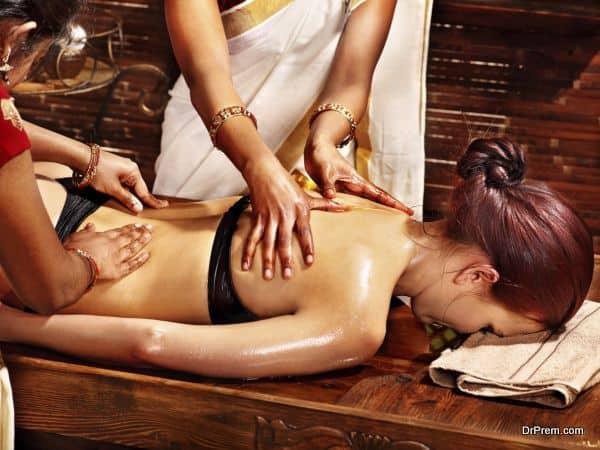 Ayurveda Spas
An authentic spa experience awaits you at these spas that focus on ancient Hindu methodologies and medications to treat body and mind related issues.
These Ayurvedic practices can help nurture your body and create a healthy balance between your physical and psychological self, all the while helping you develop spiritual clarity.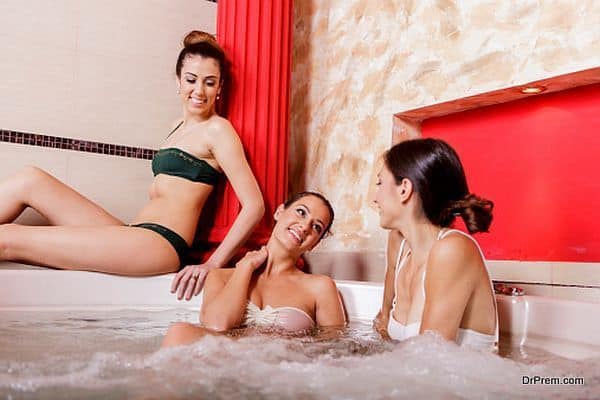 Thermal Spas
Looking for a detox cleansing break, then a thermal spa holiday would suit you just fine. Bathe in the hot water that flows in thermal springs in order to improve body metabolism, increase blood circulation and detoxify your body.
The minerals present in the thermal waters would also help treat a wide variety of skin conditions as well as issues like muscle pain.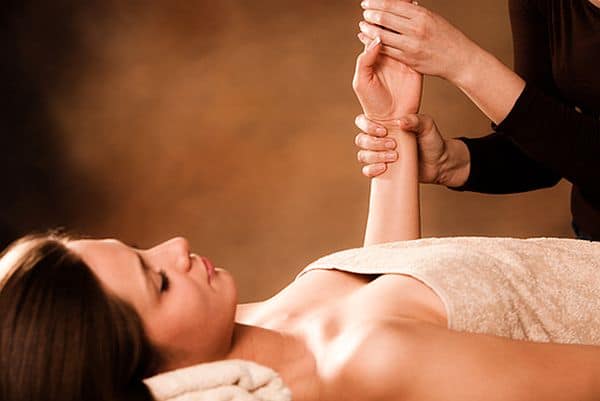 Therapeutic Spas
These spas specialize in de-stressing techniques and treatments so that you feel all the more rejuvenated by the time you return.
Offering energizing body massages that help release tension knots in your body along with a combination of meditation and yoga sessions, these spas would help you address your physical and emotional tensions effectively in order to heal completely and return home a more reinvigorated soul.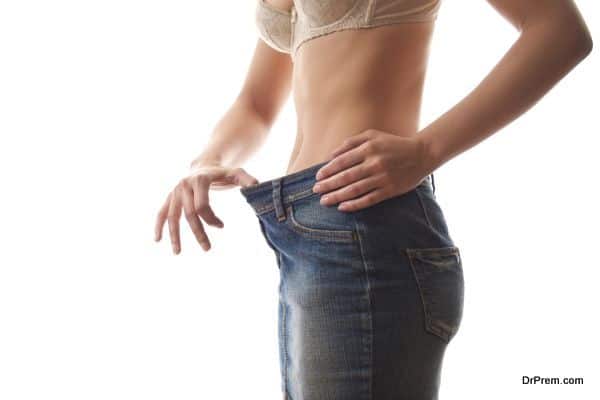 Weight Loss Spas

Many individuals opt for spa holidays to lose weight as well as tone their bodies.
Through a combination of nutritious diet plans, planned exercises, detoxifying scrubs and specialist therapies, these spas offer personalized healing plans that would help remove the harmful toxins from your body, thereby helping you lose weight as well as tone your body effectively.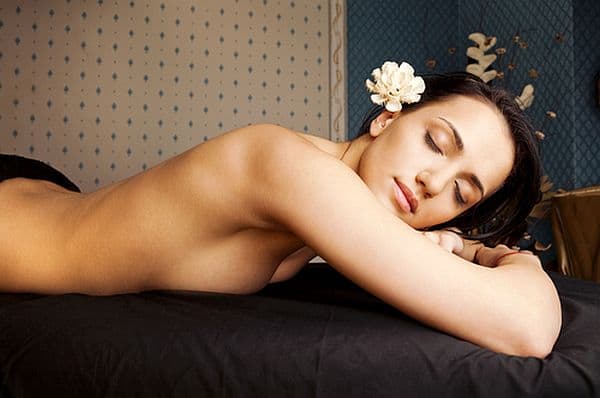 Spa and Sport Holidays
Those aiming at fitness can also choose spa holidays that combine spa and sports to offer a one of a kind experience.
These spas provide a wide range of therapies and treatments along with some of your favorite activities to make your holiday more memorable.
Summary

Everyone needs a spa holiday from time to time to de-stress his/her body and mind. In case you wonder why so, these benefits should be reason enough for you to plan your spa holiday.