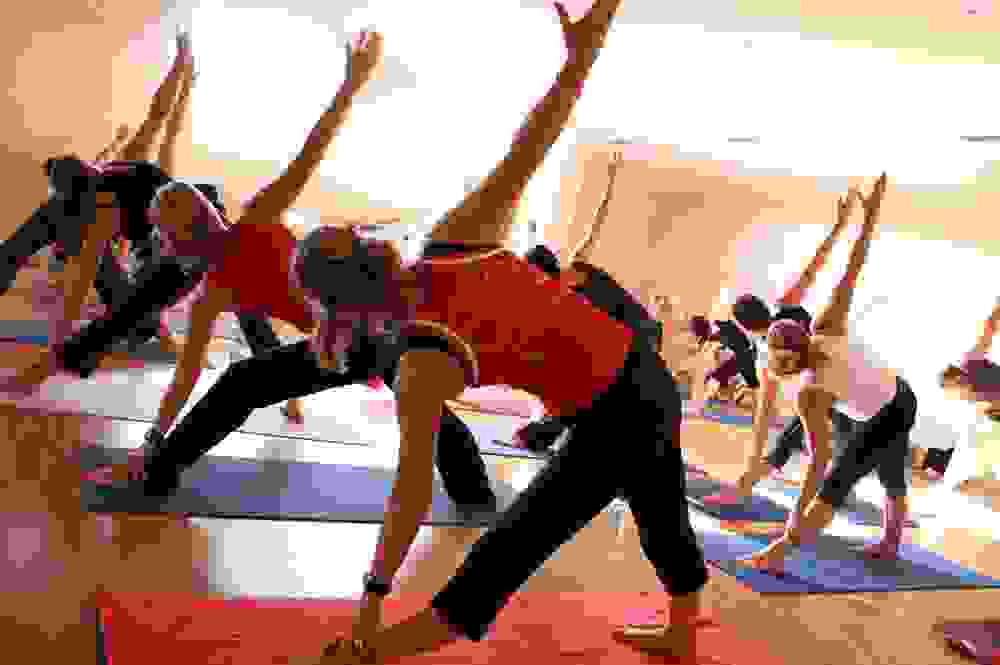 The very name yoga is a crowd puller though not everyone is a big fan of the Zen-like practice. Some people find the asanas too difficult to perfect while others have a hard time keeping up with the breathing and gaze fixing routines. Moreover, it has led to the evolution of a number of fun hybrid therapy forms that combine dance moves with traditional yogic movements. Yoga Booty Ballet is one such yoga-based dance hybrid practice that is designed to target the stubborn fat in the derriere, thigh and abdominal region.
Origins
Yoga Booty Ballet was conceptualized and created by Teigh McDonough and Gillian Marloth in '98. The fitness professionals wanted to give their clients a workout that could help them release their inner funky ballerinas while allowing them to express themselves and get in shape at the same. In the beginning, Yoga Booty Ballet classes were taught exclusively at McDonough and Marloth's Los Angeles based studio, Swerve. The classes proved so popular that the duo began training classes for yoga teachers interested in the workout form.
How is Yoga Booty Ballet different from regular yoga?
Yoga Booty Ballet incorporates aspects of ballet and modern dance as well as yoga. The modern dance moves and ballet poses help improve strength and balance while balance, strength and flexibility are promoted via yoga asanas like the Cobra Yoga Pose, Downward Facing Dog, Child Pose and Sun Salutation. Freeweights weighing around two pounds are also used to strengthen muscles.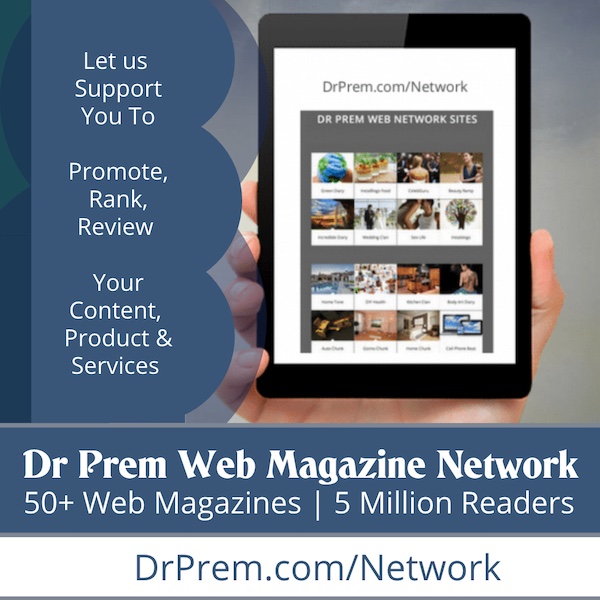 What does an average Yoga Booty Ballet class comprise of?
An average Yoga Booty Ballet class lasts around 45 minutes. One is required to do the workout in the morning or even in the evening. Whether one is attending a class or doing the workout at home with an instructional DVD, one must remember to practice Yoga Booty Ballet between four and six times a week. When done correctly, the practice could help one lose around 10 to 20 lbs in just two weeks.