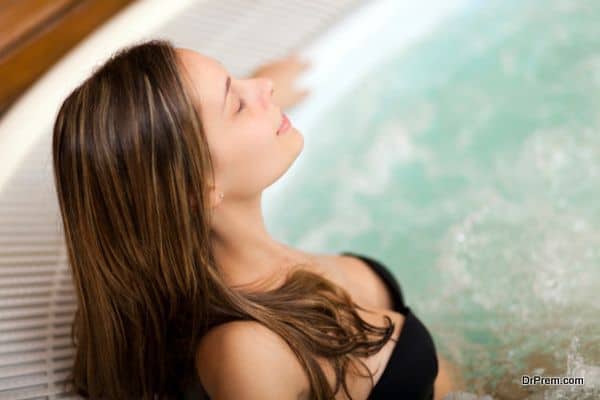 Almost all of us are aware of the health benefits of the hydrotherapy of swimming pools and spa. Not only do they provide fun but also are very relaxing to get rid of the daily stress and discomfort caused due to our busy working schedules. However, these effects can be multiplied by the combined use of swimming pools and spa. Read this article to know more.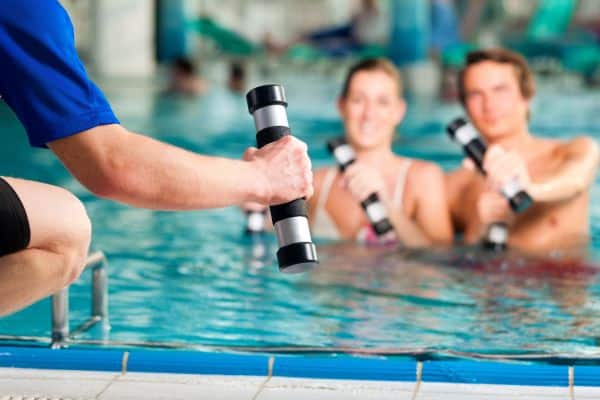 The swimming pools combined with the benefits of spa allow you swim, exercise and get hydrotherapy benefits all in one single pool. The innumerable advantages include reduced cleaning, heating and maintenance, less space requirement, less construction and eliminate the need of expensive vapor control systems.
Athletes use the hydrotherapy of the swimming pools and spa to exercise, relieve muscle tension and improve their performance. However even non-professional can be benefitted from the hydrotherapy treatments of swimming pools and spas.
This type of hydrotherapy seems to be more useful for people who are recuperating from their wound or injuries. These techniques can improve the injuries of arm, leg and back. However, it is advisable that you consult your physician before beginning any treatment.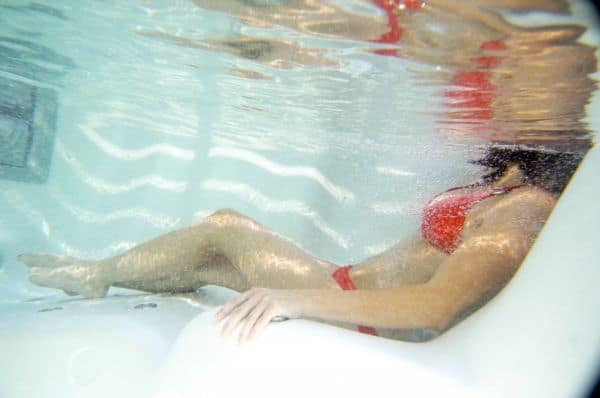 Not only people with injuries but also people with other ailments, such as arthritis, obesity, and even learning disorders, have been benefited from these treatments of the swimming pools and spa. They provide therapeutic benefits to people with physical limitations also
With the all-new market launch called Swim Spa, you can now enjoy the healthy benefits of swimming pool and spa right within the comforts of your home. The Swim Spa is an over-sized spa that is supplied with an added current. You can soak yourself in warm and relaxing water while you swim and exercise against a current, all in abundant space.
The best, attractive feature of this product is that you do not require a full-sized swimming pool and spa that are not and all space efficient and require a large area. Thus, you can enjoy the luxury of the therapeutic jets placed around the spa pools and have the best relaxation. A spa pool will give you one of the best experiences that a swimming pool and spa can offer.
Summary:
By installing spa pools at your home, you can easily steam away the tensions of the modern busy life.