Wellness in Japan is second to none. According to GWI 2019 wellness report, Japan ranks 5th in the world wellness tourism market but is yet to post a remarkable growth.  While all Asian nations including the Philippines and Asia clocked 20-30% growth or more in 2015-17, Japan's wellness trips grew by only 3.5%.  Japan nurtures a powerful wellness culture that has contributed to the exceptional longevity of the population. Half of the population born in 2007 is expected to live up to 107 years.
The wellness traditions in Japan have made Japanese more resilient to major health crises.
In the backdrop of the Tokyo 2021 Olympics, Japan's tourism industry seems to be highly focused on enhancing its wellness tourism potential. Be it Onsen, traditional Ryokan, Shinrin Yoku, Kintsugi, Wabi Sabi or Zen Meditation, Japan's wellness offerings are unique. And who is not aware of the famous Japanese green tea?  Most importantly, Japan's wellness practices can well match the preferences of present day wellness travelers who are seeking more authentic and transformative experiences.
Unique wellness trends in Japan to watch out:
Japanese lifestyle is a novelty by itself. It emphasizes minimalist aesthetics, healthy food and a well-knit community life showing respect to everybody. Talking of well-being and longevity, Japan has the highest life expectancy in the world. This admirable longevity can be attributed to reasons steeped into their culture and philosophy which they still hold on to in this hi-tech era.
For any wellness-seeking traveler, Japanese wellness culture and traditions can be metamorphosing. While it may not be possible for a traveler to adopt and practice Japanese philosophy and lifestyle right away, but one cannot ignore its aspects that can be nurtured back home.
Let us have a look at what Japan has in store for wellness-hungry travelers:
1. Sado tea ceremony: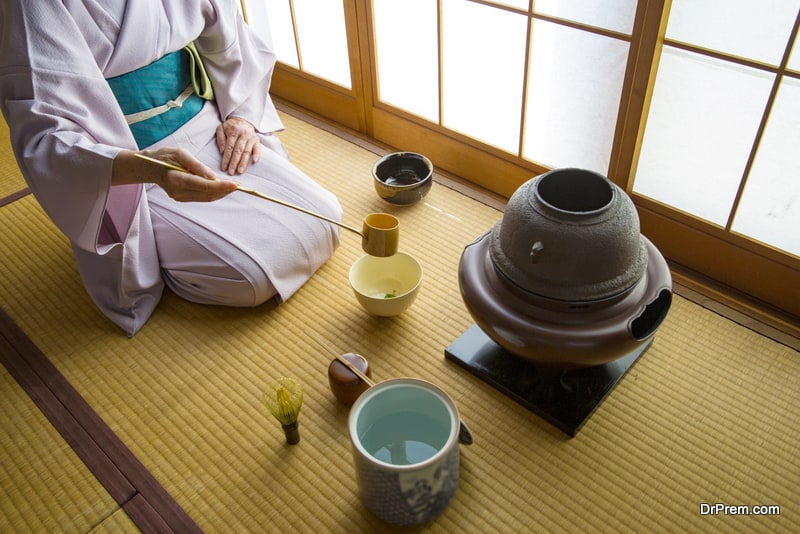 Drinking green tea is perhaps the key to the incredible long life of Japanese. It is said, a daily dose of green tea can make you live for 100 years. It is not just a morning routine but a culture named Sado. This traditional tea ceremony has meditative traits as well. It is more of a social act where attention is given to cleanliness and unification of mind and body.
Typically, 4 guests wait in a room known as machiai.  First, the hot water is sampled by them followed by the addition of matcha, the powdered tea. It is then whisked briskly with a bamboo stick. The tea is known to be energy and immunity booster, stress releaser, detoxifier and what not. Buddhist monks took this tea regularly as it helped in their meditation.
2. Forest bathing:
Forest Bathing or Shinrin Yoku is a movement having roots in this country. It is a practice to get immersed in the greenery of nature for quite some time away from the cacophony of the external world.
Had a tiresome week? Walking into the greens for hours can recharge your senses. Immunologists in Japan found this practice can almost double the production of immunity-boosting cells. Studies further report forest aroma is full of phytoncides that help in lowering stress hormones. Doctors in the UK and Scotland are prescribing a regular dose of nature to patients!
3. Hanami: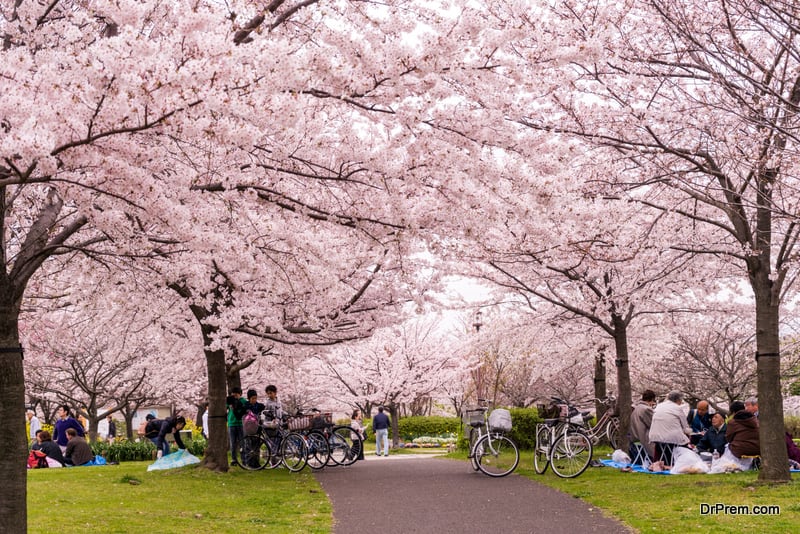 Hanami meaning "Flower viewing" is a popular ritual during the Cherry Blossom season. Enthusiastic Japanese spread mats under cherry trees and relish delicacies from bento boxes accompanied by suitable beverages.
Japanese believe being close to nature is conducive to well-being. It may be another aspect of Forest Bathing but the Japanese do enjoy a fresh dose of Vitamin D infusion under bright sunlight during this period after chilling winters.
4. Kintsugi to embrace imperfections:
Finding values amidst imperfections is a way to wellness. It is the Japanese philosophy that advocates embracing imperfections. Kintsugi is the art of repairing broken pottery to make it appear more beautiful than before. Lacquer is used to seal the broken parts followed by dusting with gold. This creates a special appearance.It teaches us to accept our flaws and cherish our mistakes that will help us to emerge stronger and more beautiful.
5. Immersion in Onsen (Hot Spring or Bath):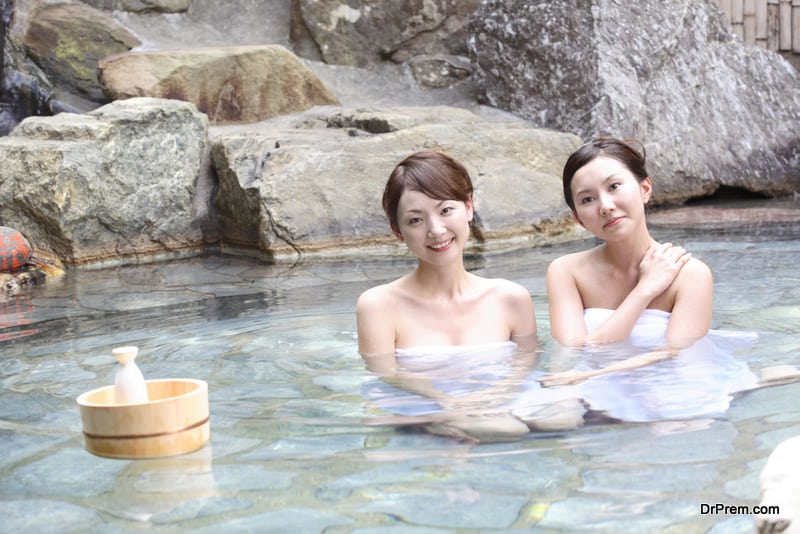 This is perhaps the starring wellness ritual in the country. Where community bathing has become obsolete in Europe and the Middle East, it is the Japanese who have kept this practice alive till date through a range of Onsens and Sentos located across the country. The country has nearly 21,000 authentic onsens making up roughly 2/3 rd of the world's established hot-springs.
Onsens offer more authentic experience as these are situated among natural surroundings while Sentos are public baths. Healing in these baths takes many forms. Bathing naked is a common ritual. It may seem weird but this has been the practice!
Many salons offer water-free fermented rice bran bath. Bathing in Shirahone Onsen for three days keeps cold at bay. You may not suffer from it for three years. But nobody is sure whether it is proven or not.
6. Virtual Onsens offering unique ways to wellness
Now wellness seekers can enjoy the goodness of Japanese Onsens without stepping out. Ryokan owners of Arima have come up with ingenious solutions where you can take a virtual dip in the hot spring using a VR goggle set. They have uploaded 4 VR footages of onsen videos on youtube each clip presenting a magnificent vista accompanied by the sound of the flowing water and blowing wind and great visuals of cherry blossom. Fill your bath with hot water and grab your VR goggles. Play a hot-spring video clip and immerse yourself in the tub. Repeat the process according to your need.
7. Zen meditation:
The age-old practice of Buddhist monks is very much relevant today in our daily stressful lives. Zen gardens conducive to deep meditation is an integral part of Japanese wellness. Minimalistic gardens surrounded by intense greenery and small ponds are perfect places for enlightenment and self-introspection.
8. Food as medicine: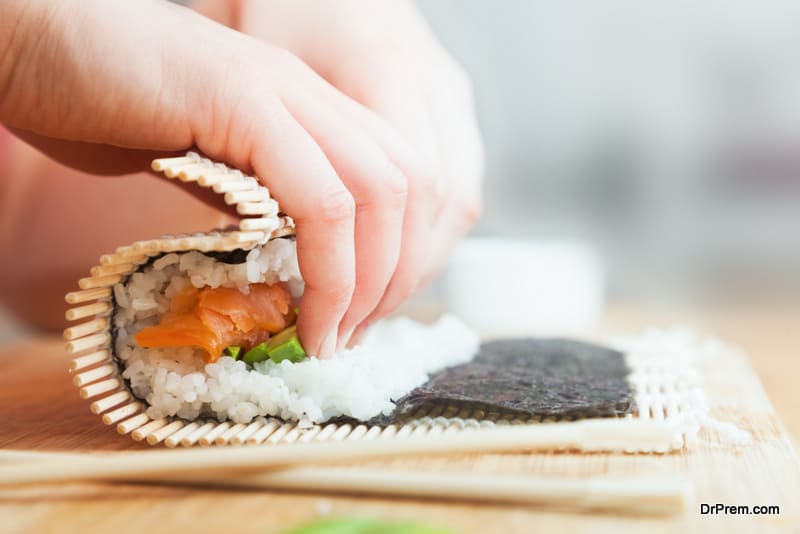 In Japanese diet, control and discipline are two major factors. This may be the reason that despite Japan having more McDonald eateries than any other nation except the US, people are fit and slim. They have mastered the power of self-control.
Freshness of food is the key to their longevity. Households are habituated with the ritual of daily shopping to procure fresh materials. Having food raw is the next preference. Do not be surprised if you find raw fish while trying Sushi.
9.Traditional Ryokan hospitality:
A traditional hospitality with bread-and-breakfast accommodation based on the unique minimalistic philosophy of Buddhist monks. The quality of hospitality does not always lies in grandeur but on politeness and sincerity. The Ryokan philosophy teaches every encounter must be regarded as precious which may never be repeated. This implies whenever you welcome a guest shower the best level of hospitality and generosity as you may never get the opportunity to welcome him/her again.
The minimalistic arrangement of a traditional ryokan includes wooden ceilings and pillars, low beds and walls and tatami mat. Dining is done on a low table with legless chairs covered with cushions. Food offered is of Shojin-ryori (vegetarian) style introduced during the Buddhist period. Traditional cooking techniques are followed emphasizing on small portions.
10. More movement in daily activities: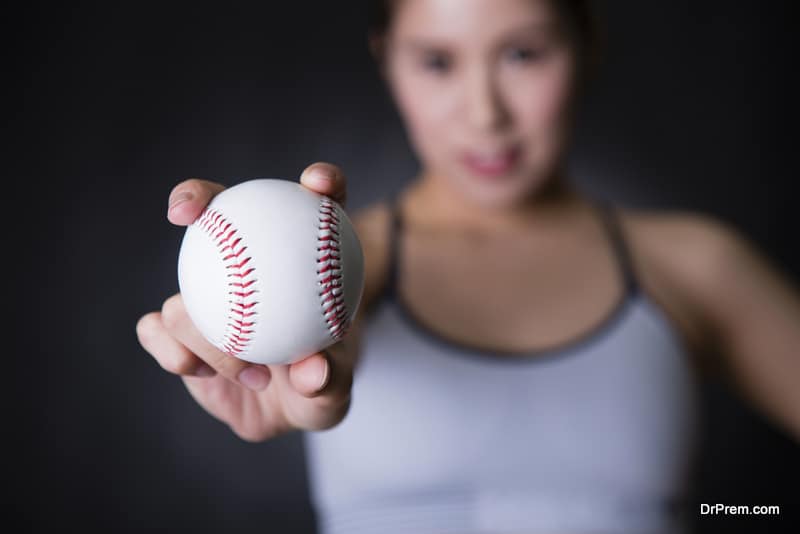 This is not in the form of scheduled workouts. They add more movements in the simplest of daily activities like sleeping closer to the floor or sitting on the floor while having tea. They walk more, exercise regularly and enjoy sports baseball being the most preferred leisure sport.
11. Spiritual Wellness
Japanese incense sticks have special effects on spiritual wellness, a specific wellness dimension. The incense sticks are used in traditional rituals aimed to detoxification and mental relaxation moving beyond the usage in temples. Various traditional rituals based on these incense sticks have evolved with Koudou being a popular sensory ritual involving mindfulness where one can distinctly identify specific aromas of those sticks. Japanese incense sticks hold a position among highly recognized wellness products in the world.
Promoting Japanese wellness – enhancing the country's global appeal:
The upcoming Tokyo Olympics 2021 would be the perfect stage set for global travelers. They would get the taste of unique wellness experiences of this country apart from enjoying the highest level of sporting extravaganza.
Considering higher spending tendency of wellness travelers, a surge in wellness tourism would disperse the crowd in different places instead of remaining concentrated in much-visited Kyoto, Tokyo and Osaka. According to available data, 48% of tourists prefer to stay in Tokyo, Kyoto and Osaka. Therefore, ample opportunities exist to attract travelers beyond the urban areas of Japan.
The government has prioritized to uplift non-metropolitan areas of Japan because it is here where most of the wellness elements are concentrated. It is also to be noted that tourists spending comes to an average 30% less in these non-urban areas compared to the spending in above-mentioned cities.
Therefore, the Japan National Tourism Organization (JNTO) is aiming to develop wellness tourism facilities in lesser-known locations having specific wellness ingredients. To name a few, Misugi's natural assets promote star gazing and forest bathing and Beppu has treasured onsen or hot springs with thousands of vents creating scenic rocky baths.
Another notable wellness zone is the Dragon Route covering historical and cultural locations, breathtaking landscapes including that of Mount Fuji and countless hot springs. Many such scenic but hidden spots could be developed and marketed with strong value proposition making it appealing for wellness travelers.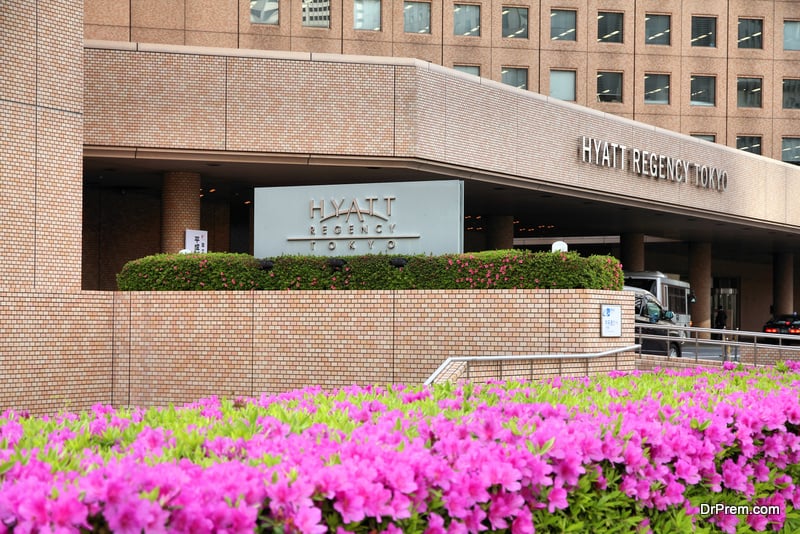 Leading hospitality brands like Marriott, InterContinental and Hyatt have sprung into action to make the best of Japan's wellness attractions. Many ultra-luxury wellness resorts from Ritz-Carlton, Banyan Tree and Park Hyatt Niseko are in the pipeline slated to open by 2020-22.  Hotels are including high-end Ryokans with Japanese styled rooms having a private onsen and kimono-clad staff who will cook meals in the room if desired.
Japan's inbound tourism is expected to touch new highs in the coming years. It is high time the country promotes its authentic wellness assets through a well-planned marketing strategy to make it more sustainable and high revenue-earning.