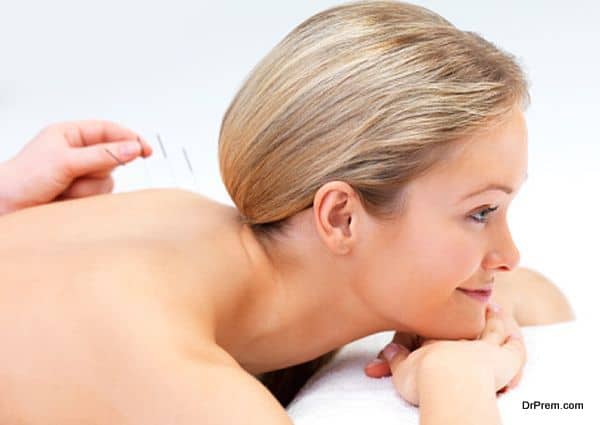 There is a common misconception among many individuals about wellness tourism. According to these individuals, wellness tourism is all about taking a vacation to a spa resort, indulging in expensive spa treatments and getting to do some yoga in the process. A wellness vacation, according to these individuals is not at all affordable, and is accessible to only the niche community. The truth however, is far from it. But how would you, as a client, debunk these myths and convince a potential customer to become a wellness vacationer? Here are some tips that could help you out.
Rephrase the term 'Wellness Tourism'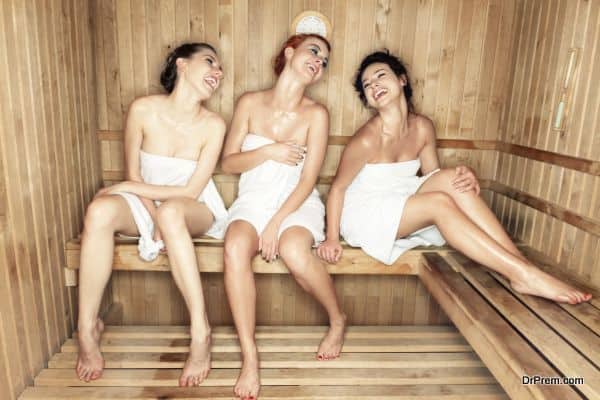 Most clients tend to back away if you mention wellness tourism in your conversation. So refrain from using it. Rather, use an alternative term to describe it and explain about the potential benefits of visiting a foreign location for wellness purposes. Rather than focusing on the term 'wellness vacation', focus on its core elements instead, promoting them as necessary factors for relaxation and restoration.
Never preach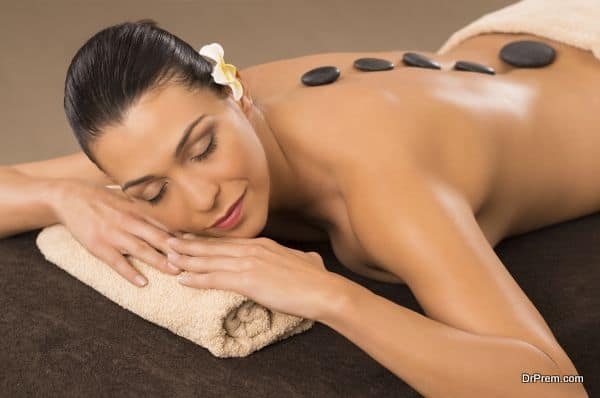 No one likes preaching. As such, educating your clients about the manifold health benefits of a wellness vacation would most likely have a negative impact on them rather than the other way around. Your clients do not need to be reminded of their not so healthy lifestyles. Nor do they want to be lectured about what they need to do to lose weight and remain fit. So stop preaching about the health benefits of wellness tourism and focus on the more aspirational and enjoyable aspects of wellness travel. This would make the concept more approachable to the clients.
Promote it as mainstream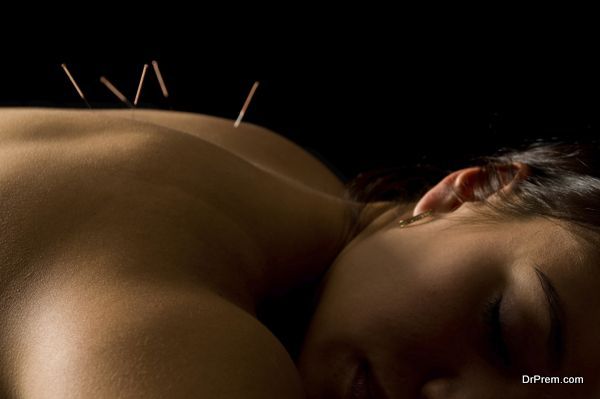 One of your top priorities when talking to a client about wellness travel is to promote it as a mainstream activity rather than a service only highly affluent people can afford. While primary wellness travel deals with spa visits, secondary wellness travel allows individuals to attain physical and mental relaxation via activities that don't cost too much. These would include among others, activities like hiking, walking or eating locally sourced meals. Hence, by educating your clients that they can incorporate wellness tourism in any vacation, you can make the entire concept more appealing to them.
Highlight its positivity and fun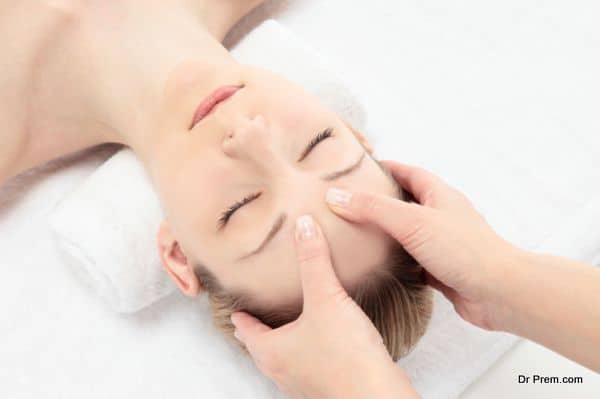 In addition to focusing on relaxing spa breaks, wellness tourism also encompasses many fun filled activities. So stop promoting wellness tourism as some form the work the client needs to perform. Rather, promote it as something that is engaging and fun to do. This way, your clients would be more interested about the trip and would end up benefiting greatly from the same.
State the clear difference between wellness and medical tourism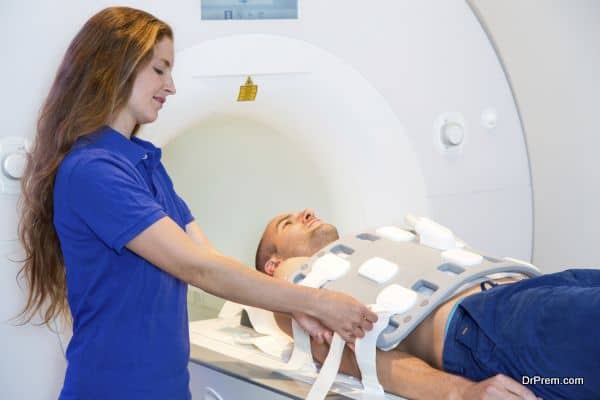 There is this preconceived notion that wellness and medical tourism are the same things. As a wellness tourism promoter, you would need to make your client understand that these are in fact, two entirely different trends. While medical tourism deals with traveling to a specific destination for treatment from a health ailment, wellness tourism is all about traveling to a location to get physical and mental relaxation. As such, letting your client understand the difference between these two terms would most probably foster a positive response from the client's end on traveling for wellness purposes.
The different types of wellness travel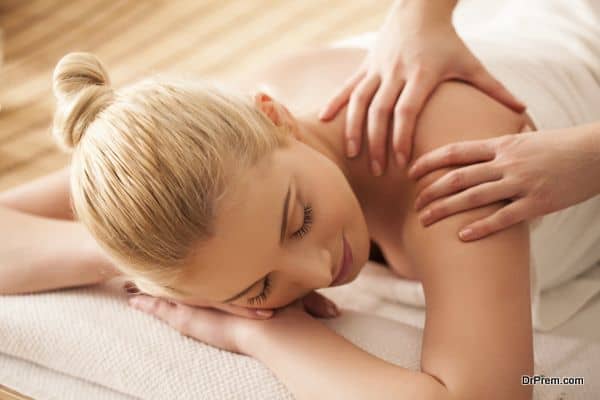 There are two types of wellness tourism. While primary wellness tourism focuses on the quintessential spa experience, secondary wellness tourism focuses on other wellness activities as well. The secondary wellness travel option appeal to clients more. The prospect of combining a family vacation with a wellness trip sounds quite promising for many individuals. Hence, you would need to understand your client's needs and requirements before offering the right kind of wellness trip for them.
As a wellness tourism agent, your focus should be on educating your client about the potential benefits of wellness travel. You would also need to debunk the various myths and misconceptions about wellness travel in order to win the confidence of your client.