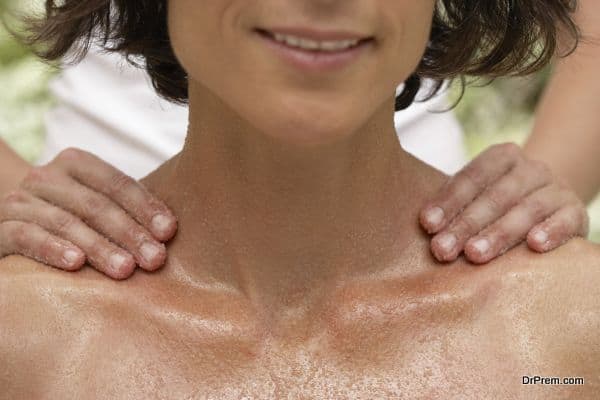 Complementary medical tourism is a sub-category of medical tourism. The term complementary medicine encompasses the use of alternative medicine with conventional medicine, or in addition to the conventional medicine. Owing to its gradually increasing usage and the availability of wide range of therapies and products, complementary medicine is en route to becoming a massive industry.
Complementary therapies are specifically popular for their holistic approach. The person practicing complimentary therapy is likely to work towards improving your overall health instead of merely focusing on curing your ailment. Complementary medicine offers treatment for various ailments outside the realm of conventional medicine. Nowadays, many healthcare centers use complementary medicine along with conventional medicine for treatment. Complementary medicine is helpful in treating a wide range of ailments, which include aches, hay fever, allergies, dermatitis, menopause, stress, and sleeping disorders.
Examples of complementary medicine include acupuncture, hypnosis, yoga, massage therapy, and herbal remedies. Complementary Medical Tourism involves people traveling nationally and internationally to seek complementary medicine treatment for various ailments. People are seeking CAM therapies in order to stay fit and healthy. Therefore, they are choosing wellness oriented vacations to destinations where they can indulge in CAM therapies.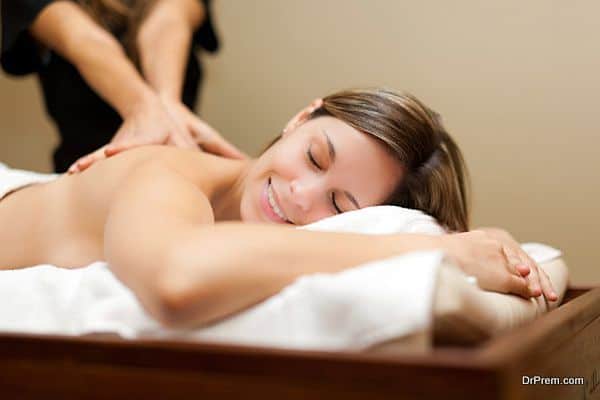 People opting for complementary medicine are those who want to improve their wellbeing or seeking treatment for long-term physical ailments.
Combined with conventional medicine, complementary medicine has a huge potential, as it takes a holistic approach to treatment. Before starting the treatment, a CAM physician or practitioner asks the patients about their lifestyle, eating habits, and health conditions in detail, which makes the patient feel more optimistic about the treatment. There is a wide range of complementary therapies, which can help treat a variety of ailments.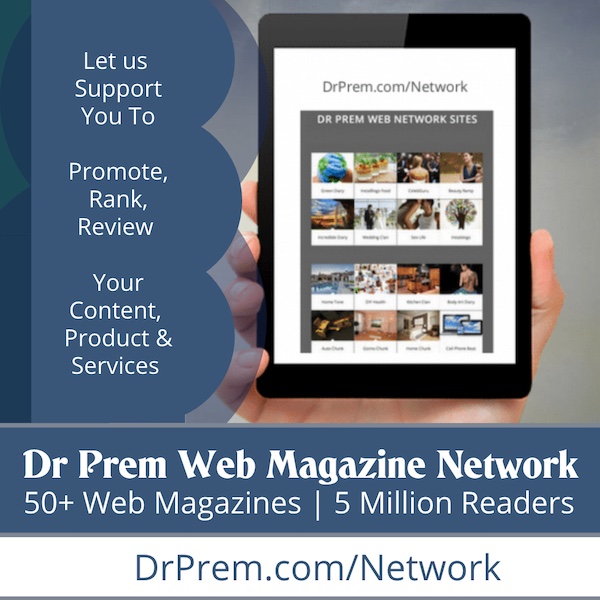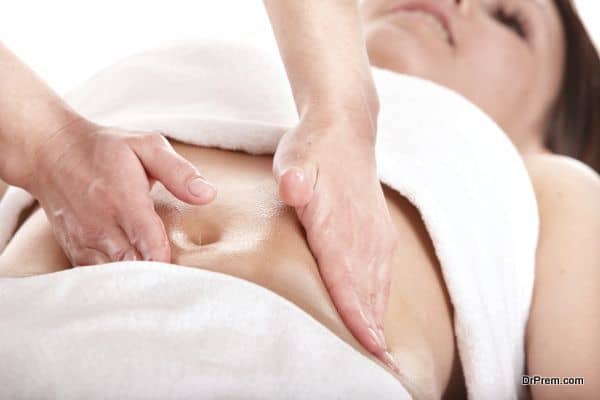 In case of complementary therapies, a CAM physician or practitioner takes a holistic approach for the treatment of a patient. Therapies or treatments emphasize on all aspects of healthy living. Complementary medicine includes intake of natural products like supplements and herbs, and the use of mind and body practices such as meditation, yoga, chiropractic, acupuncture, energy therapy, and massage therapy.
The major reasons for the growing popularity of CAM therapies are the rising healthcare costs and the restrictions with access to conventional medical care. Some of the most common examples of complementary medicine used in health care facilities are:
Accupunture: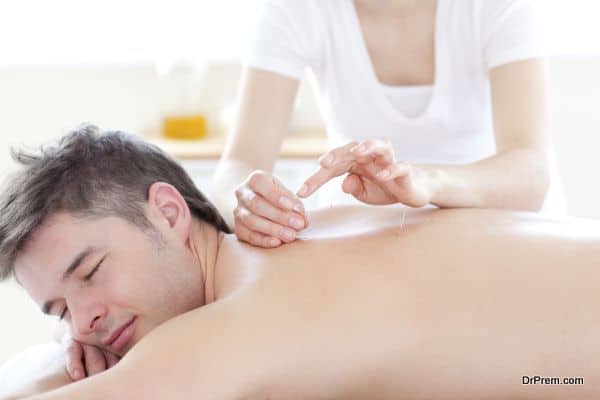 One of the most popular treatments in traditional Chinese medicine, acupuncture helps maintain and restore the natural energy flow in human body. It is widely used to treat pain, nausea, circulation problems, asthma, depression and arthritis.
Massage therapy: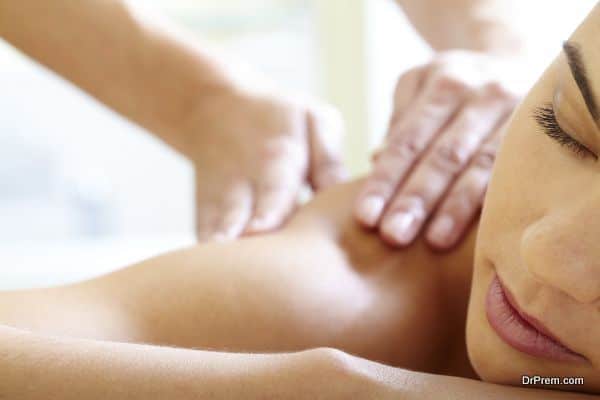 Part of manipulative and body-based medicine, massage therapy helps in the proper circulation of blood within the human body.
Yoga and Meditation: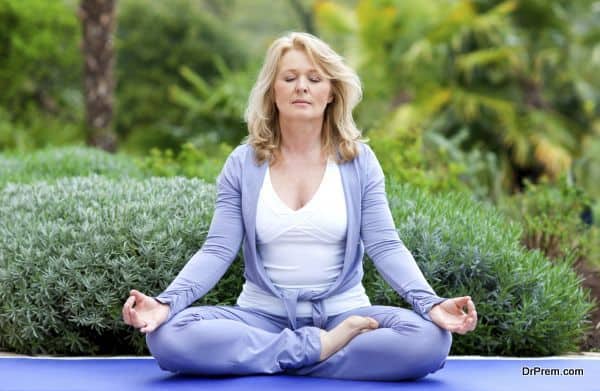 Many healthcare practitioners use yoga and meditation, which are a major part of the Indian Ayurveda, to treat a variety of ailments.
The growing acceptance of evidence-based alternative therapies has encouraged the use of complementary medicine to treat various physical and mental disorders. Many patients are trying complementary therapies. Patients are traveling to many destinations across the globe to gain benefits of this therapy. Many doctors have embraced complementary and alternative therapies and are using them with conventional medicine for the wellbeing of their patients.